Jensen2000
Mp3Car Store Limited Time Offer:
by
, 11-16-2009 at 10:02 AM (4070 Views)

Comments
Leave Comment
Last 3 Posts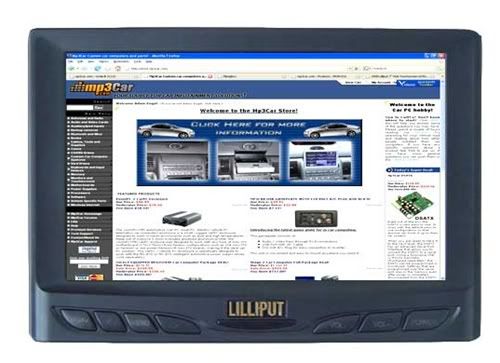 There has been quite a bit of interest over the years in our Sunlight Readable Lilliput 629 monitor. Now one can purchase one for the incredibly low price of $529. See details
here.
This is a limited time offer that expires December 18, 2009.