for starts: THIS SYSTEM WILL NOT BE PARTED OUT!!!!
DO NOT IM ME OR LEAVE COMMENTS!! Im not on here much so please email me because it goes straight to my phone. my email addy is [email protected] thanks you!
ok now that i got that out of the way, Hi guys, i have a complete car PC system for sale. i have everything but a case for it. the reason for that is because I did not need one in my GTI. I installed the PC on the factory amp rack in the trunk of the car. It was the best way since i didn't have the stock amp. it was clean and hidden away. anyways, back to the PC:
this thing ran amazingly fast! It never lagged or locked up on me, was a very reliable system. The Screen mounted SO clean that i had many people at VW shows ask if it was OEM. I have a pic below as to how it fit in my 337. the screen is still mounted to the bezel so please do not ask me the part it out.
what this thing can do can go on and on. people are always writing new digital plugins for streetdeck to help you make your car PC experience a awesome one!!
the specs are listed below followed by the extras that come with it:
FOR EVERYTHING i am asking $600 for the system, thats REALLY CHEAP considering all the hardware cost close to 2k. send me an IM if interested! thanks!
SPECS:
2.2GHz Intel core 2 Duo
1GB RAM
120GB HDD (will be wiped clean of all data, buyer is responsible for their own copy of windows)
7" Xenark 700TSV touch screen mounted to custom made GTI bezel(will also fit all MK4 337, 20th, GLI, R32, Golf, Jetta)
M2-ATX power supply (i think its either 120W or 160W, cant remember)
EXTRAS:
Griffen Powermate Volume control knob
StreetDeck Frontend software
Bluetooth adapter
Microphone
2-- 4-port USB hubs (not powered)
USB DVD drive
GPS antenna
7" XENARC 700TSV TOUCH SCREEN W/GTI CUSTOM BEZEL, 2nd PIC is THE GUTS Spaced off the back of the screen, it sits in the dash nice and cool. Used strong double sided tap to hold it in place, it never moved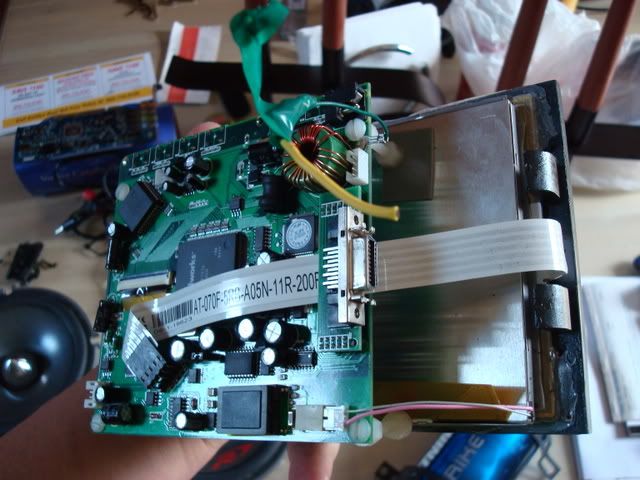 SCREEN MOUNTED IN MY CAR
THE MOTHERBOARD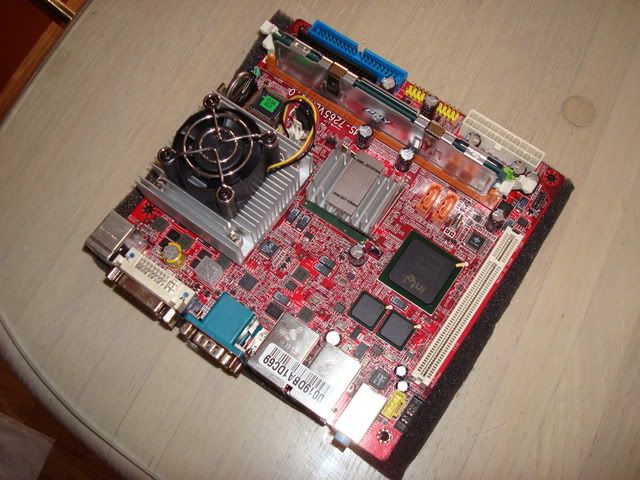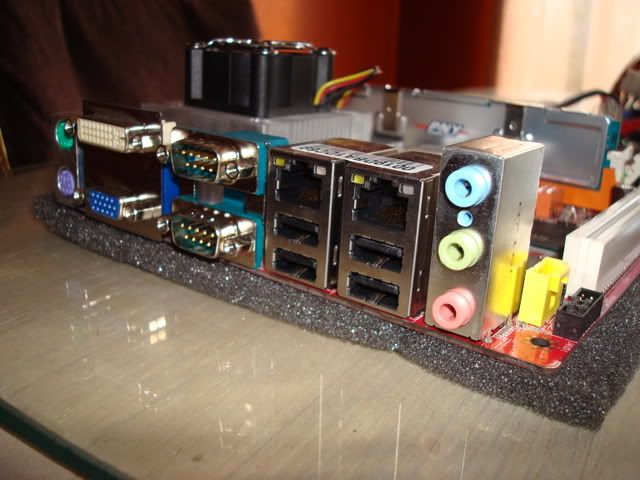 POWER SUPPLY
HDD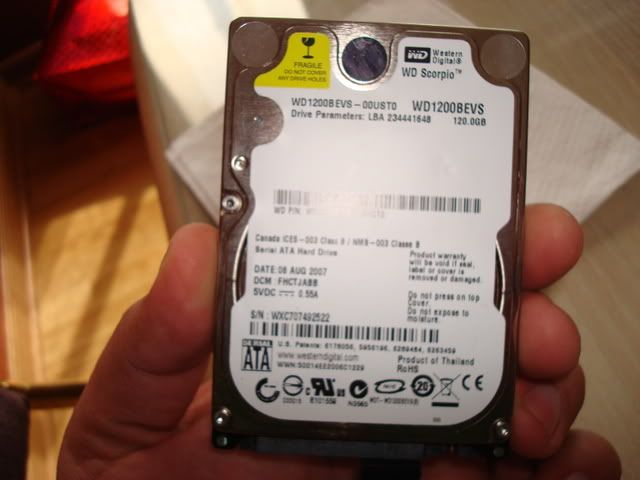 MICROPHONE
GRIFFIN POWER MATE VOLUME CONTROL KNOB (Glows VW blue when on, at the bottom)
USB DVD DRIVE
GPS
thats all for now, thanks for looking!!!!!! Pick this thing up guys, Its an awesome UNIQUE edition to your VDUB or whatever car you may drive
Cheers!
:beer: :beer: