ive had it for bout 4-5 ish months now. im deciding to go back to stock because i have no use for my carputer.
PRICE: 230 shipped.
its molded and painted semi-gloss black
nothing wrong with screen, fully functional, and i will send you all the programs + cables...etc
screen is a lilliput
only thing i dont have is the remote because i never used it....and thus lost it somewhere in my car...hahah
here are some pixs: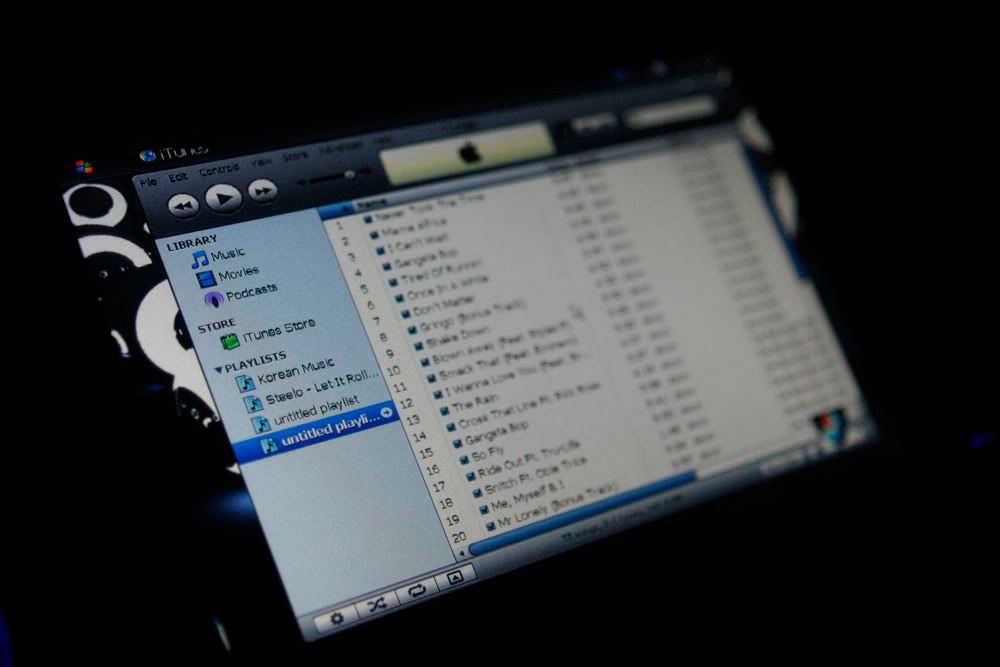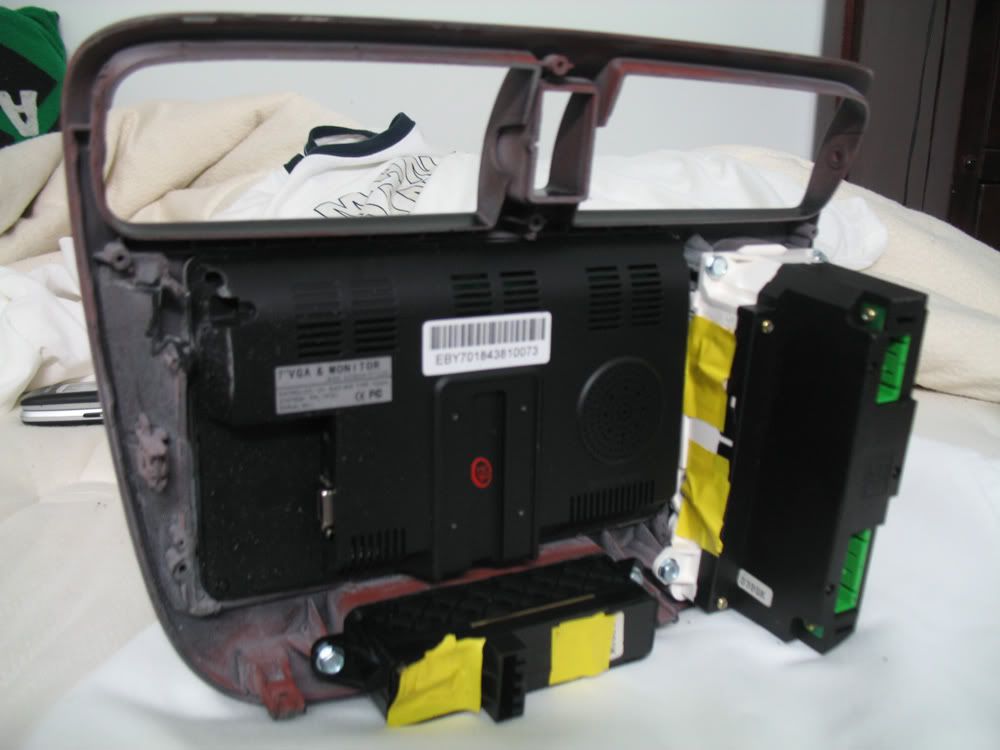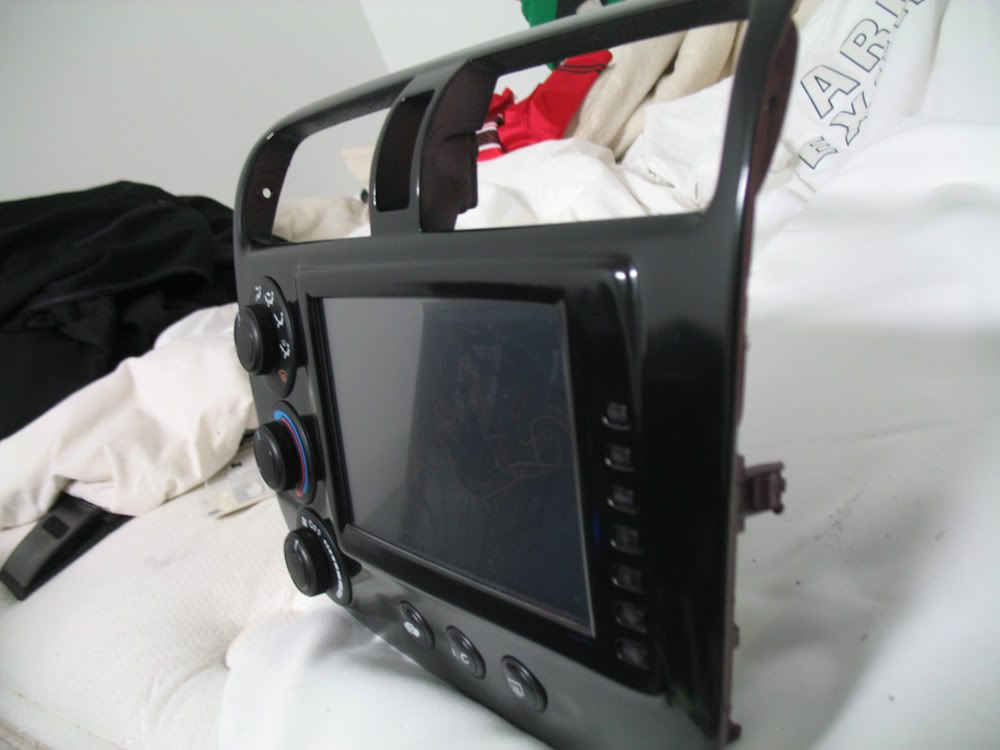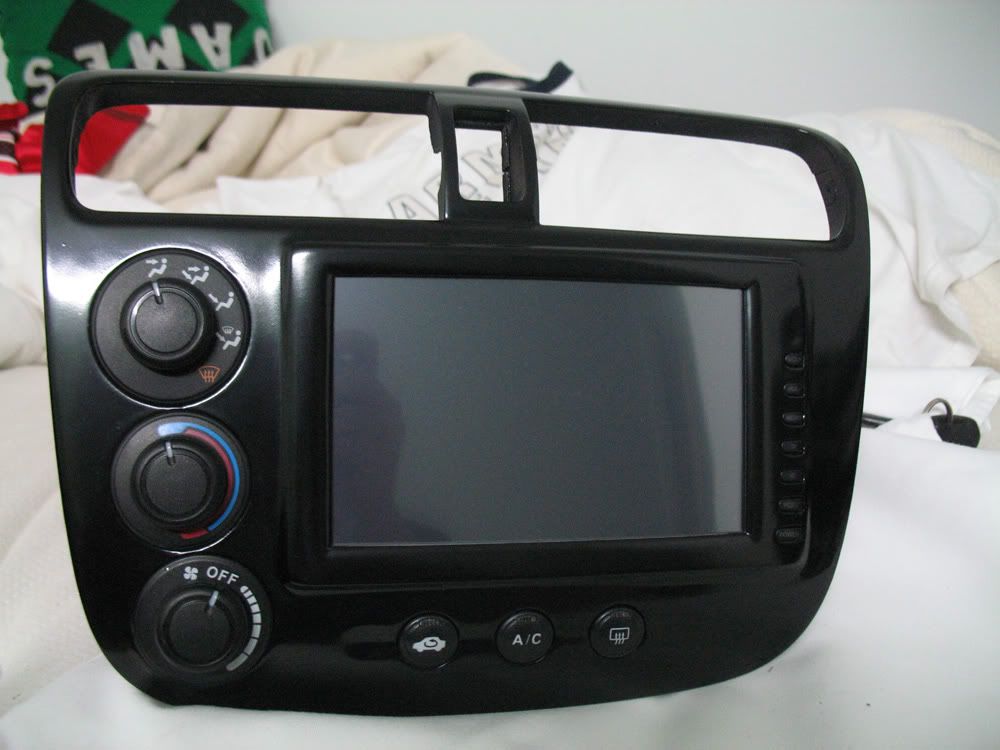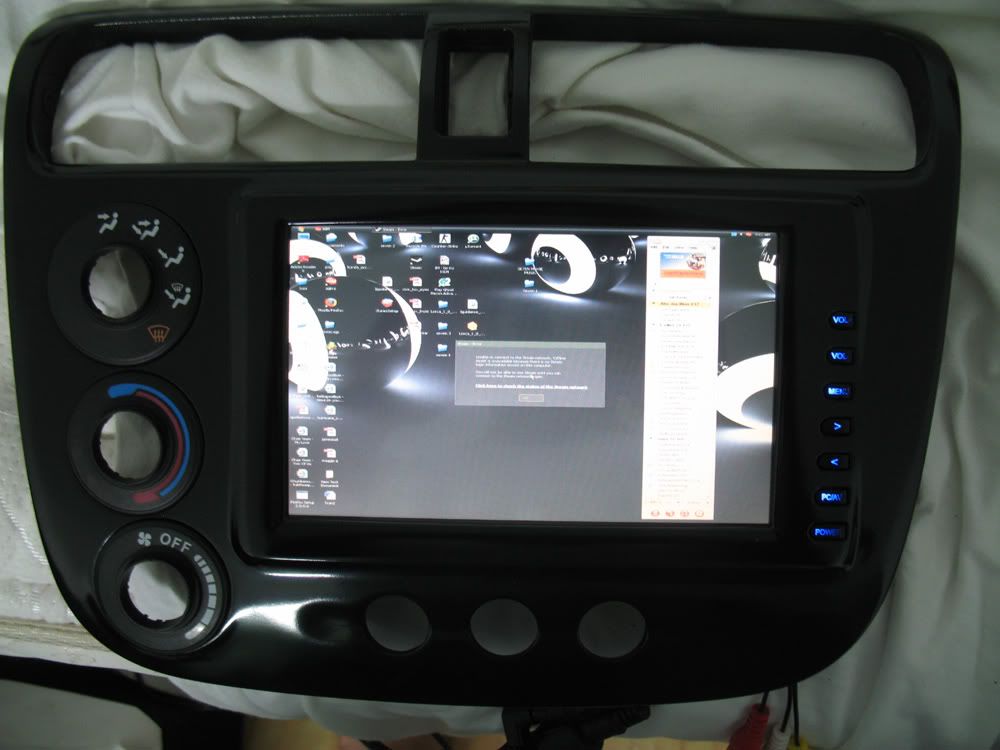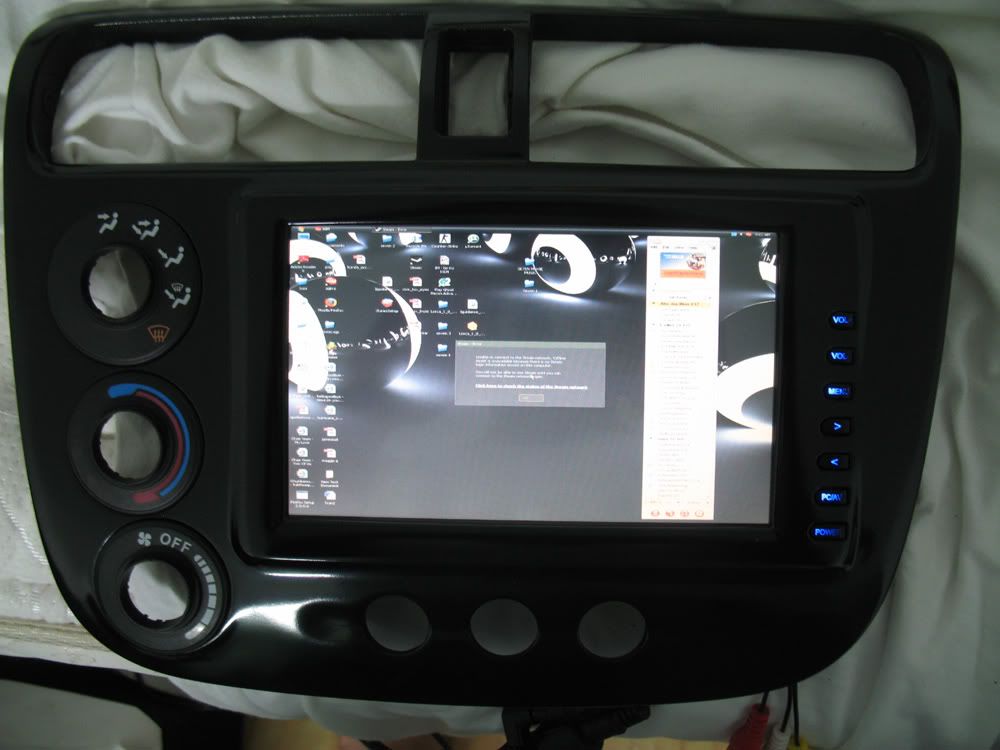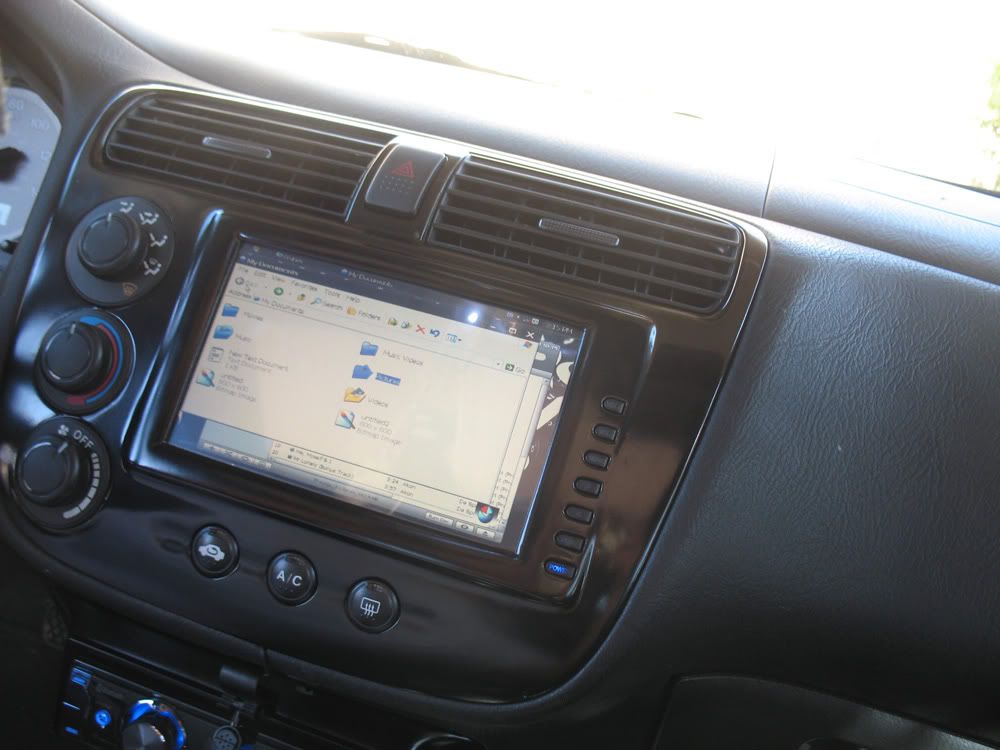 it is ALSO FULLY LED CONVERED........blue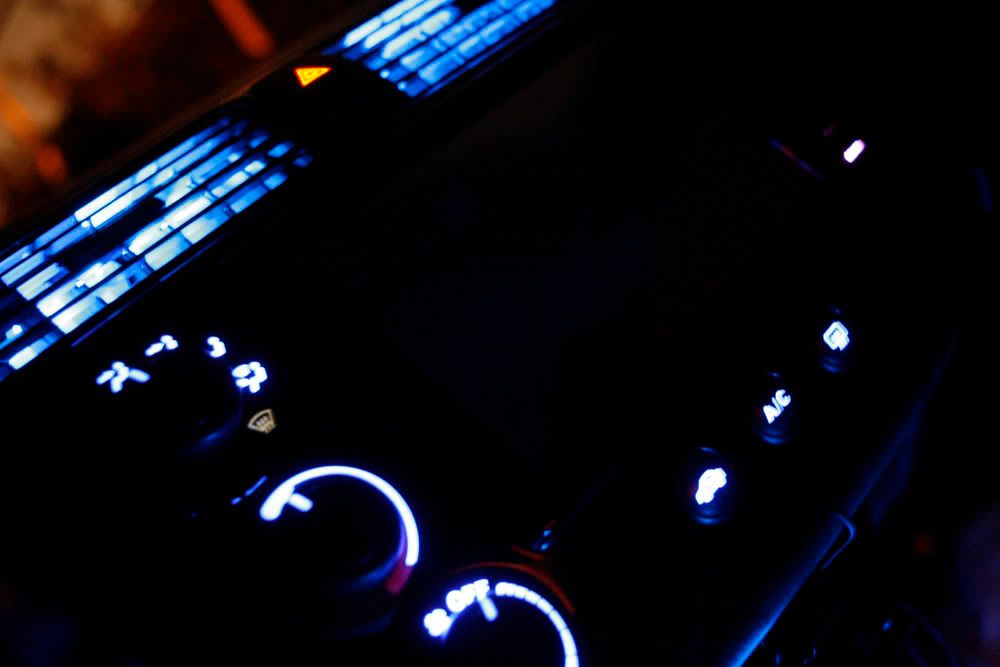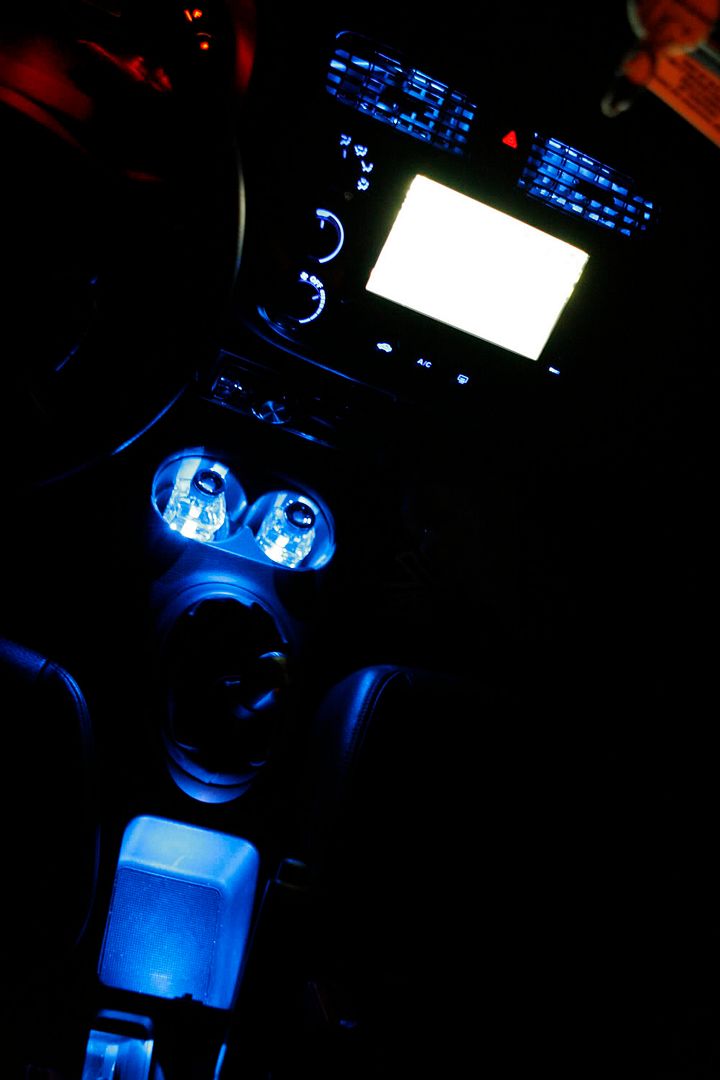 I WILL INCLUDE THE VENTS, AND ALL THE KNOBS/BUTTONS...ETC... (you will too in the one you send me)
if you are local $250 INSTALLED into ur car. (i will come to you and install it for you.
located: CA, garden grove but i am in 714/626/909/949
but am willing to travel TO YOU if we discuss it.
paypal +3%