Parting out my project or $500 takies it all. I damaged my touch screen so it doesnt work anymore but monitor is still good. Touchscreen replacement is $65 from Xenarc. Pictures are a little old but here is the list of what i have.
Specs:
Cpu AMD Sempron 3400+
Motherboard Asus A8N-BR/ HP Pyrite-GL8E
Ram 2gb
CD/DVD LG external usb DVD-RW w/lightscribe
Hard drive 2.5 Toshiba 200gb 7200rpm
Monitor Xenarc 700TSV 7" TFT LCD (brand new housing)
GPS Receiver BU 353
Power supply Opus 250W DC-DC ATX
Custom case 7X8x4 with 2 fans
wireless network adapter usb
Logitech dinovo Mini keyboard (also can be used with PS3)
Bluetooth usb adapter
10ga wires
Software:
Windows XP Pro SP1
iGuidance 4
RoadRunner
It comes with everything you need including original power supply.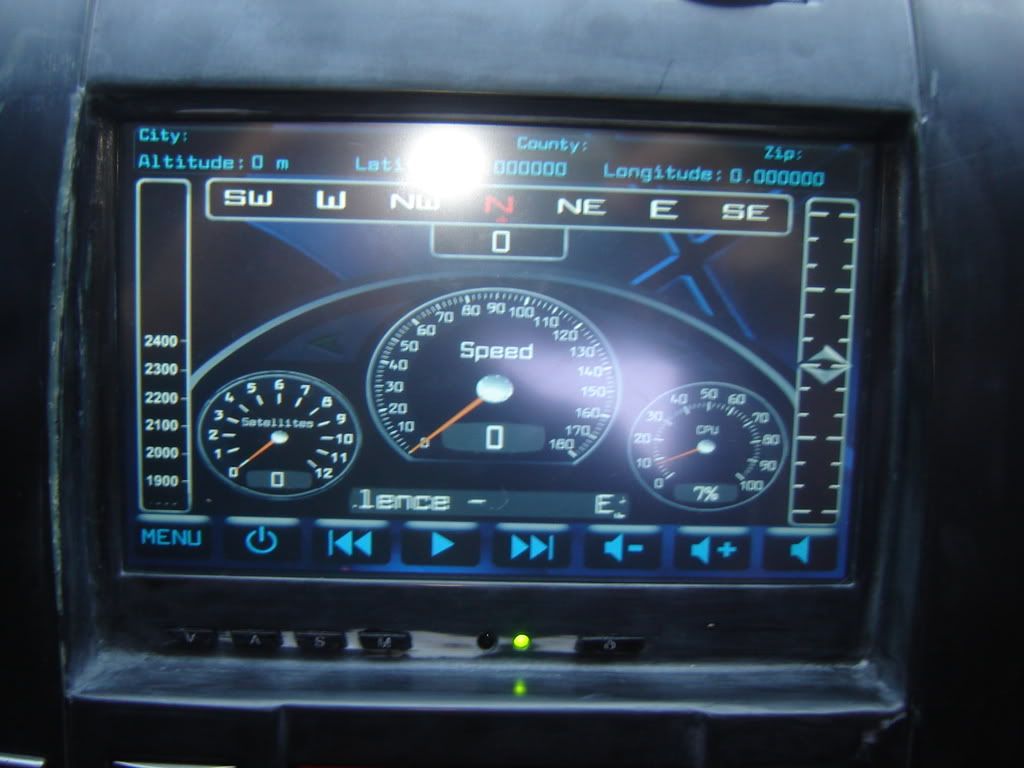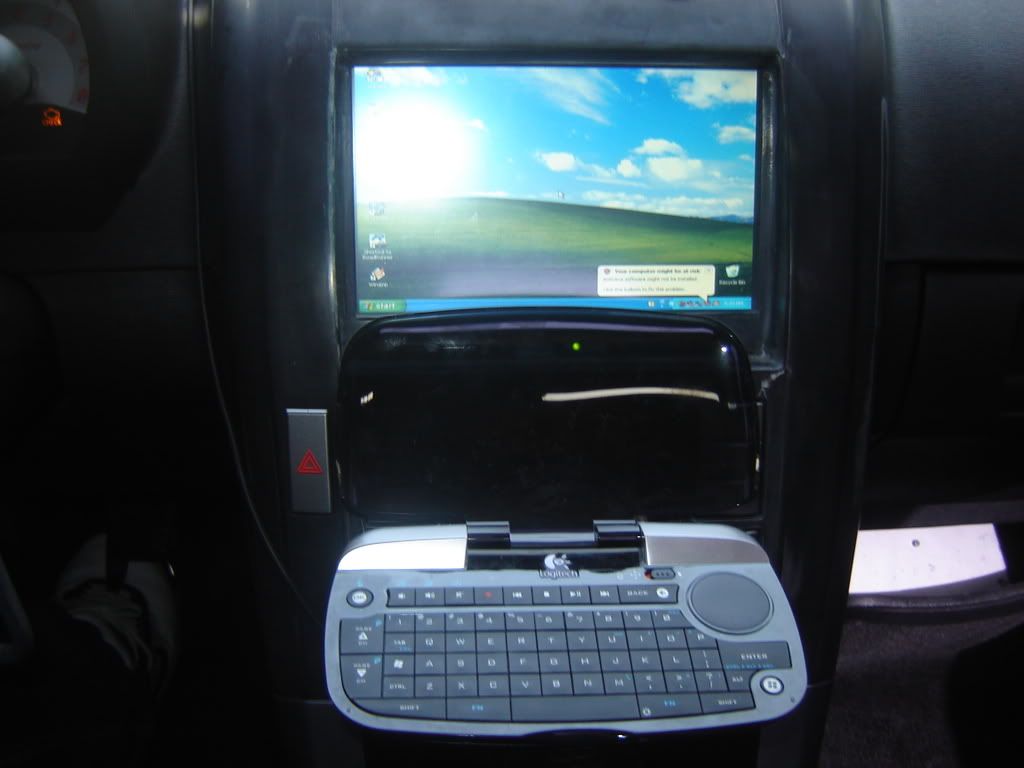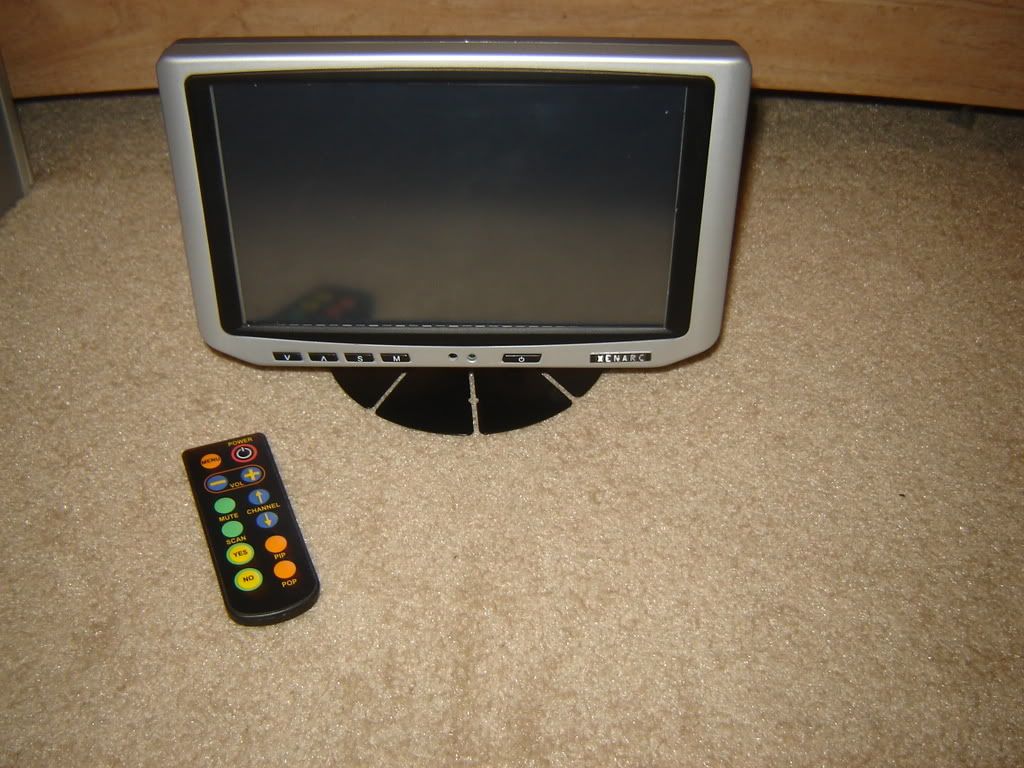 Thanks.