I've got several parts I'm looking to get rid of, that are just cluttering things up. Was going to put them on Ebay, but decided to give this forum first shot.
First up, I have an intel D201GLY integrated processor motherboard.
Technical Information
Mfr Part Number D201GLY
CPU Intel Celeron Processor 215
Chipset SiS 662 & 964L
Memory 1x 240pin DDR2-533/400 DIMM, Max Capacity 1GB
Slots 1x PCI Slot
IDE 1x ATA-100 Channel
Audio ADI AD1888 AC'97 Audio CODEC
Video Integrated SiS Mirage 1 Graphic Controller
LAN Integrated 10/100Mbps Ethernet Controller
Ports 6x USB 2.0 Ports (2 rear, 4 by header); 2x PS/2 Ports; 1x Serial Port; 1x Parallel Port; 1x VGA Port; 1x RJ45 LAN Port; Audio I/O Jacks
Power Connector 1x 20pin Main Power, 1x 4pin CPU Power
Form Factor Mini-ITX, 6.75 x 6.75 inch / 17.15 x 17.15 cm
I paid $110 for this several months ago, and never installed it. It's just collecting dust. Might as well pass it on to someone who'll use it, as they're getting hard to come by.
$70 OBO.
ATI All In Wonder 9200 128MB graphics card with TV tuner and Svideo output. Working pull. I'm pretty sure I've got the adapter cable for it around somewhere. I'll have to track it down.
$25 shipped.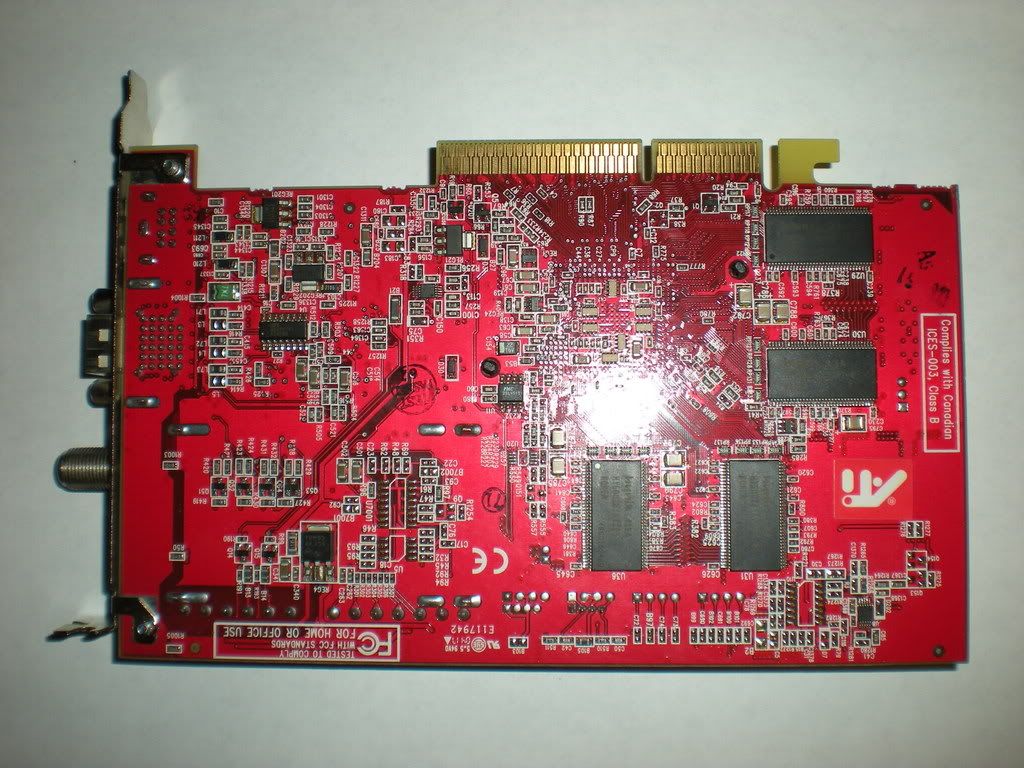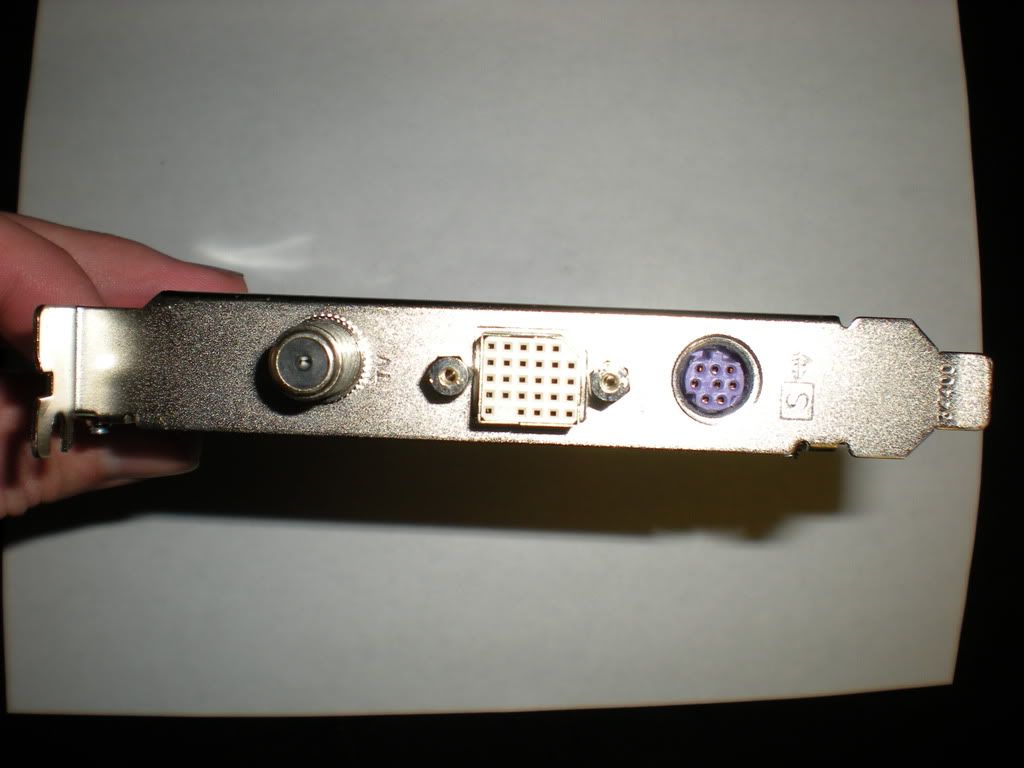 I have a dearly departed M2-ATX. I spilled soda on it. I don't know if it's good for parts or what. All I know is that after the spilliage, it was working, and I dried it off, and let it sit over night. The next morning, it wouldn't start up when I turned the key on. Could be a bad startup controller, could be totally toast. Make an offer.


SOLD PENDING FUNDS
I also have the connector cable for the M2-ATX (probably others). It's the cable that connects the PSU to the motherboard. It has 1 molex, one SATA power connector, and one floppy power connector.
$5 shipped.

Next up, I have an Intel 1.4GHZ Celeron M processor, model SL8ML. 1MB Cache, 400 FSB. This is a working pull from a Dell laptop. Tested it, know it's good. $3+shipping OBO.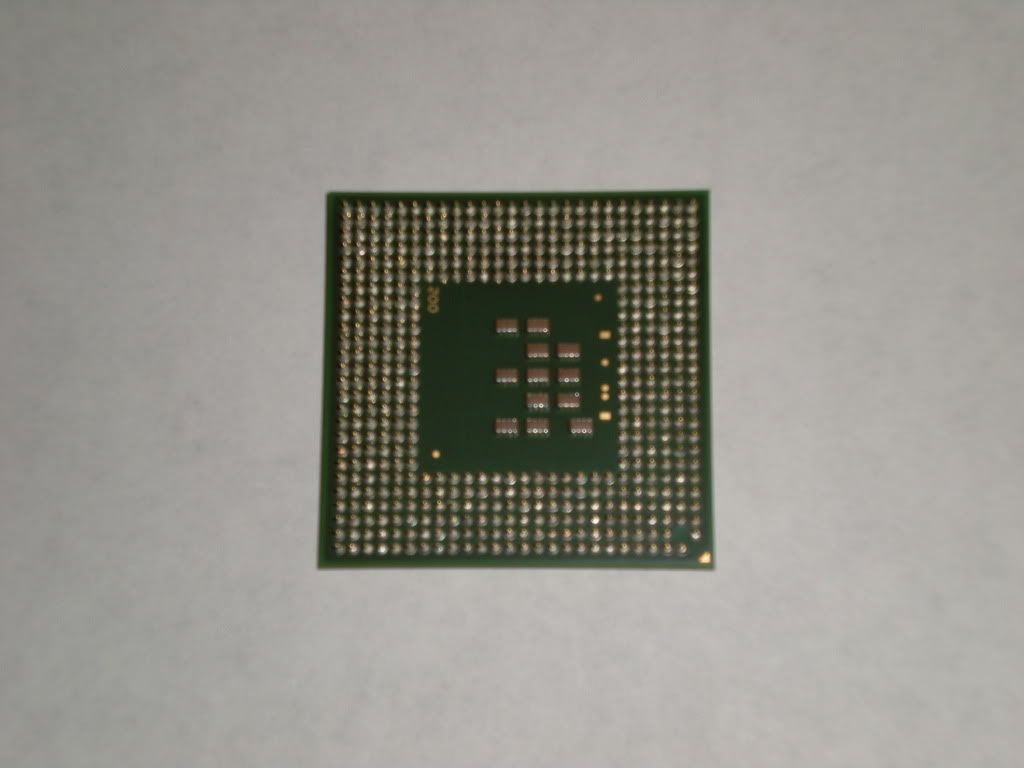 Next, I have a 512MB stick of DDR1 laptop RAM. CENTRON brand. Working pull. $15 shipped OBO.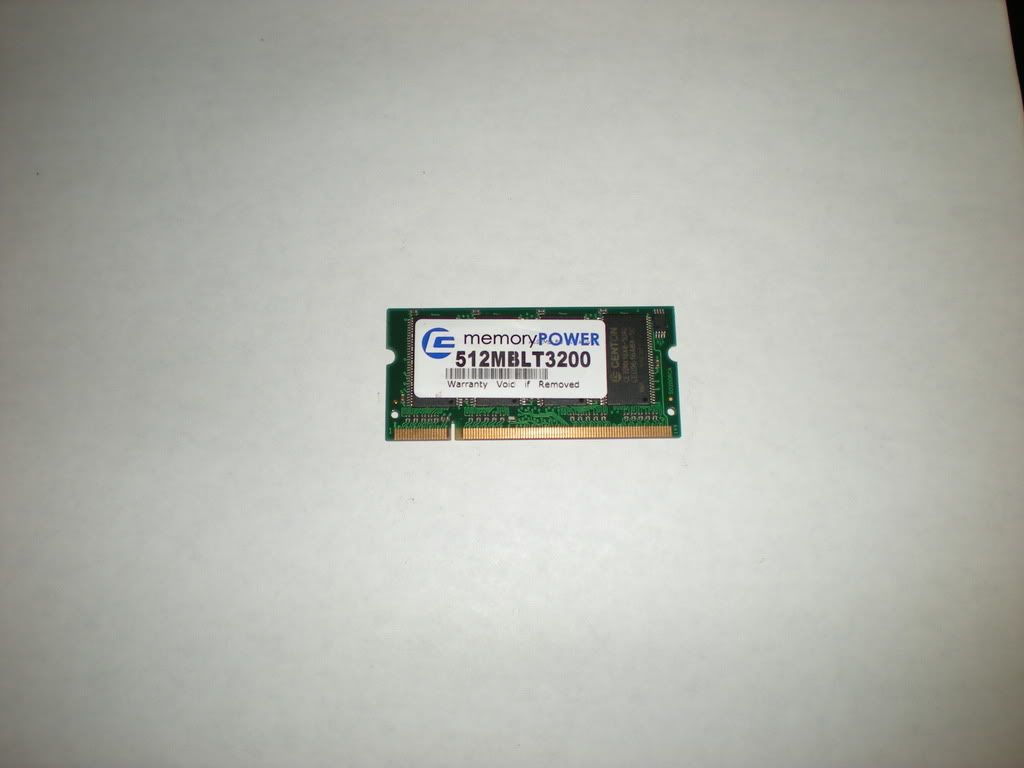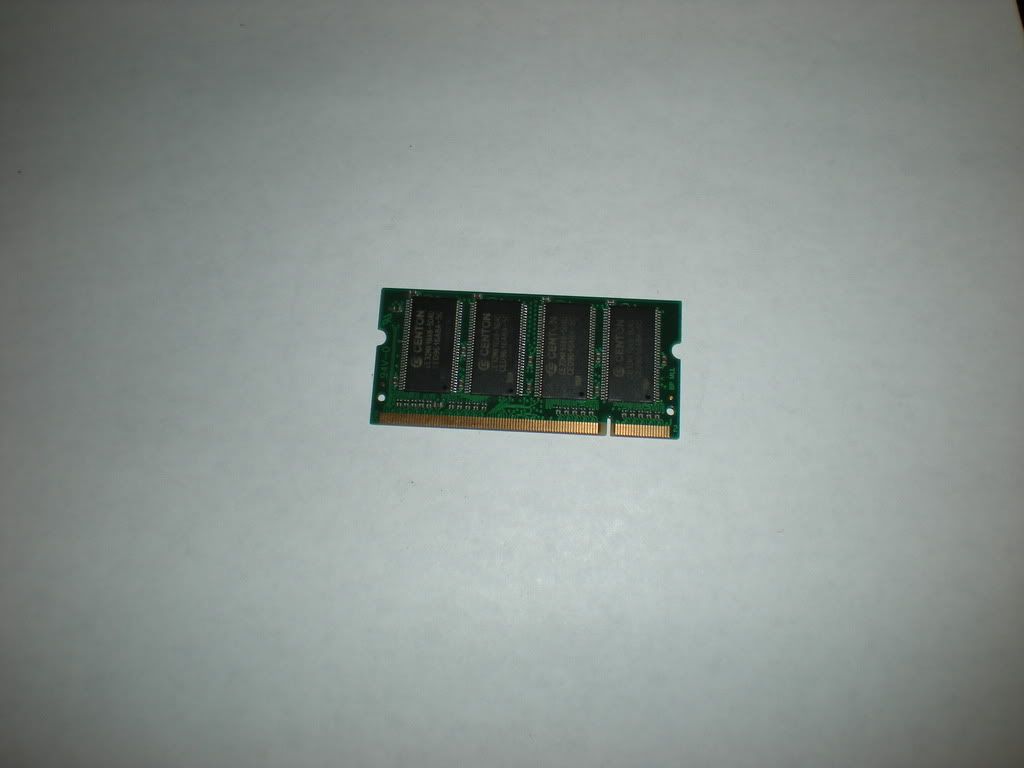 Next is a 256MB stick of DDR266. Unknown Brand. Believed to be in working order, but have not tested it, as I no longer have a board that will support it. $5 shipped, OBO.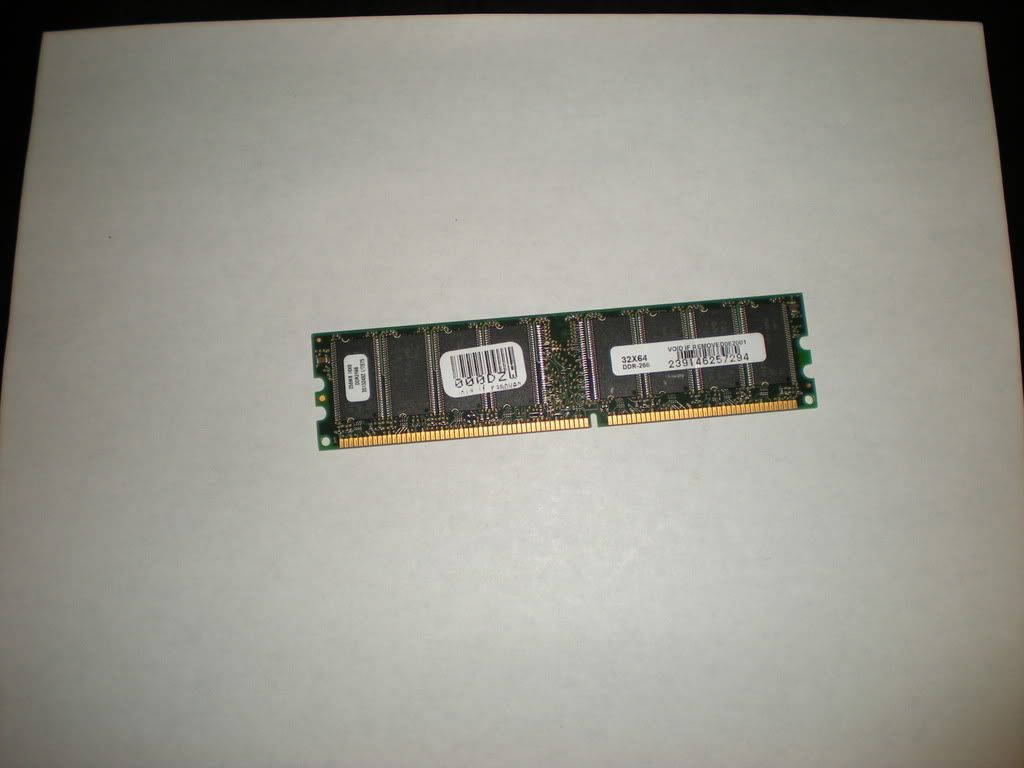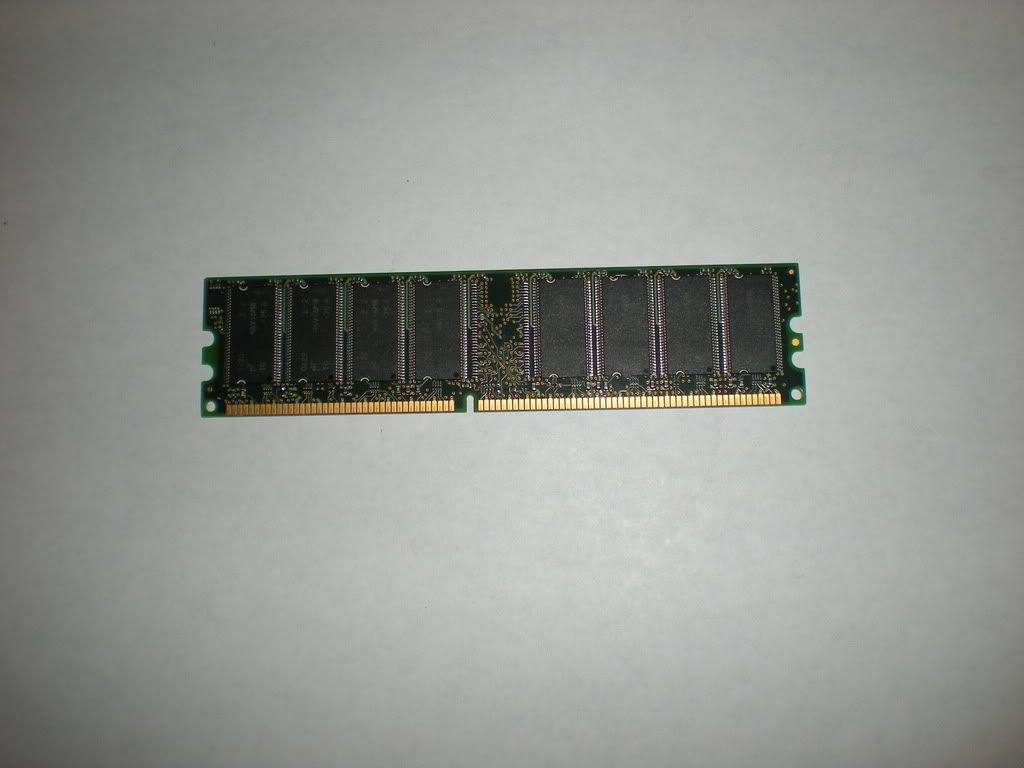 Belkin PCMCIA wireless 802.11 "Pre-N" network card. Tested, known good.
$15 shipped, OBO.
SOLD AND SHIPPED!
External USB2.0 2.5" SATA drive enclosure. Bought this thinking it was an IDE enclosure. Never used it. Just opened it and realized it was the wrong one. $5 shipped. Includes pouch and USB cable.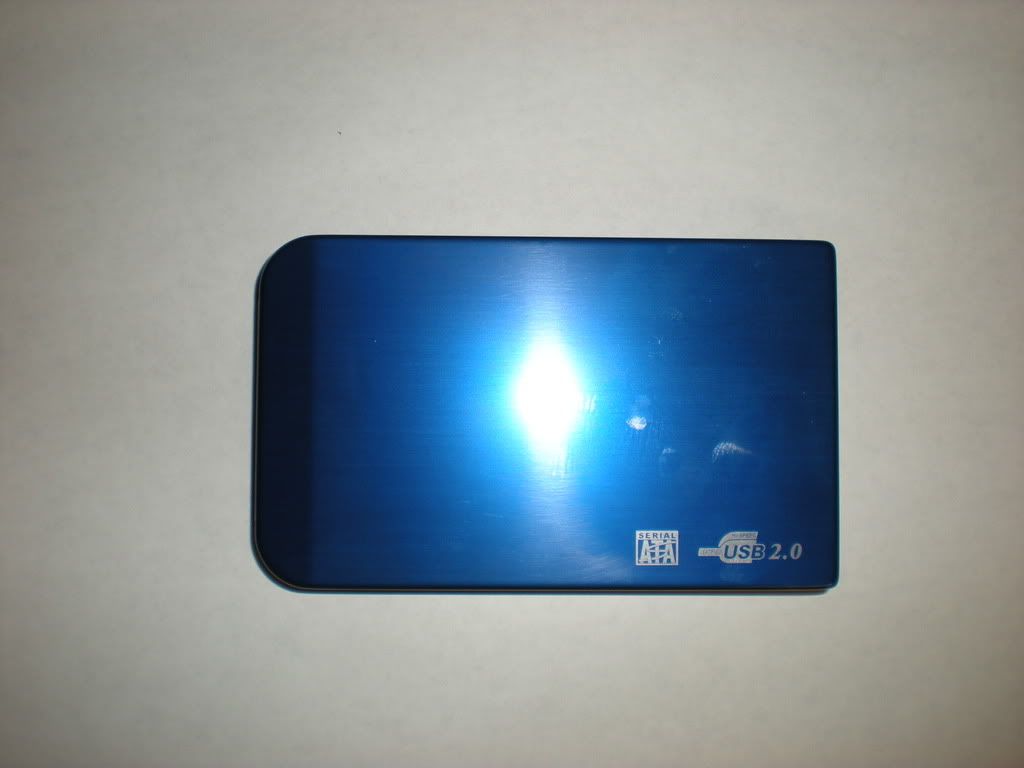 Make offers. I won't refuse reasonable offers, but please don't waste my time. If something here seems wildly out of reasonable price-range, let me know, and provide some sort of reference for the price.
My primary motivation here is to move this stuff on to someone who will use it while it's still worth using. I'll leave these here for a week or so, and put whatever doesn't sell on Ebay.
Thanks for looking!