Hey everyone, I am selling my whole complete carputer system that is less then a month old but only used for about a week. I am Parting everything out or Buy everything now for $400. Everything works 100% perfectly! The reason I am selling is because I am getting my new Edge with that new myFord Touch and I am going to try going that route for a while and maybe someday I'll venture back to the carputer. Everything is in perfect working condition. I am an active eBay Member, my user-name is ZetterbergDatsyuk(223 100% positive ratings) I will ship everything for free through United States Postal Service right away as soon as I receive payment. I am from Plymouth, Michigan. I will only ship to the United States, sorry!
Specs/Items below:
- Black Double Din LCD Frame with 7" Lilliput 629GL-70NP/C/T w/ All Cables
(Retail: $299.99) (Asking $200.00 OBO) No Scratches, works perfect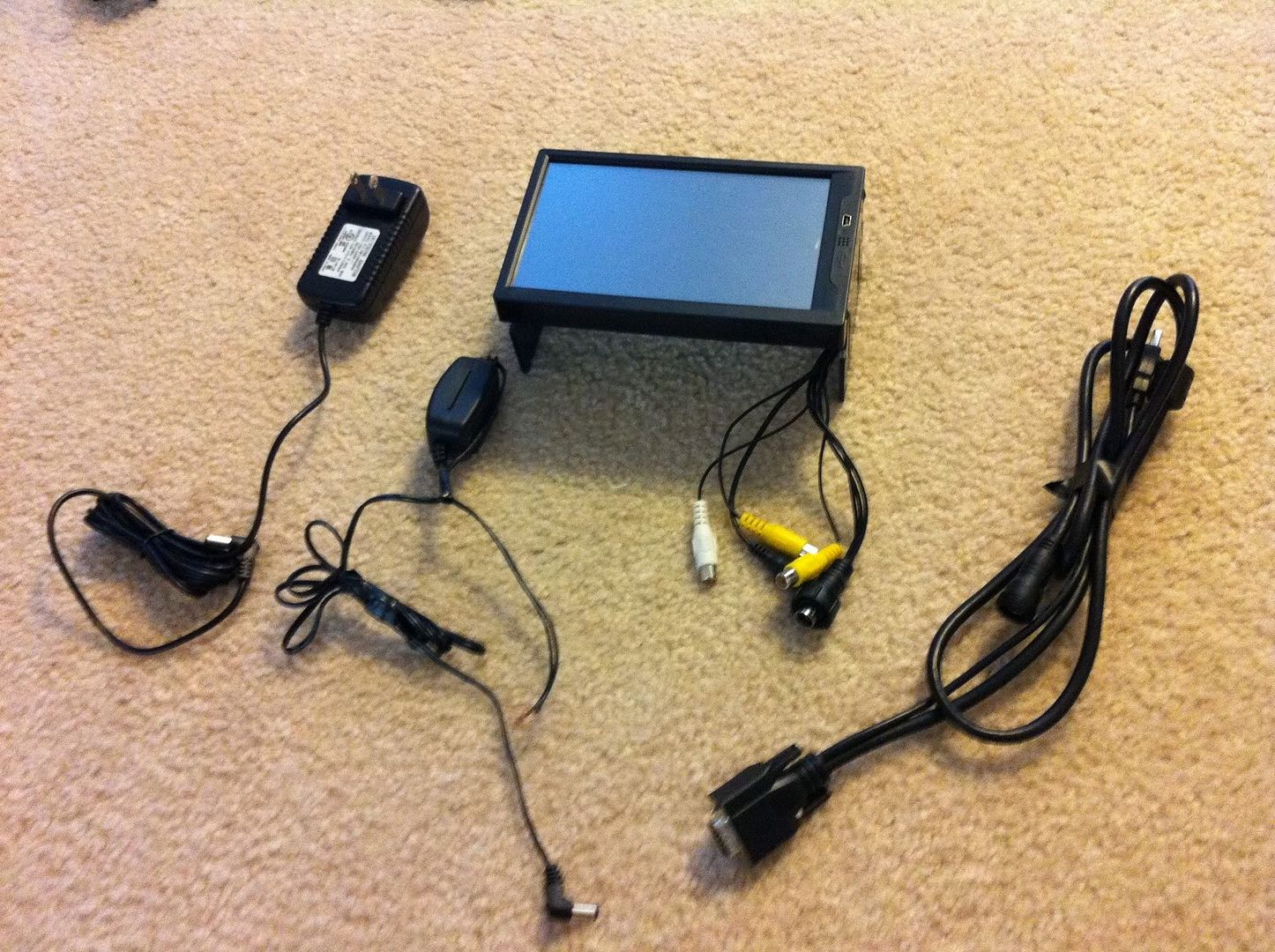 - Directed HD Radio with Mitch's Serial Cable
(Retail: $105 for both) (Asking: $70 OBO)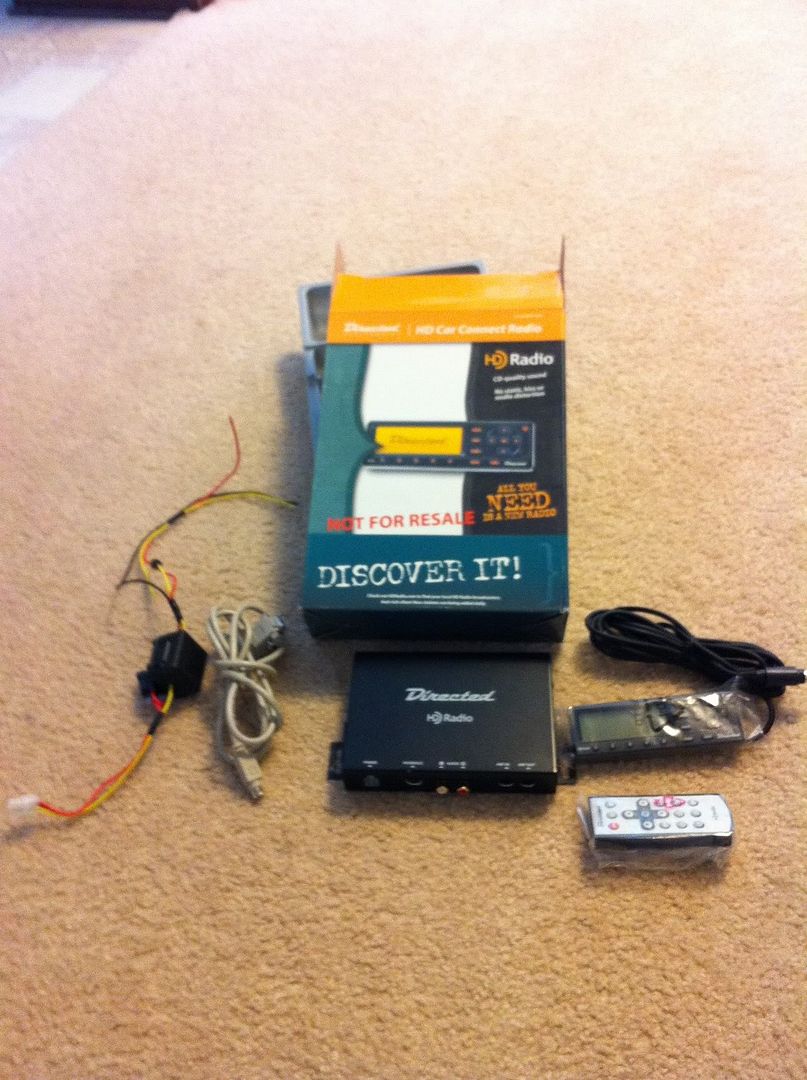 - M3-ATX PowerSupply w/ 4 Pin Power and Sata cable
(Retail: $69.99) (Asking: $40 OBO)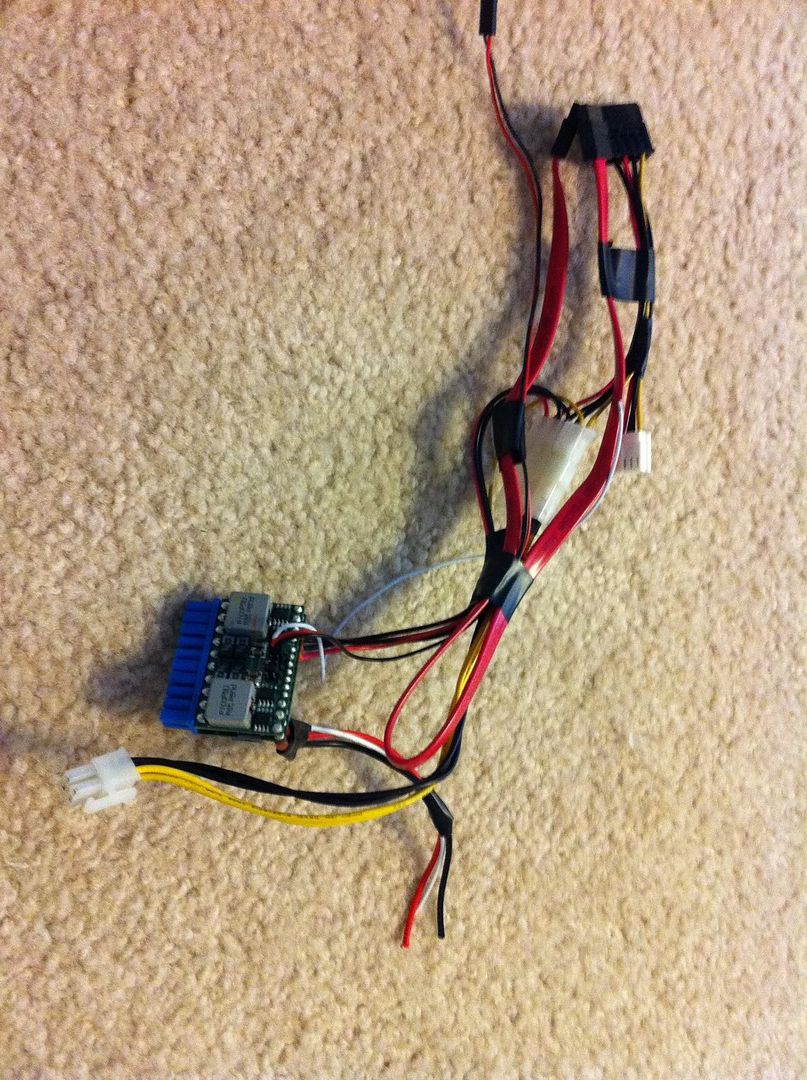 - Intel D525MW Intel Atom Motherboard w/ 1.8ghz CPU and 2GB Corsair DDR3 Memory
ON BOARD SOUND DOES NOT WORK, ONLY ISSUE
(Retail: $110 for both) (Asking: $50.00 OBO)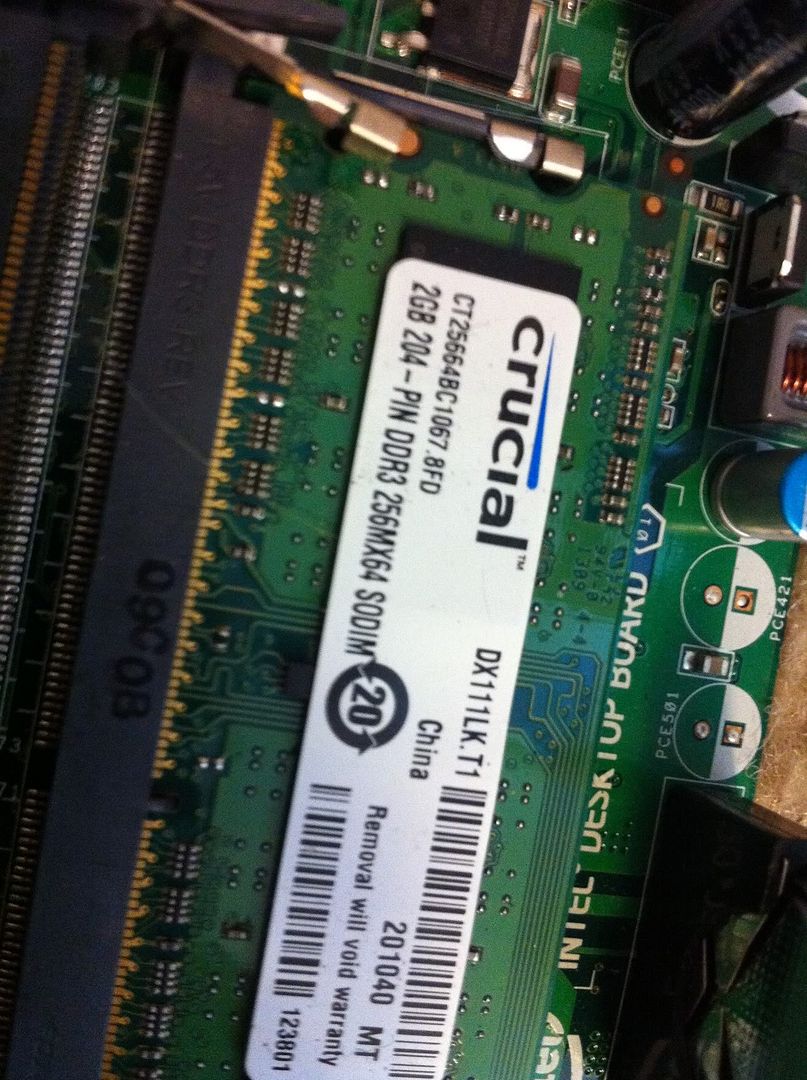 -Andrea SuperBeam Microphone + USB Bluetooth Dongle *BRAND NEW/NEVER USED*
(Retail: $45.00 for both) (Asking: $20 OBO for both)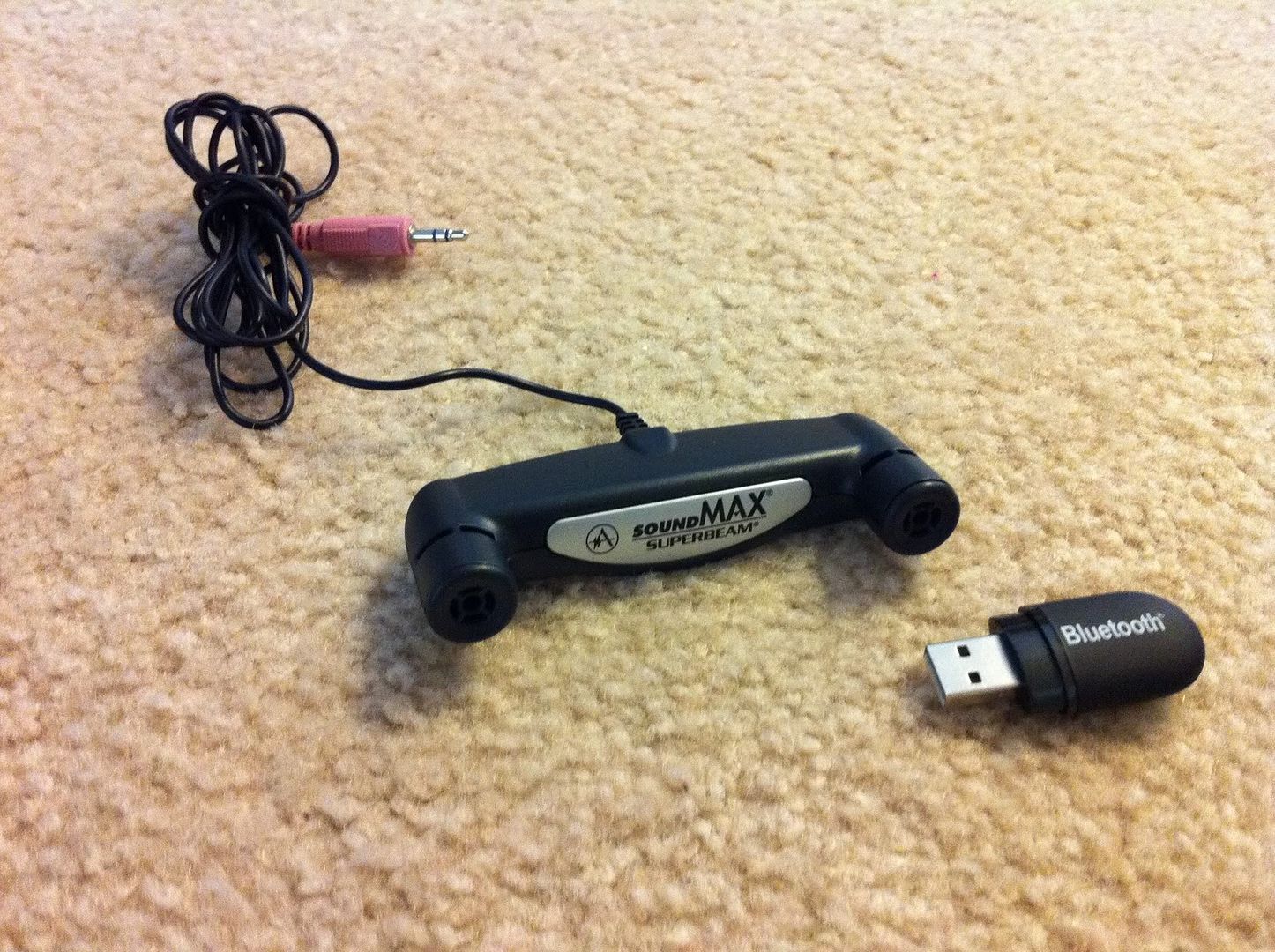 -Creative SB1090 USB Sound Card
(Retail: $39.99) (Asking: $20)
Ask any questions! I will answer them right away! I can ship very fast in time for the Christmas if you like! If ordered before Saturday Dec. 18th!
Thanks for looking!
Happy Holidays Everyone!