Hi!
As sad as it is for me to do this, but I am putting my set-up for sale. You can see all the progress that was made in this thread:
http://www.mp3car.com/fabrication/13...-work-log.html
Started with a solidworks model:
Rapid prototyped the model: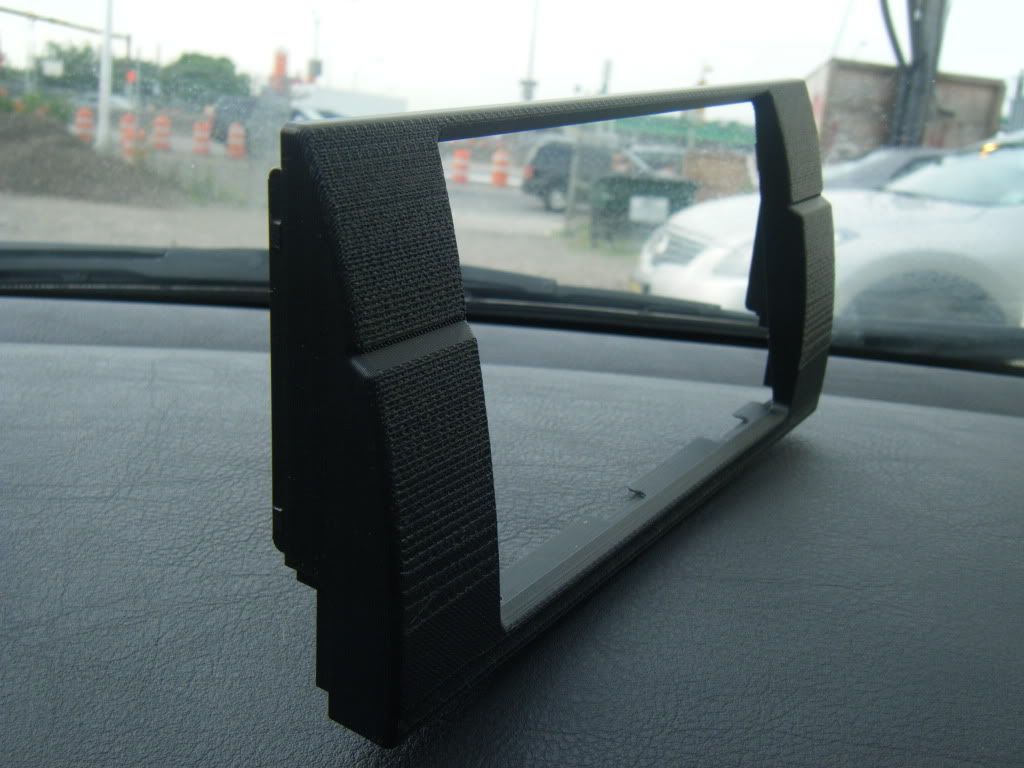 Finishing/painting the bezel: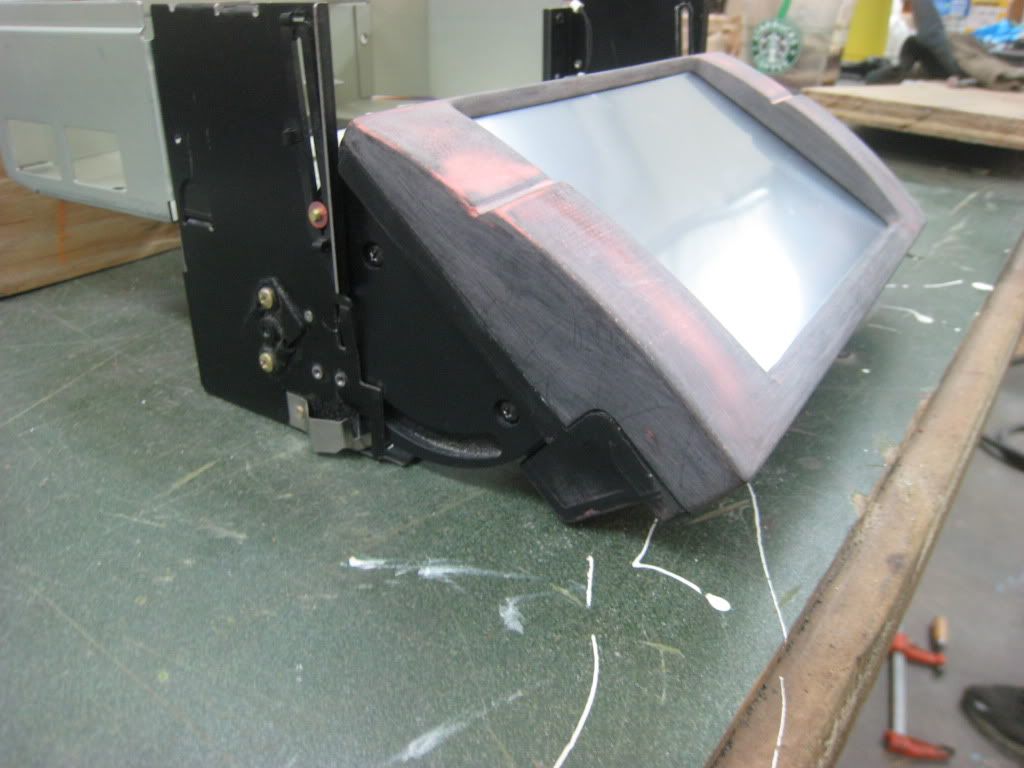 DVD in stock location (behind the monitor)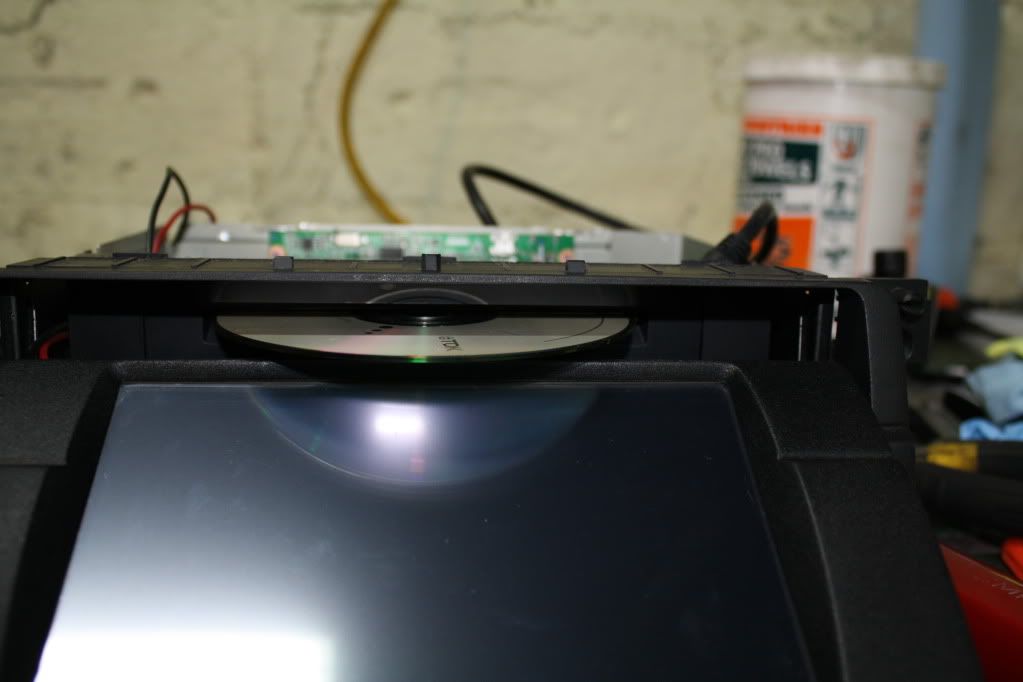 PC was installed in BMW first aid kit which mounts under the passenger seat for a clean/stealth install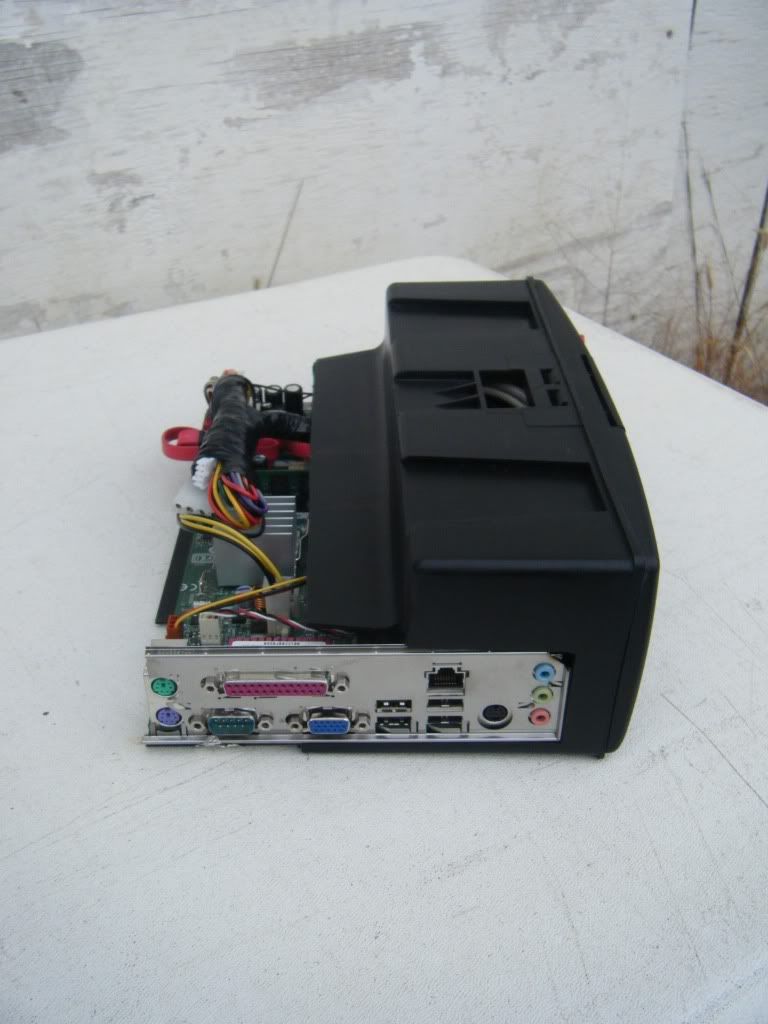 B-O's pcb - countless hours of work devoted by a great man to develop this module. A break-down of what it is/does
http://www.mp3car.com/fabrication/13...ml#post1371441
post# 298.
Also:
- Mitch's cable for HD radio
- Directed HD radio
- Resler's IBUS Interface
(I think I am missing some stuff from the list - will add them once I put everything together)
Just a few shots of what it looks like installed: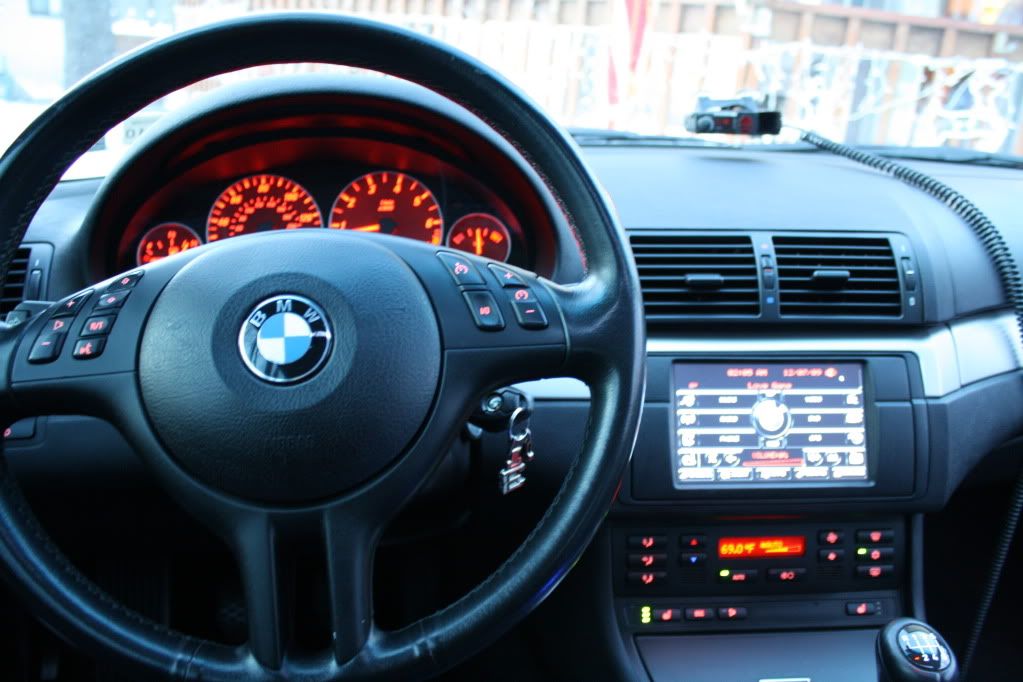 This would be a great project for someone to "finish" what I started as the pcb hasn't been installed yet.
Price wise I am open to suggestions...so please shoot me some offers.
Thank you!