I'm selling my low power, passive industrial computer. Full specs can be seen here:
http://www.advantech.com/products/UN...03361B471.aspx
http://buy.advantech.com/configsyste...UNO-2170-C11BE
Some of the highlights:
-Intel Celeron M 1.0Ghz
-512mb RAM
-40gb 2.5" hard drive (also has spot for Compact Flash card)
-passive heatsink case
-integrated power supply (24V req)
-24W consumption typ.
This machine is $1065 new (according to website).
Asking $200 shipped
(lower 48 states).
Please PM me with any questions. Thanks!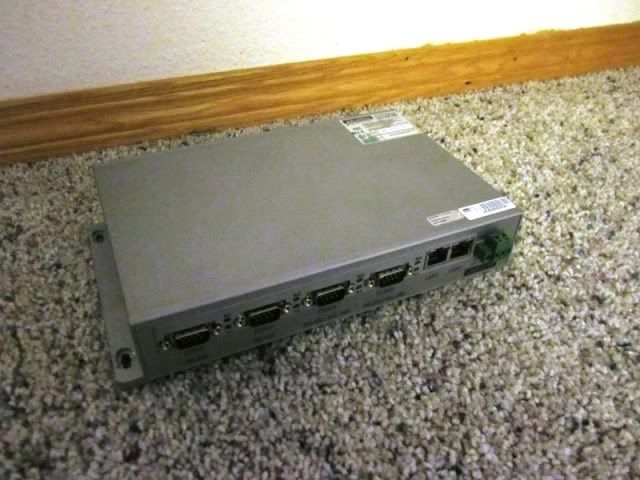 Front
Back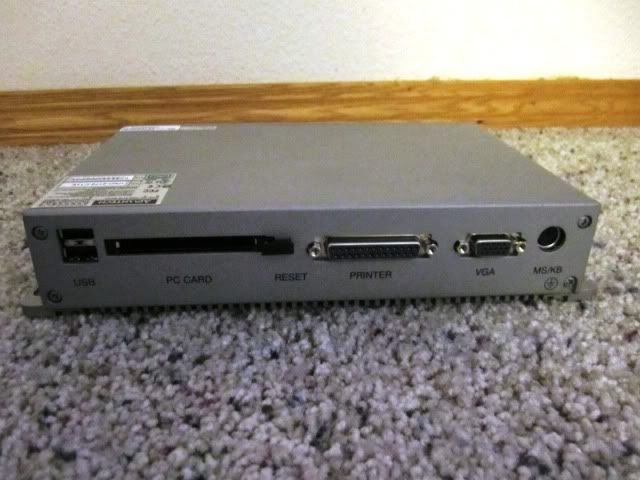 Bottom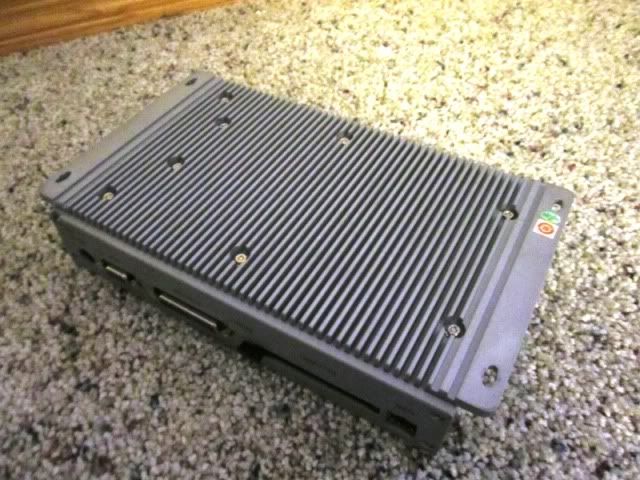 PSU Closeup