Hi Folks.
I'm having a change of plan in my vw camper so this display link USB powered monitor is up for sale. I purchased it from CarComputer.co.uk about 6 months ago but have never fitted it. I did offer it up to the panel I had ready for it and tested it as shown in the picture below, but the protective film is still in place as it was never properly installed.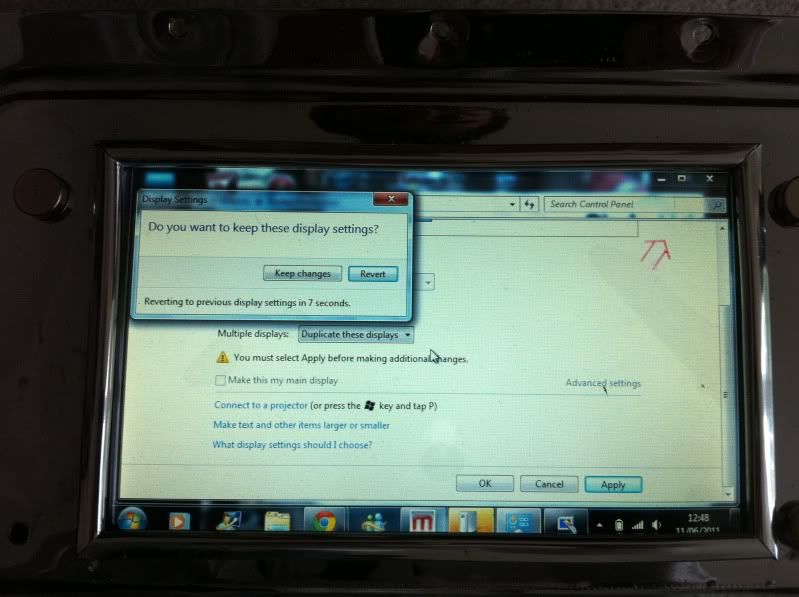 I paid £252 plus postage for it, it is
this model
for anyone interested.
£125 and it's yours.
Cheers
Julian