For sale is my Shuttle KPC K45 setup: $300 shipped.
Built with:
-Intel Core 2 Duo 2.2GHz processor
-2 GB RAM
-HT Omega Striker 7.1 Sound Card (can be removed)
-OPUS Shuttle 150W PSU + harness + additional molex splitter for use of screen power.
*standard AC-DC PSU also included.
*HDD will be removed.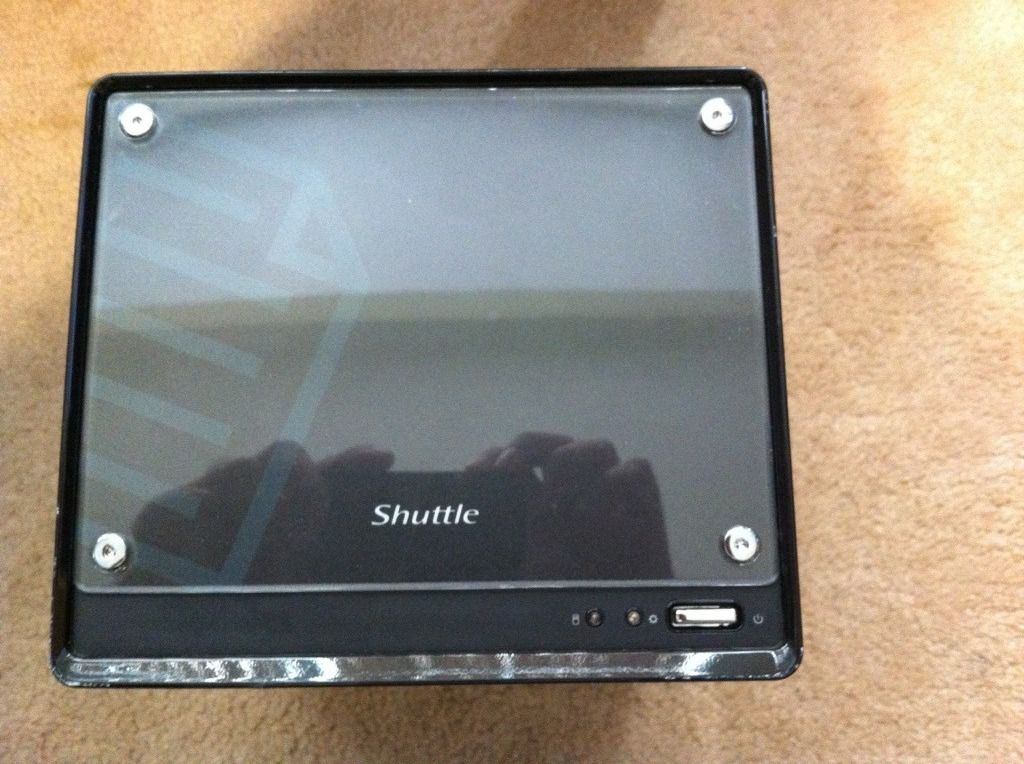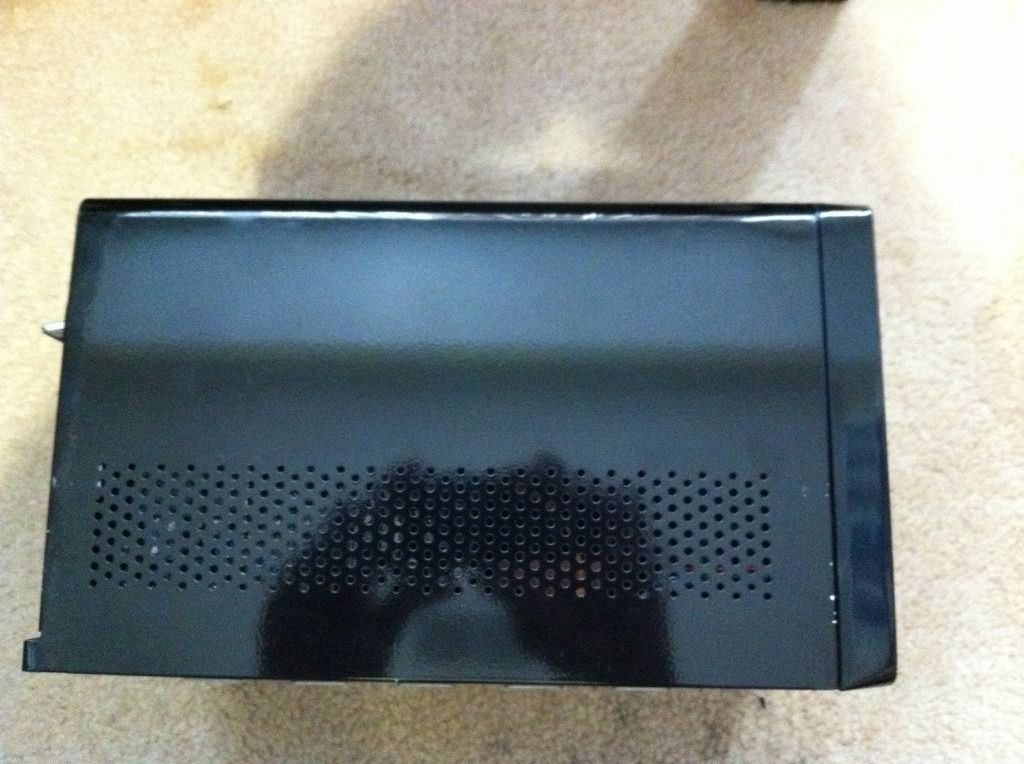 BU-353 GPS Receiver: $20 shipped
Lilliput EBY-701 with Bybyte Housing : $50 shipped
*has column of green pixels to far left, barely noticeable when installed
Please PM me if interested or if you have any questions. Paypal only. Can ship out to Cont. US via USPS.
Solid iTrader rating on Maxima forums to vouch for seller reputation.