LILLIPUT SOLD!
SOUND CARD SOLD!
CONVERTER SOLD!

Carputer is only thing left now
Well I've had some circumstances come up that I am in need of some extra money. So I'm putting my entire carputer up for sale as it isn't a priority right now.
Computer Specs: Paid $360
HP Mini Computer
1GHz Celeron Processor
512 mb SDRAM (pc133 I think)
8 GB HDD (Full 3.25" HDD)
On-board Video
On-board Sound
Windows XP Pro
Laptop CD-ROM drive
140 watt PS (I believe)
Has large Fan to push out air on top, absolutely silent running
Ports and such are in the pictures
Comes with about 5 GIG of Music
Also has
iGuidance 2.0
and manual and cd, this is a legit copy! $100
As well as standalone Voice Command Software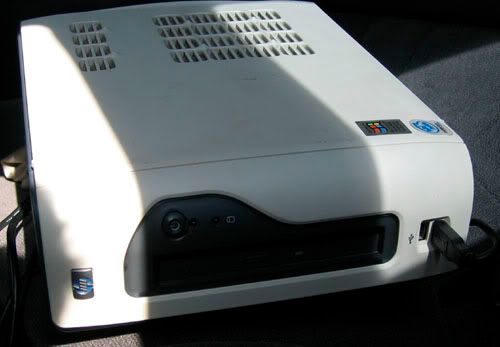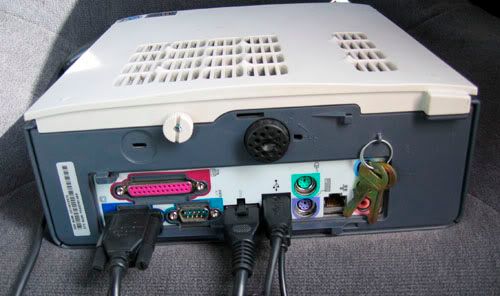 Lilliput 7" LCD Touchscreen
SOLD
Screen was purchased about 1.5 months ago through mp3car.com
Still have all original packaging
Touchscreen is unmodified and never tried to open it up or fool with it.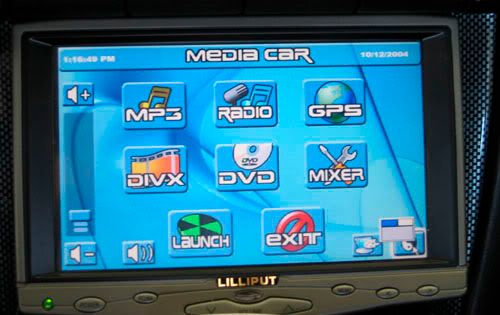 Creative Labs External USB Soundcard
SOLD!!!!!
Works flawlessly and is about a month old, still have the plastic on it, no scratches at all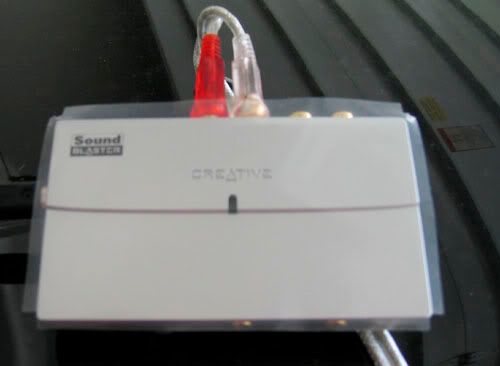 400 Watt Vector Converter
SOLD!!
Ran carputer with no problems, survives a crank as well. Never once as it cut off power to the PC when I crank the car. And my car constantly goes to around 8.2-9.4 volts on cranking.
Has two outlets to plug in two devices, although I only had the car pc plugged in.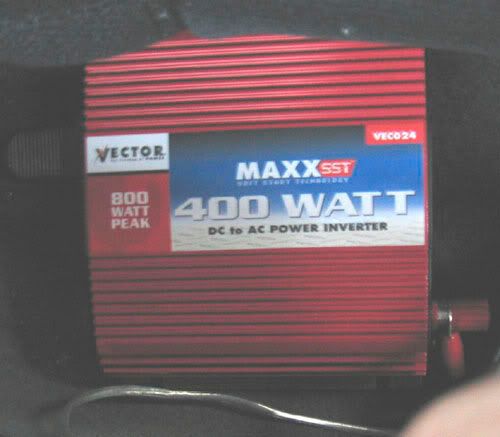 If you add up the cost of these products including the iGuidance 2.0 software you are looking at over 800 in products here.
Obviously I'm not going to get that out of it.
Pricing is as states:
Computer $280 shipped
Lilliput SOLD!
Soundcard SOLD!
Converter SOLD!
Or if you can buy it all for $550 shipped. Email me at:
[email protected]
with any questions.
I'd like to see it go asap, but if it doesn't sell then no worries. Please don't post on here if you're going to offer like 300 or 400 for everything. Thanks guys!