Lilliput 7" LCD Touchscreen
Screen was purchased about 2.5 months ago through mp3car.com
Still have all original packaging
Touchscreen is unmodified and never tried to open it up or fool with it.
Purchased from Sid3ways S13 on this forum.
Everything works perfectly. I thought I could have time to make and play with a car computer but with work and school I will never get around to it.
I have the original box along with the cd it comes with. I will also include a 8 gauge amp kit.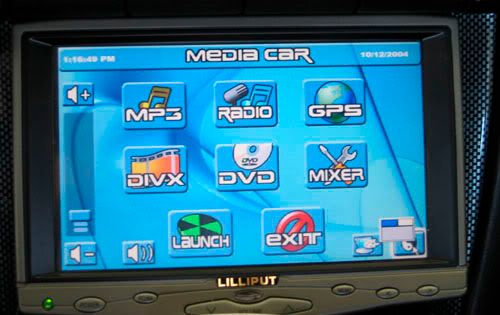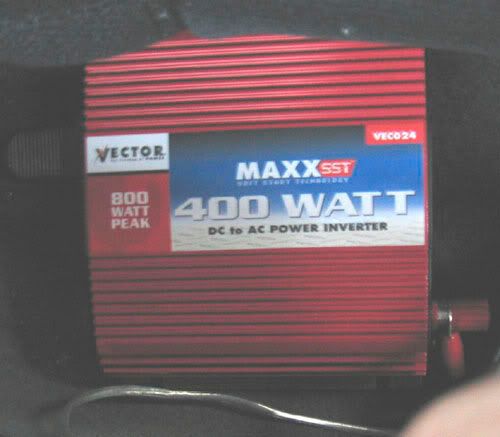 215 for the screen
35 for the inverter
230 for both.
I do not have alot of posts here but I have great ebay feedback :
http://feedback.ebay.com/ws/eBayISAP...taldirthegreat
Contact me on aim at: IncendiaAether
Or email at
[email protected]