im broke as hell. i owe the IRS $$ and i need to sell stuff fast!!!
everything works. i just need $$
this is a car CD changer i put a DVD player into.
also at
http://cgi.ebay.com/ebaymotors/ws/eB...tem=4528912307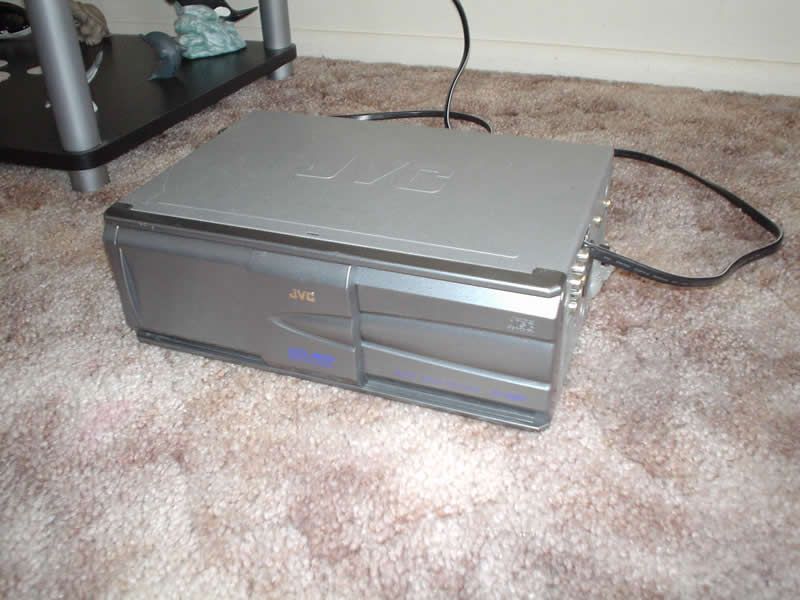 remote included.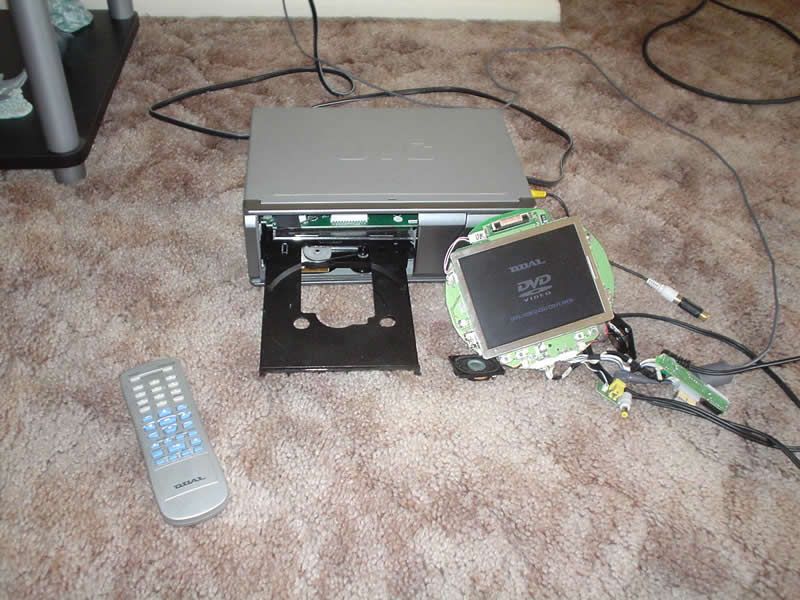 here it is playing a drifting movie, hell i'll eve sell the screen.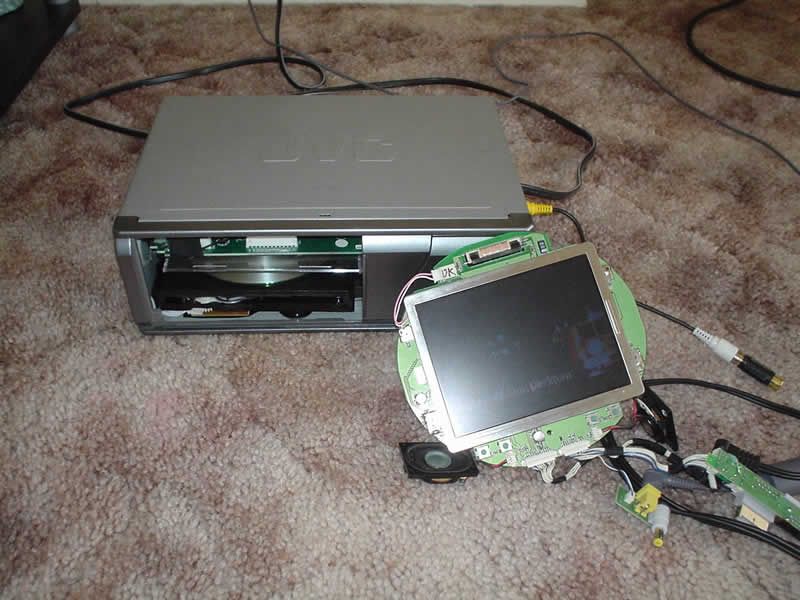 $50 each, or $100 for both :P +shipping.
the next has a buch, all of it is about 20 bucks each + shipping.
need for speed game for x-box, and the DVD remote thing, cd player, label maker, USB scanner, cell phone for edge wireless prepay, 55watt driving llights, 8 port 10/100 switch, mini tape recorder, 2 line phone, and a universal car adapter for a laptop + all the tips.
none of this stuff is broken its all fine, i just REALLY need $$ right now.
paypal is
[email protected]
please dont flood with pm's just e-mail at same address.