This is a HP docking station for an Omnibook. I got it for my xe3 omnibook only to find out that this laptop did not support it for some reason. Before knowing we opened it up to install wires for a switch. Because its a slider switch we used a relay to switch between the settings. The relay works great and is a very clean install. The buyer will get a wireing guide incase there are any questions. I do not know what models this will work for but know it would have worked for the XE3 if mine had the port on the bottom isntead of a removable plate w/o anything behind it
Make me an offer i dont know how much to ask. Also i prefer Paypal but will take Money Order as well.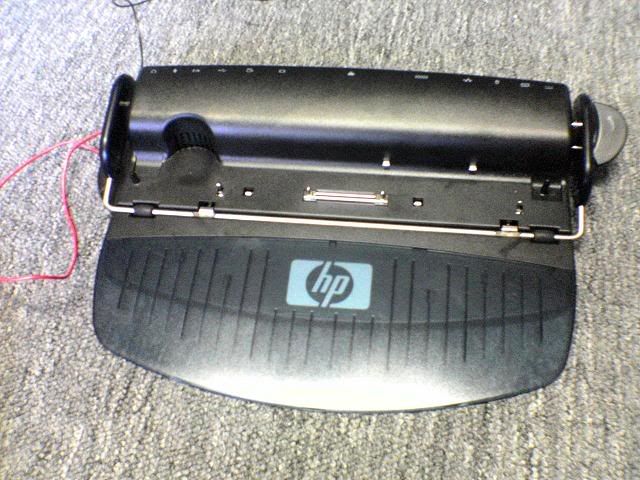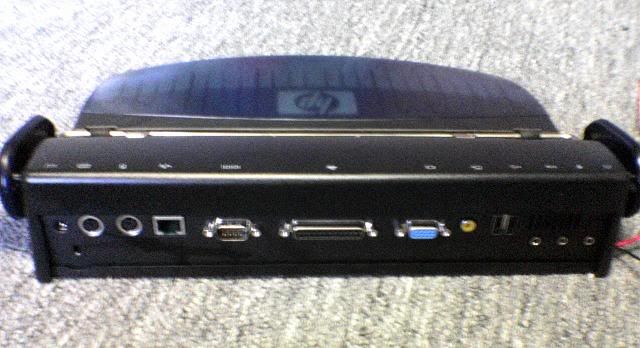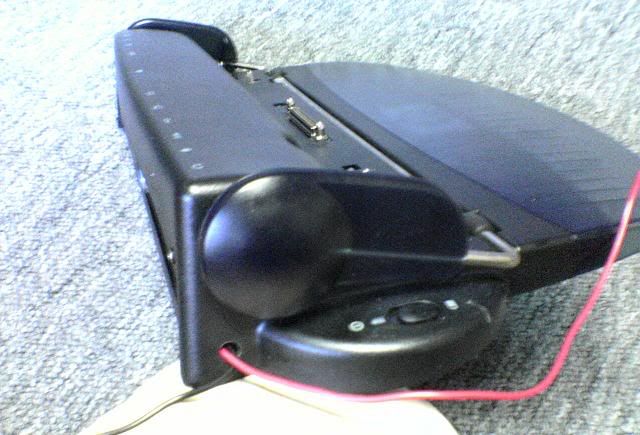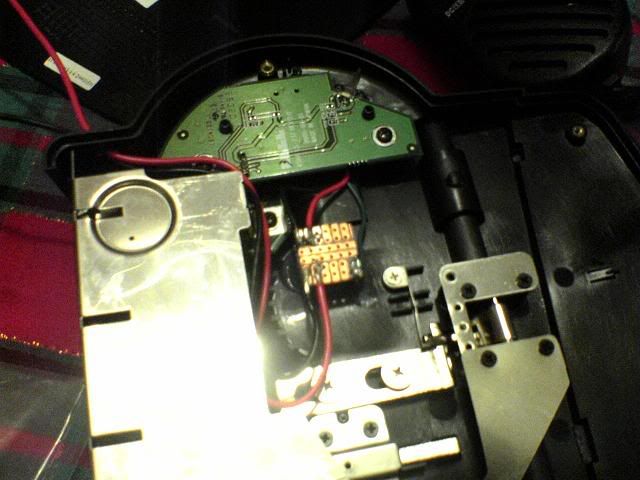 Also the slider switch itself on the docking station had to be removed for this install to work but if your doing this as a carputer then that doesnt matter.