i bought it new, installed it (been in my car unused for about a month) and had trouble getting the drivers to work. im going to sell all my carputer stuff, school is expensive.
IT IS FULLY FUNCTIONAL
i can provide actual pictures upon request.
im asking $350 shipped, these sell for $450 retail.
continental US only please
Ill take offers, and ill trade but only for decent pc stuff
EDIT: more pics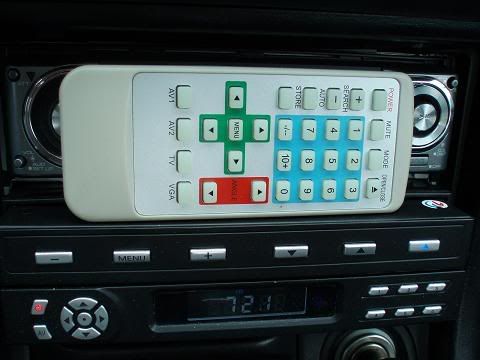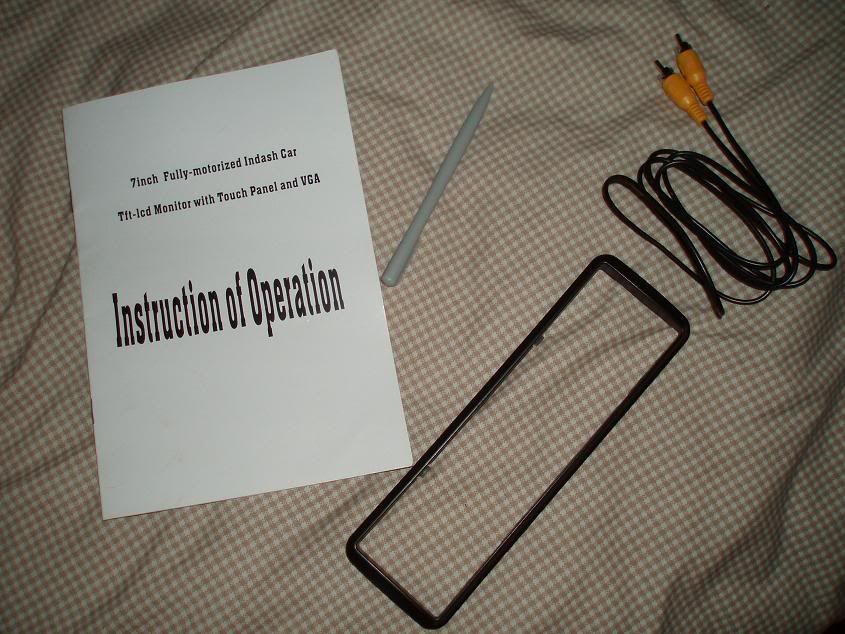 the bezel that goes on the face was modified on the bottom, you can see it in the next pic. it still goes on fine and you cannot tell it is modified when installed.