VoomPC
VIA EPIA 10000
VIA C3 E-Series 1.0GHz Processor, Nehemiah core
1gb ram
30gb hd
m1-atx
Brand new, I have never even turned it on (but it was turned on and tested when it was assembled by someone other than me). Comes with all of the wires etc. Perfect condition
$390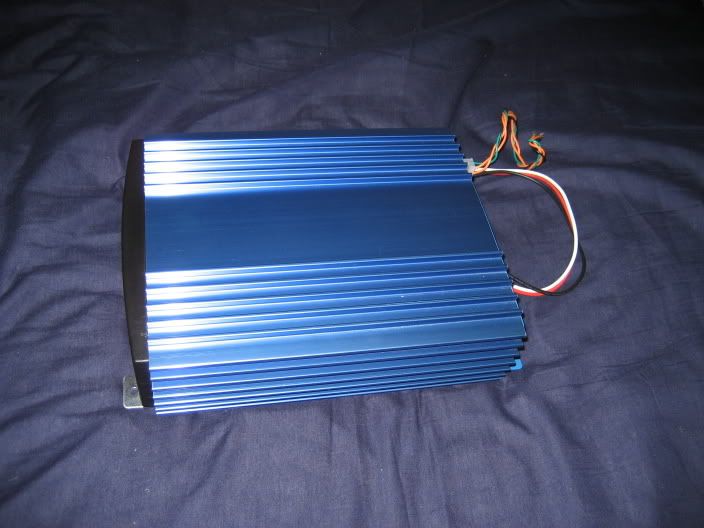 Lilliput 619 7" Touchscreen
SOLD
This touch screen is not assembled. I bought just the touchscreen with intentions to create my own bezel, but I threw that idea out. But this touchscreen also comes with brand new housing that I have never used (unfortunately the first time I snapped it together a couple of the tabs ALREADY broke). But even with the cracked tabs it still fits together perfectly, the cracking of the tabs was inevitable because they were very brittle.
The screen turns on and displays the picture well. The slight bluriness you see in the picture is because I just hooked it up to my laptop and I didn't adjust the DPI.
I have the strip of the actual plastic buttons (in addition to the electronic part of the buttons that go behind them), but I lost the portion to the left of the volume.
SOLD