Here are a few of the control panels I have made for the 94-97 Mustangs. These panels are laser cut to fit into the ash tray compartment, the ash try must be removed. The coin holder USB hub will also fit in the 98-04 mustangs, given the space is not occupied by the OEM fog light or conv. switch.
Here are 3 layouts to choose from, or if you would like a modified layout PM me. The words can be changed to your needs and the buttons can be momentary (push-on/release-off) or push-on/push-off style. The black buttons are only momentary type. LED colors are: Power-green, HDD-red/or yellow. Mustang/Cobra logos are interchangeable. A completed PCB board underneith can be mounted and soldered for an additional fee. Shipping additional.
Layout 1 - Logo, 1x rocker switch, 2x momentary buttons, 2x LED
$40
-------------------------
Layout 2 - Logo, 3x momentary, 3x Pn/Pf, 2x LED
$50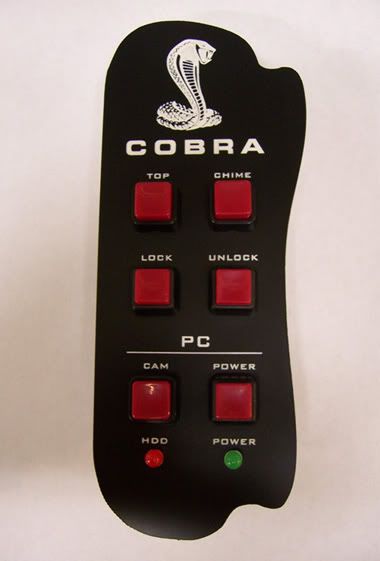 -------------------------
Layout 3 - Logo, 2x Pn/Pf, 2x momentary, 2x LED, RCA L/R inputs
$55
-------------------------
This is how the control panel looks installed. Yes the door closes without a problem.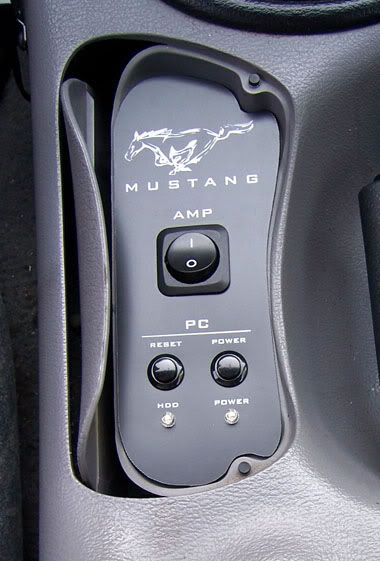 -------------------------
Coin Holder - 2x USB plugs w/6ft cables (you provide the holder)
$30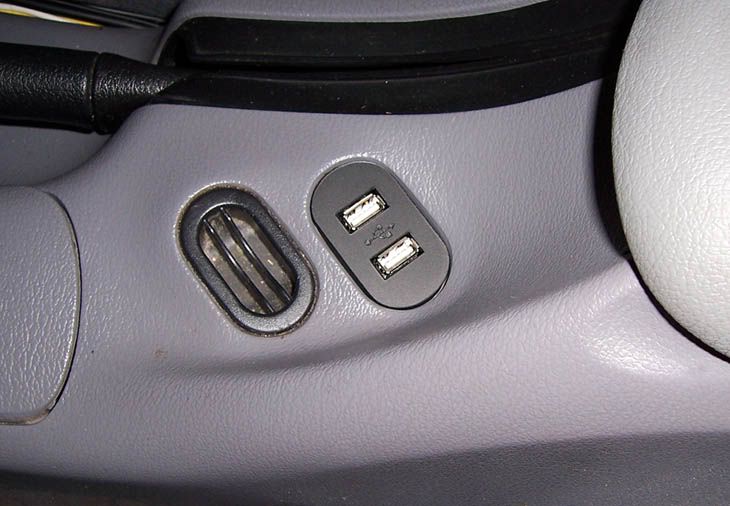 -------------------------