I have a brand new Media PC / carputer which I was planning to use for my home but unfortunately its too big to fit in the place where I was trying to put it and I'm forced to sell it recover my money
. Everything is BRAND NEW. I just assembled the case, mobo and processor. All that you'll need is RAM and Hard drive and you'll be good to go.
System Details:
CPU:
AMD Sempron 64 2800+ (Manila core, AM2 Socket) - Retail
Motherboard:
PC CHIPS A11G V1.0 Socket AM2
NVIDIA GeForce 6100
Micro ATX AMD Motherboard
Case:
APEX DM-318 Black Steel MicroATX Slim Case with Flex 220W PSU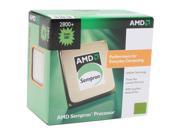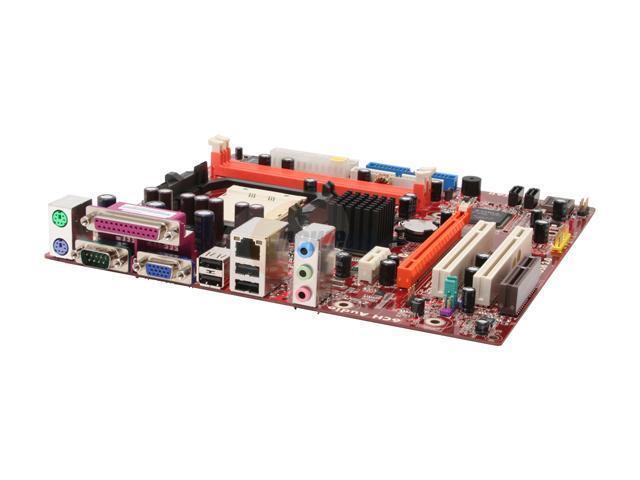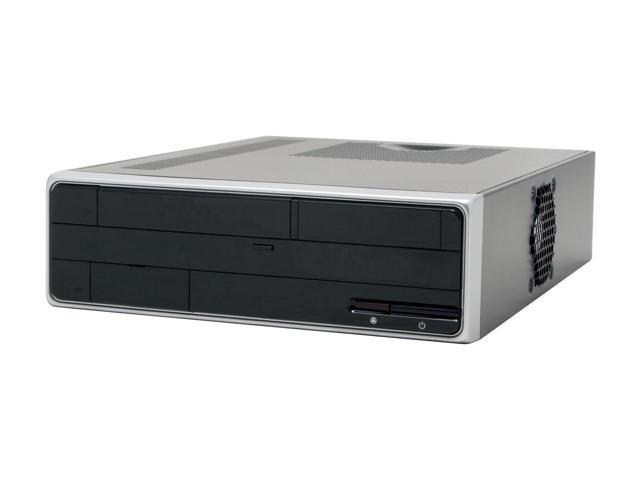 Everything costed me around $160 plus shipping but I'm willing to let it go for $160 OBO shipped (a saving of about $25 for you).