hey i have my carpc for sale... I canceled project because im selling car and getting stock navi in new vehicle... Anyways here is what i have....
nice little case holding a EPIA-V mother board its 800mhz... It has power supply with adapter.... DVD drive.. and 512MB of ram... I also have a 80gig SATA drive that I was gonna get a IDE to SATA coverter and hook it up.. I rather not part.. and sale as is with everything together... not sure what this should go for but I will put it up for $300+shipping OBO...
here are some pictures.. im located in atlanta georgia.. email with questions...
[email protected]
... thanks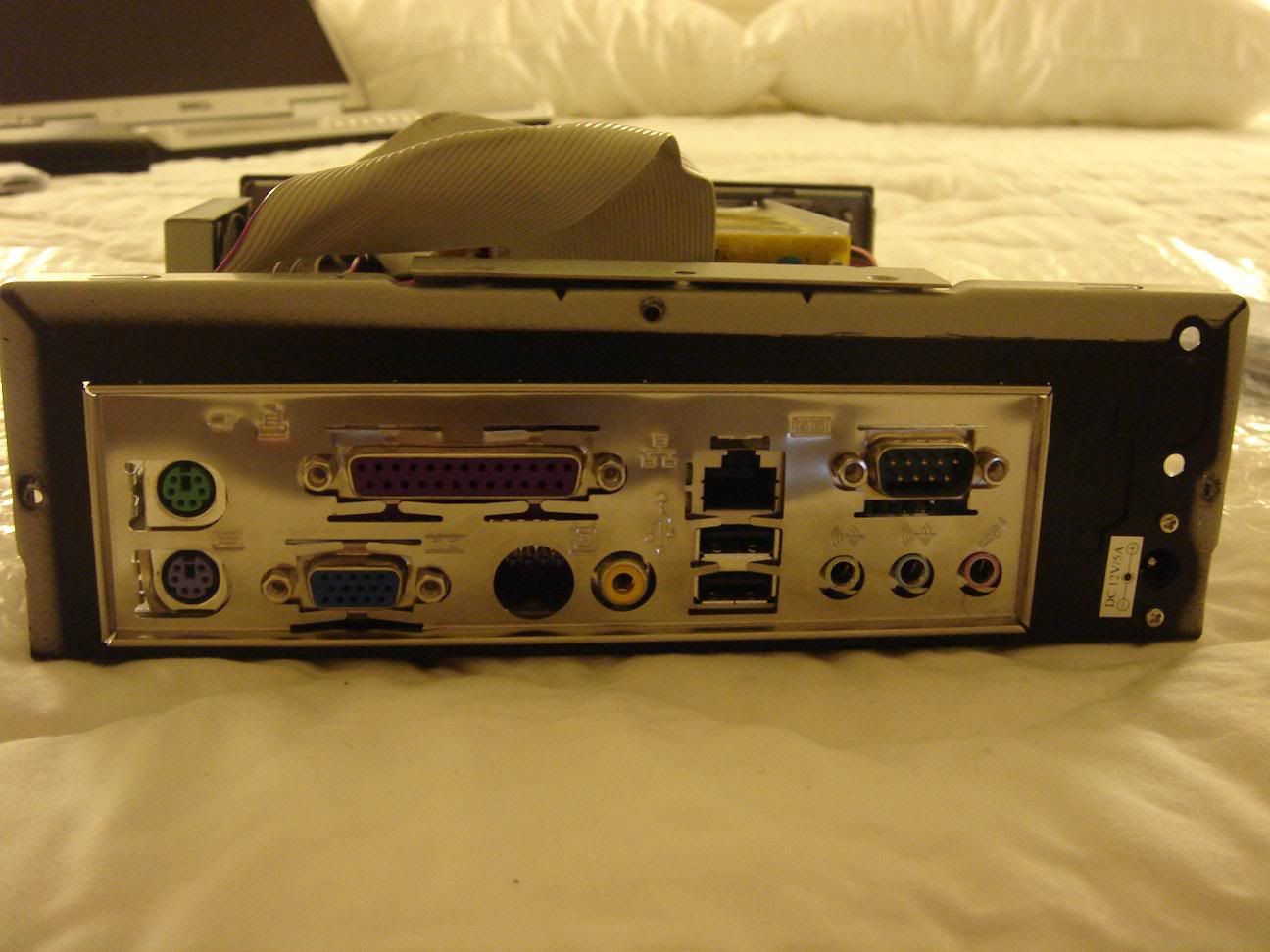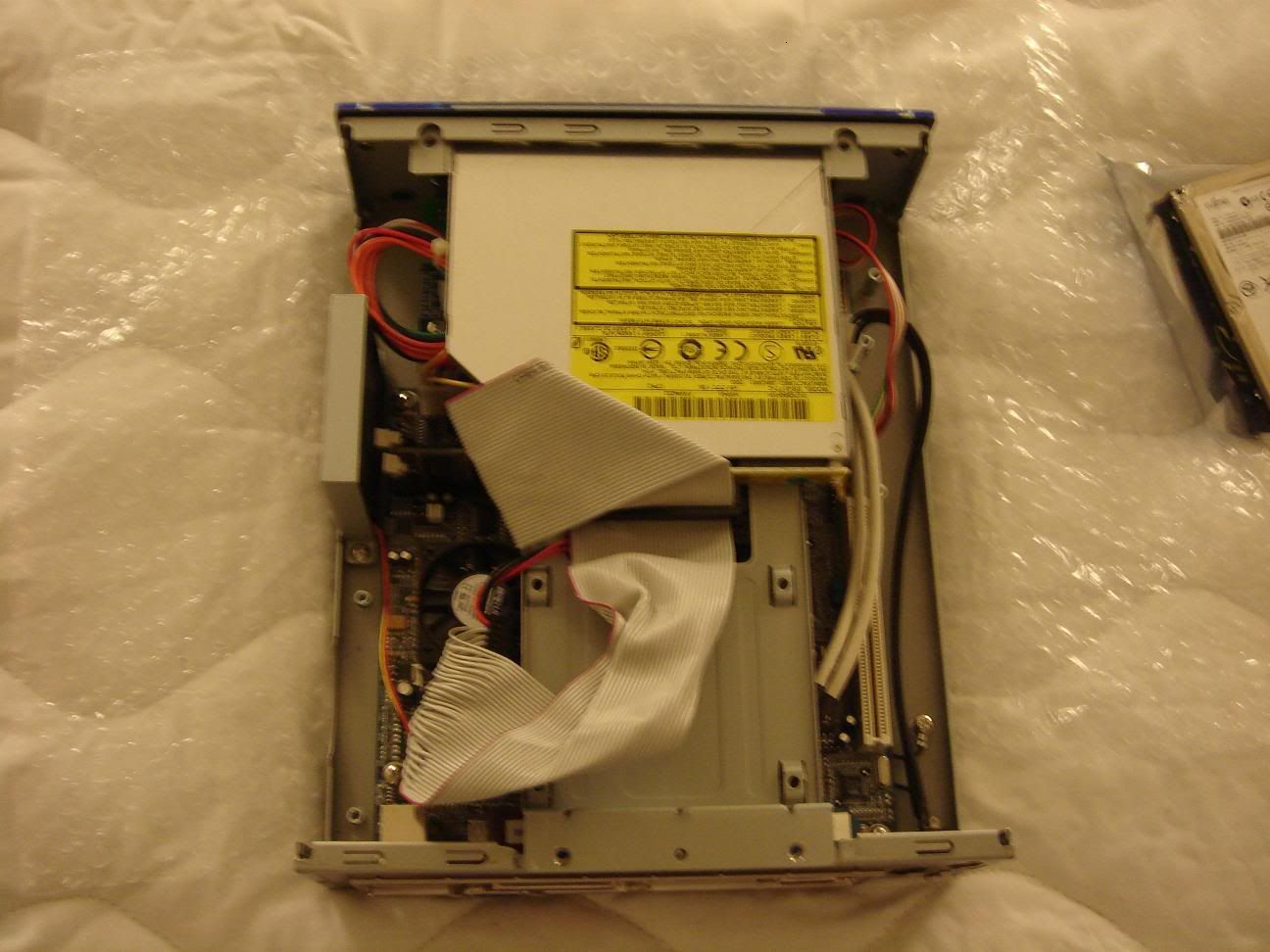 POWER SUPPLY IN THE CASE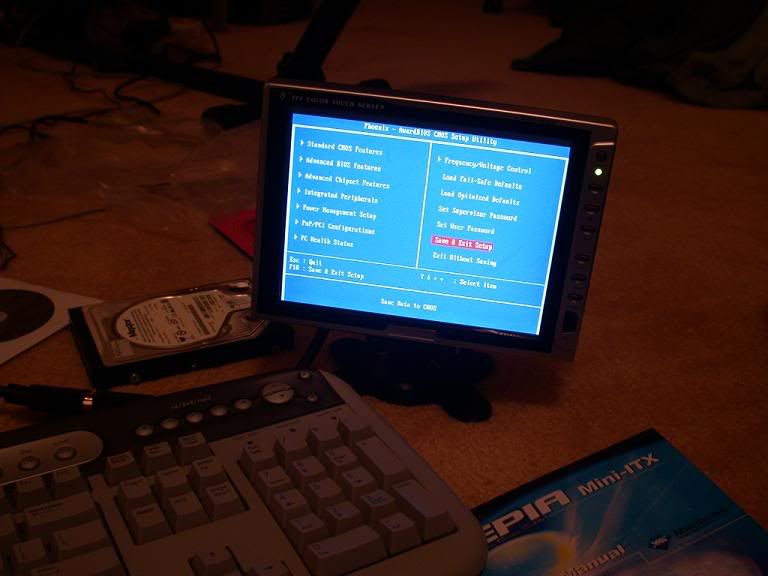 Screen is selling as well.. It is a cheap ebay screen the touch screen option wasnt working right.. maybe i configured it wrong not sure.. its a 8inch screen... the screen still views fine.. the touch feature just works weird.. like its upside down or something... when you touch at the top it clicks at the bottom and vice versa... maybe its a easy fix.. dunno... screen for
SOLD>>>SOLD>>>SOLD>>>>
Email me with any questions..
[email protected]
... i want them gone asap..