Just wanted to make my first post saying hi and introducing myself rather than get right into asking ridiculous newB questions
not that I plan to or anything, lol
The name's Travis, I'm 25 and am a quality inspector for LQK (auto recycling company), and have been a gadget and computer geek since high school when I began to get my own money to afford my own stuff, and have been a gear head for as long as I can remember growing up with a wrench in my hand getting greasy along side my father working on either fast cars or 4wd trucks!
I hope to learn a bunch here, as well as maybe give any good ideas or input I might have myself
And my current ride (which seems to be changing every couple years, although I must say I really like this one and plan on keeping it for some time) is a 2006 Tacoma. Sporting some 6 spoke 20's off a Tundra, a Pioneer D3 head unit along with a bluetooth module and reverse camera, some 7" screens I installed into the factory head rests, and I even dug deep into the instrument cluster and replaced all the ugly yellow LEDs with blue ones. Right now it still has the factory speakers, but I plan on upgrade those, as well as install a 10" sub behind the rear seats (already have a box and amp actually, just needing a speaker and capacitor).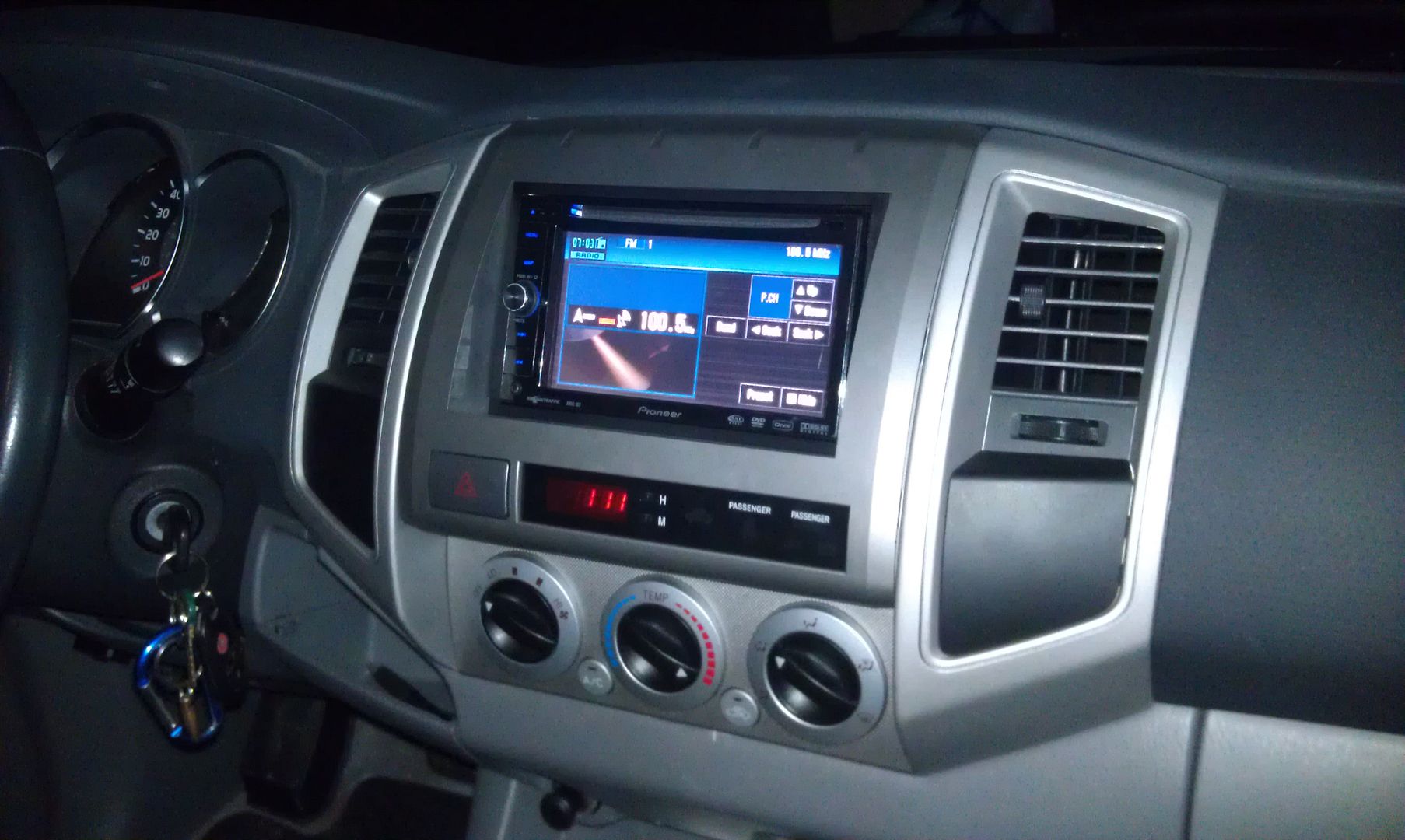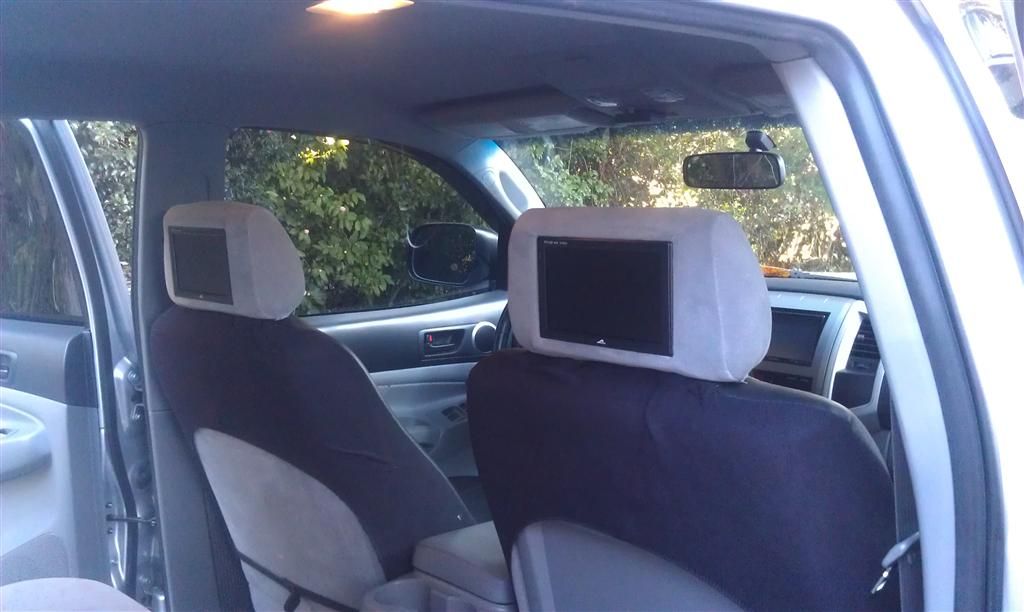 And the main reason I joined the site is to get some insight and start asking questions, maybe even start a build thread once things get on a roll, for my upcoming carpc build