Some f%&#ers threw an egg at my car while I was driving downa small road last night. It didn't look like any damage at first, when I called the cops to report the little S**ts, so I said I didn't need a sheriff too come out. But when I got to the gas station too clean all the egg off, This is what I discovered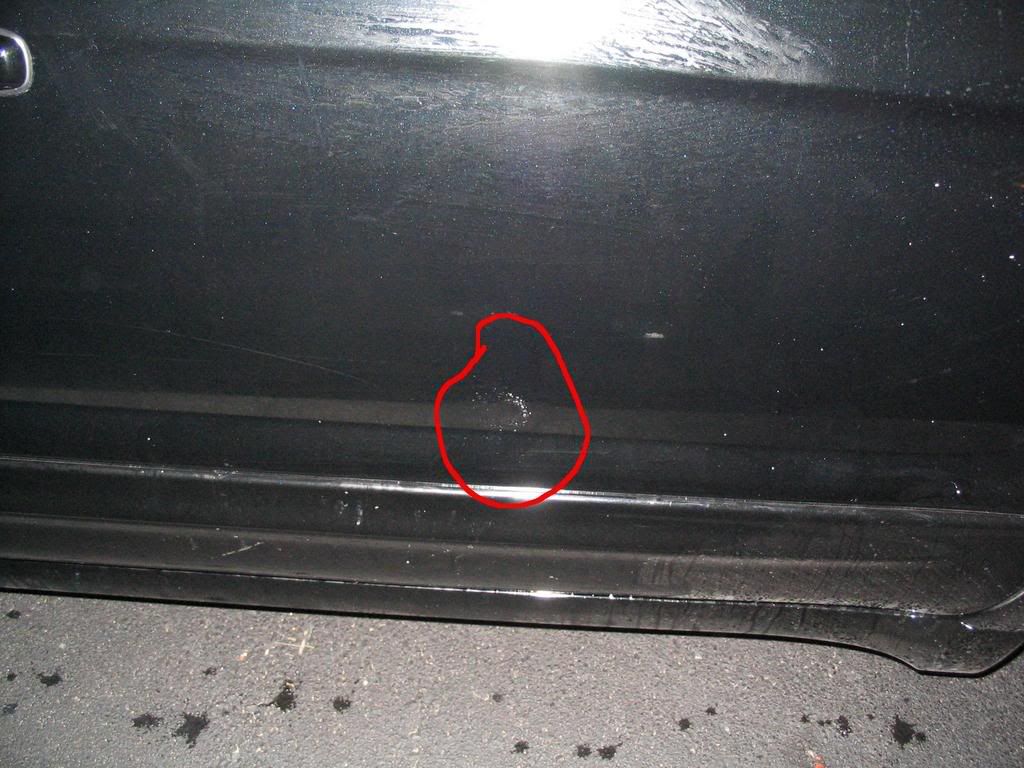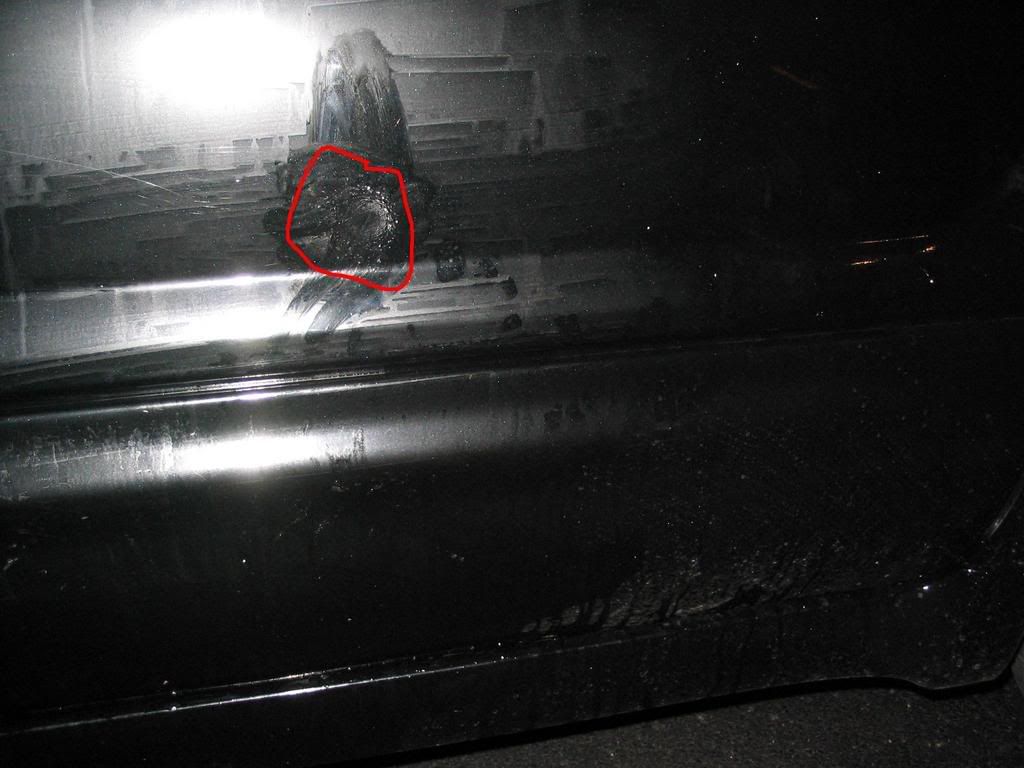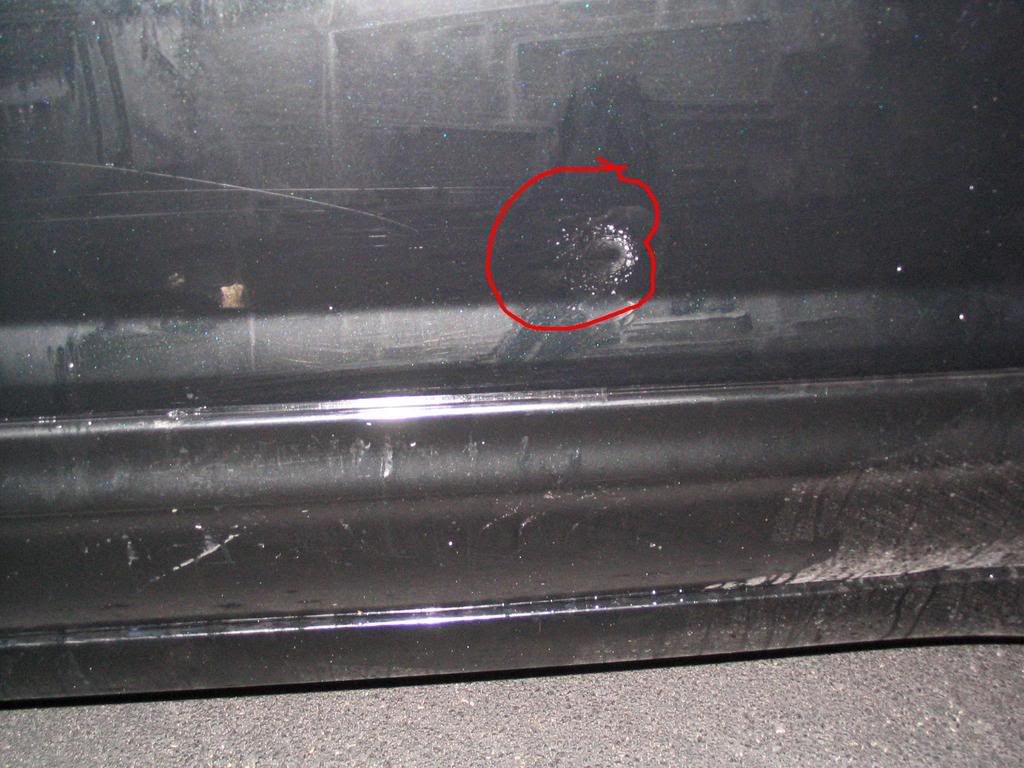 Yes ladies and gentlemen, that is my paint all messed up. Chipped to hell in this neat little circular pattern. SO I called the cops back, and asked for someone to come out to do a report for my insurance. After waiting like half an hour, a dude comes by and tells me too go home, and call this number tomorrow (he handed me a bus. card) and they'll do it over the phone, Cuz they're too busy too do it right now. (in all fairness he said that they were busy cuz of a shooting, so it's understandable.) But still. Real frustrating. I was ****ED, and I'm still somewhat ****ed. This car has 1,300 miles on it, and is less than 2 weeks old. And the F**ks egged it.
So now I gotta call this stupid number, and go through the whole claim thing to try to get the paint fixed. It hit hard enough to chip the primer too. So I've never had something like this happen before, what am I looking to expect to have to have done to fix it?