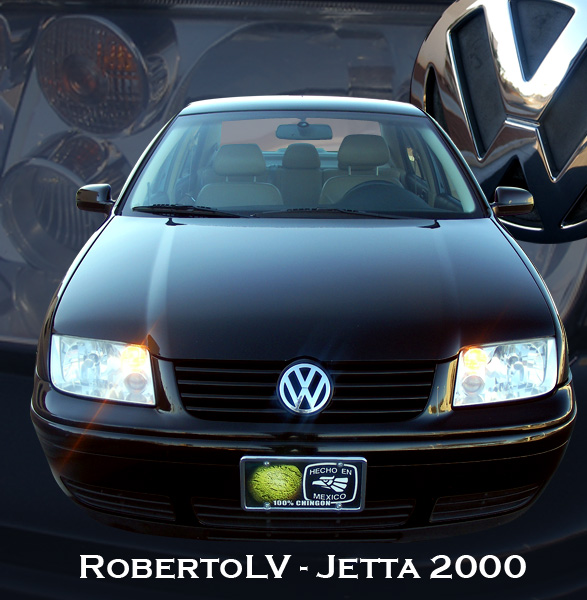 Hi everyone, this is my First installation, please let me know what you think:
CPU:
Via Blaxtream TC-1000 with 1 Ghz CPU, 266 Bus (DDR), VGA card, Sound Card and Lan Card on board.
1GHz
Memory: 512MB DDR RAM
Hard Drive; 40 GB Hard Drive-5400 RPM and 8 M Cache
DVD Drive & CD/RW
Bluetooth on Board
Intelligent power control with voltage input of 7V -24 V.
Power Consumption: 30-48 W
4 USB ports: 2 in the front and 2 in the back
Automatically shut down with 20 second delay: when the power of automobile is switched off, the computer is automatically shut down and it has 20 seconds delay to switch off the power supply for the computer.
Dimension: W 6 7/8" X D 7 1/2" X H 2"
Monitor:
Lilliput GL701-TV/C/T :
7-Inch 15:9 Wide Screen In-Dash TFT-LCD Touchscreen VGA Monitor
FEATURES:
In-Dash mount, motorized
Adjusting vertical angle
Touchscreen: USB interface
Universal TV tuner: PAL/NTSC
FM radio
4-track 45W audio amplifier
2 videos incl. one for rearview system display.
PAL/NTSC color system
High resolution- Display up to 1024x768 (H x V)
VGA input (15 pin D-SUB)
On Screen Display Control (Multi-language)
Full function infrared remote control
2 RCA video inputs, Audio input
Speaker (for video mode) built-in
Backlight control available
Extras:
Hard Drive 80GB USB
XM Radio
Remote Control Card Size
Mini TV Antena
GPS Slim
Software:
System: Windows XP Pro
Front Face: RoadRunner
Skin: Alpine
GPS: iGuidence 3.0
Photos: