Here is some pics of my project. Its been done for a few months now I just never got a chance to post the pics. Sorry for the quality I took them with my phone.
Heres my headunit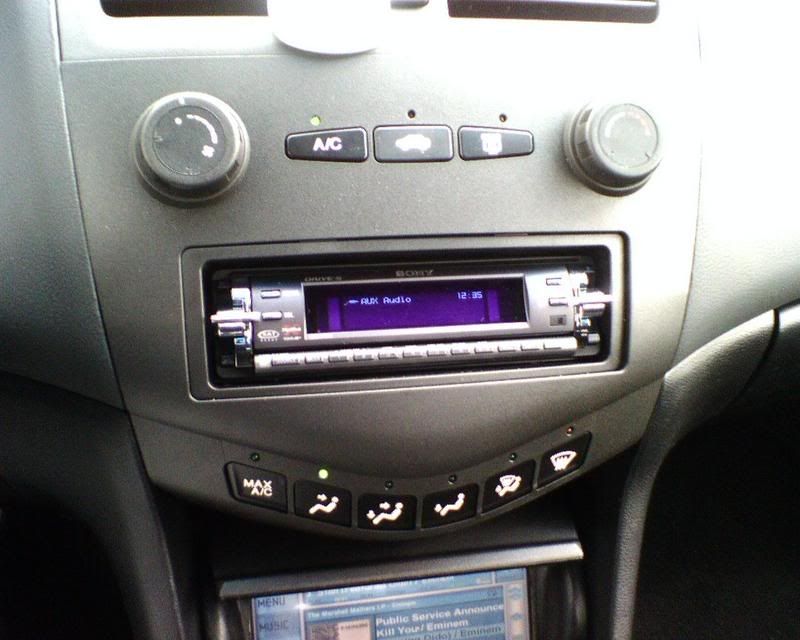 This is what covers my screen.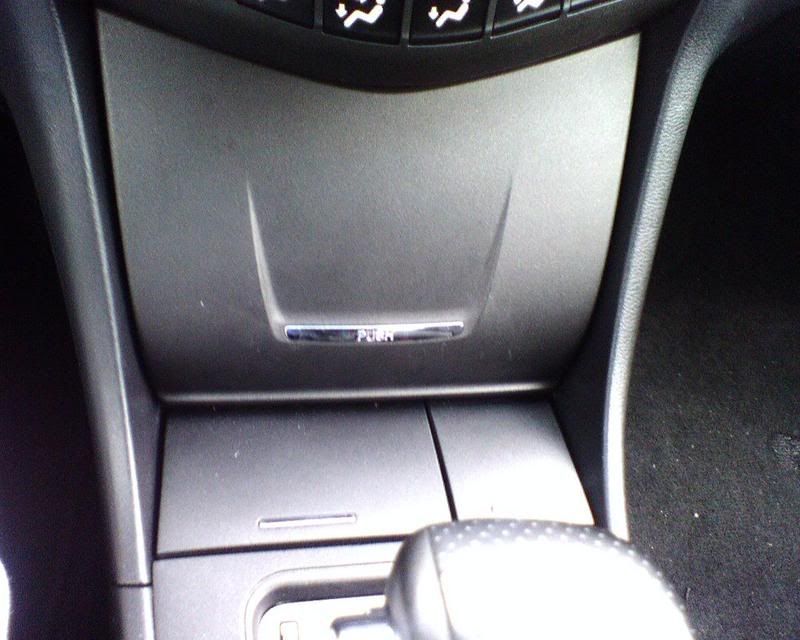 It opens like it did before I modded it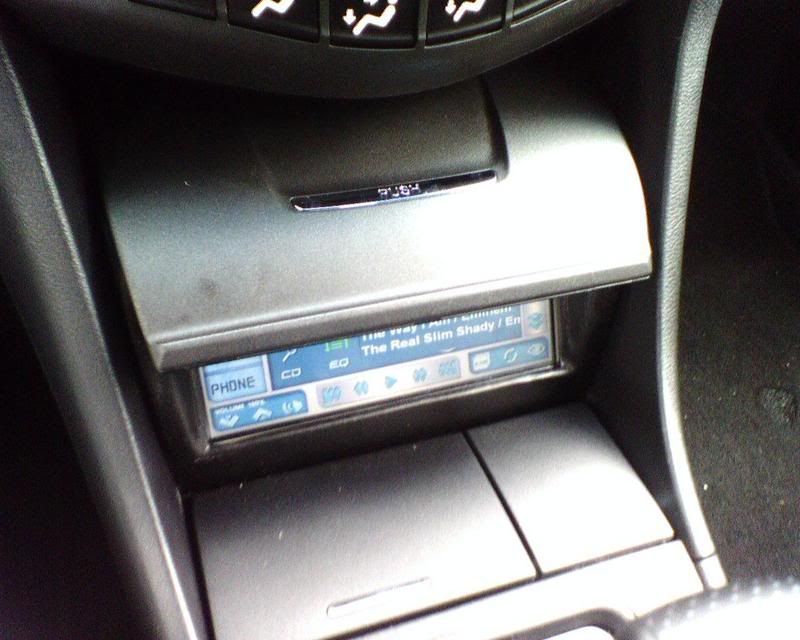 my 7'' touchscreen lilliput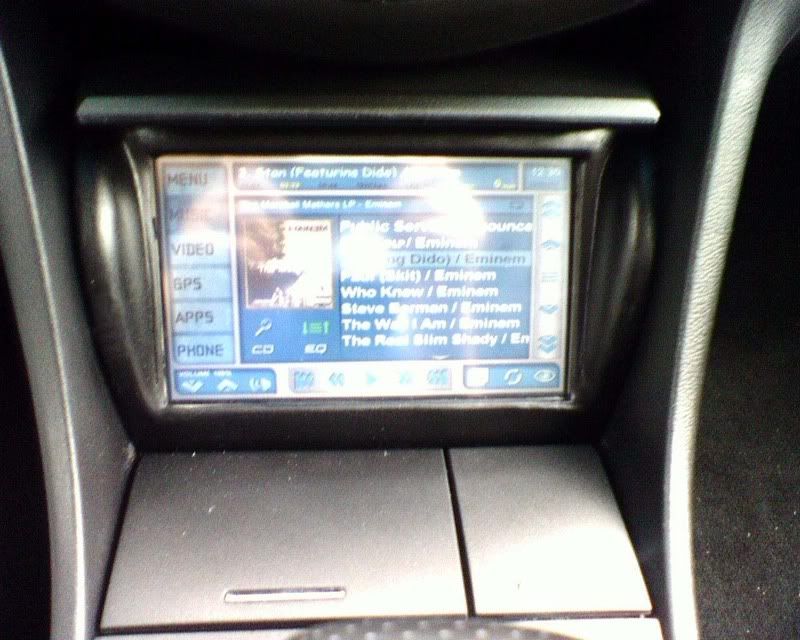 My DVD-RW and USB hub in my armrest console.