Well i did some reading up a few months ago on this forum and then set about getting the bits i needed. Just about done now although i will be doing the center consol again at some point. Had some problems with the paint not setting very well. Anyone that has tried this on a mk3 supra will know what a pain it is as the consol has a rubber layer on the surface so the pupose made paint did not dry very well.
Pc pics
Started the molding for the lilliput monitor.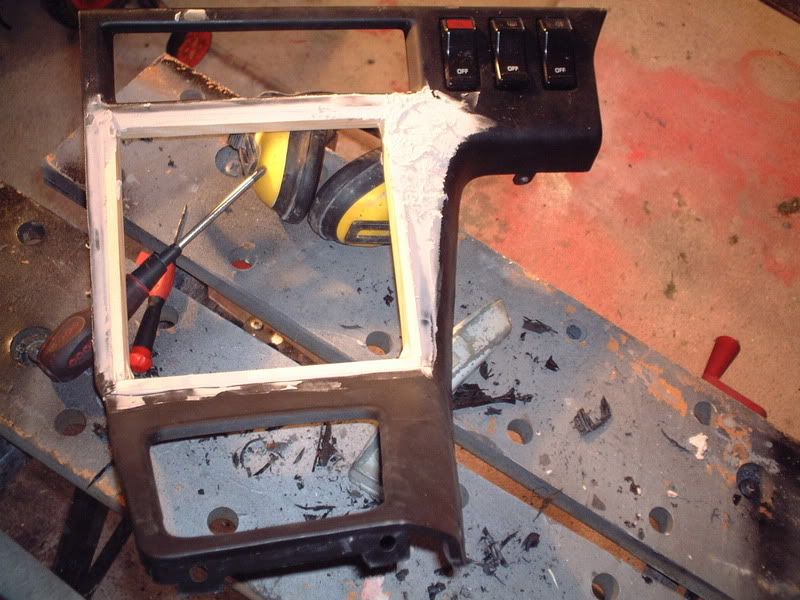 I had to move the ciggarette lighter over a bit as i wanted to retain this for my satnav so i can still recharge it on the move.
Also fitted a usb connection for easy access so i can just plug in my stick.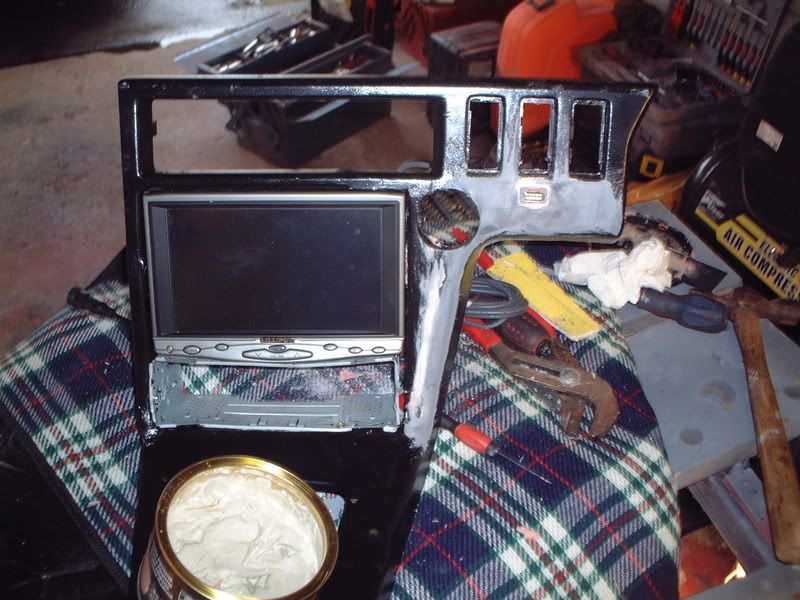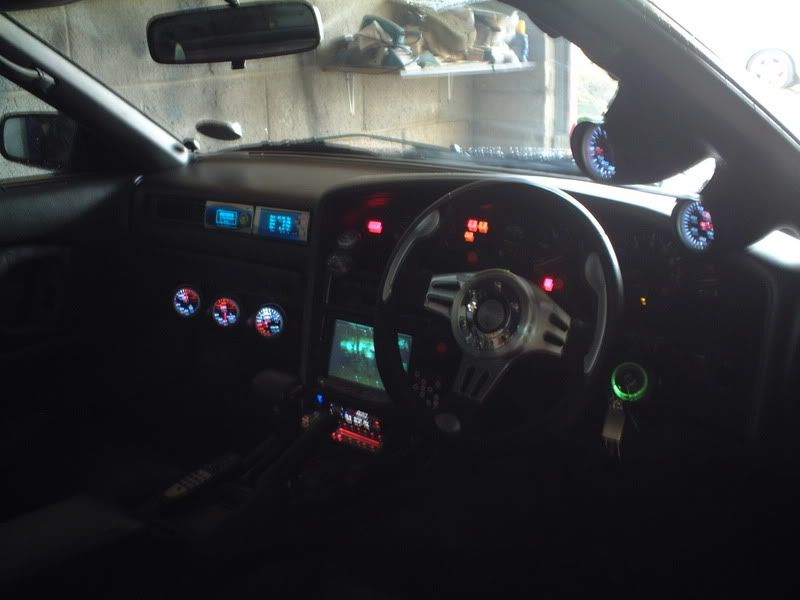 Not too bad for my first car pc. I know how to do it now and have a second consol to play with so i can take my time more.
Also did some custom work to move my dials that were where the monitor was. I used a pillar pod for a left hand drive honda i think, and cut it down. I then used the offcuts to close of both ends. Then i used my dremmel to shape them and bonded it to the glove box door.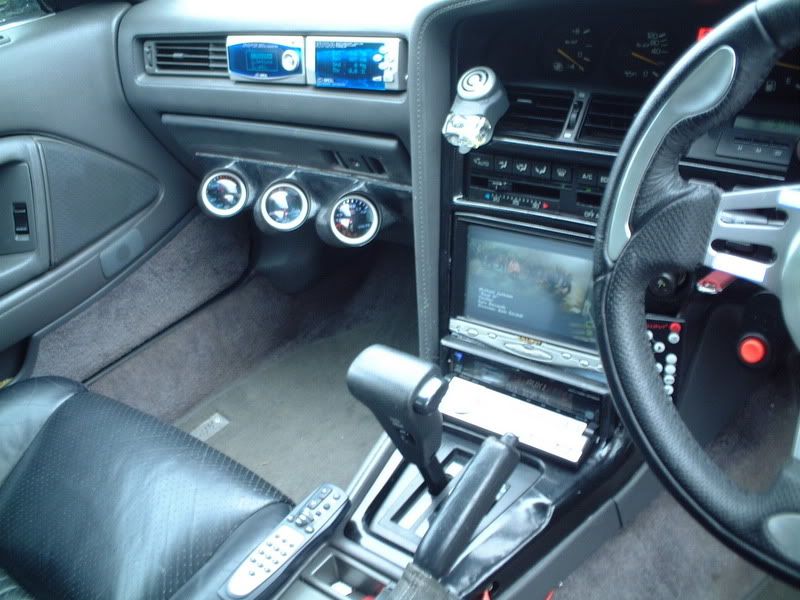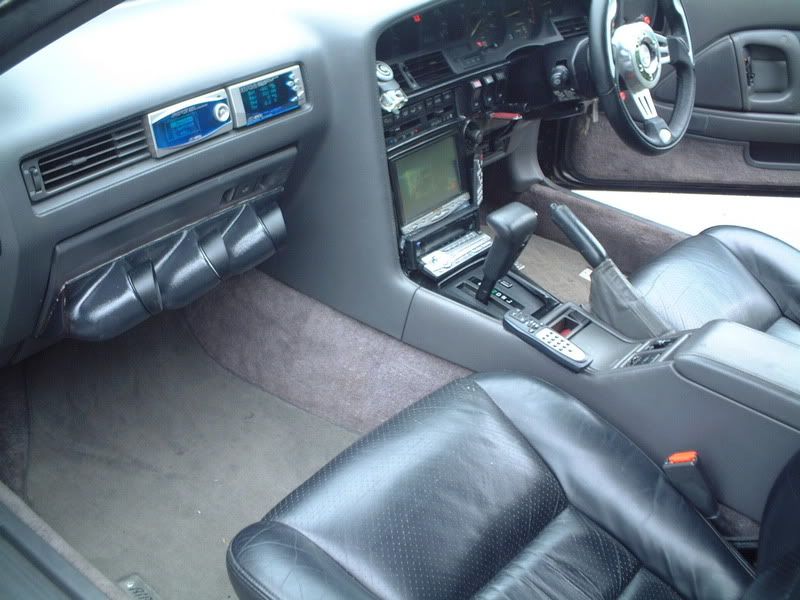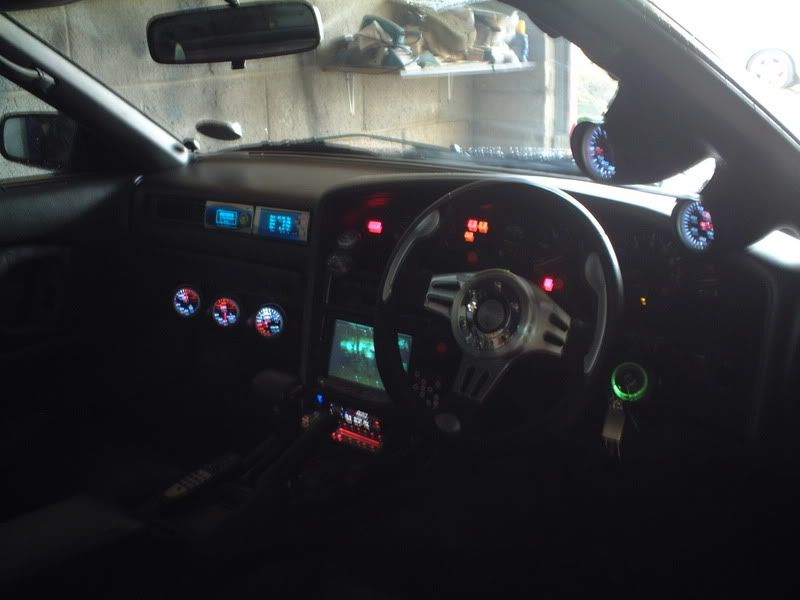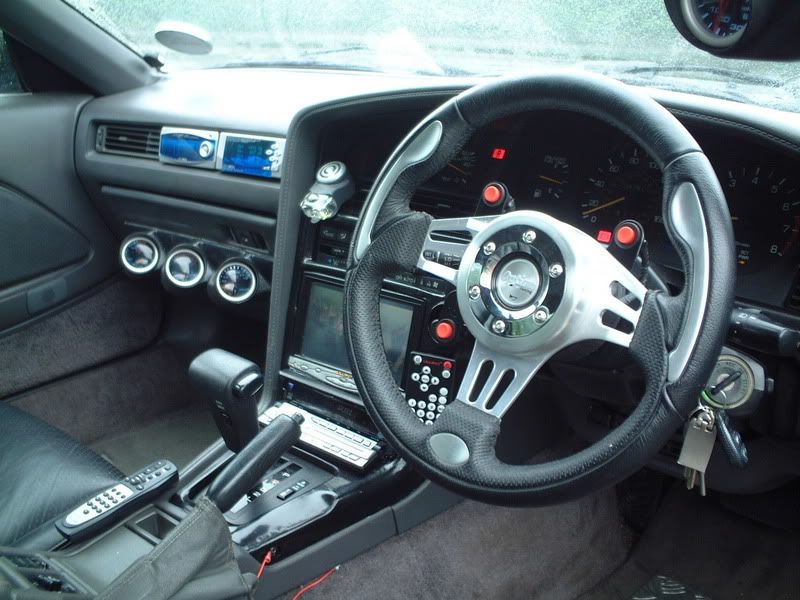 Hope you all like it.