I just finished my project with my car.
Finished Interior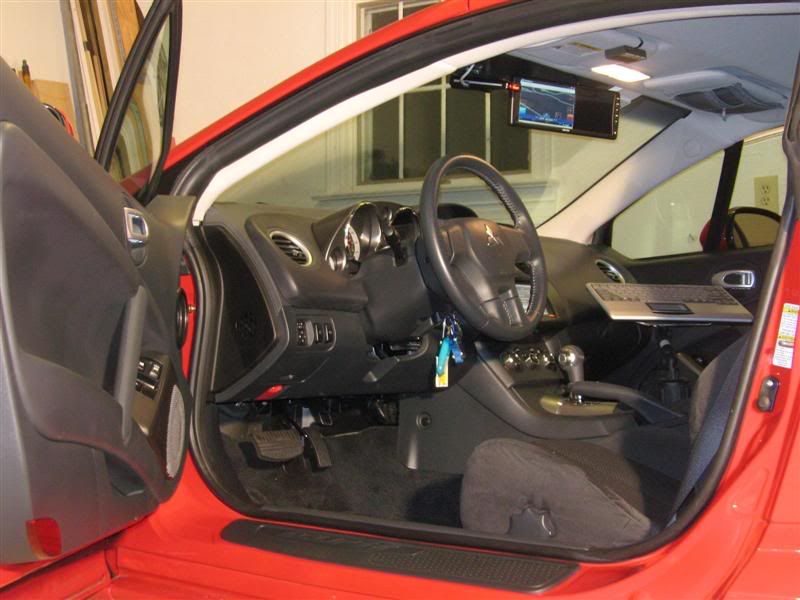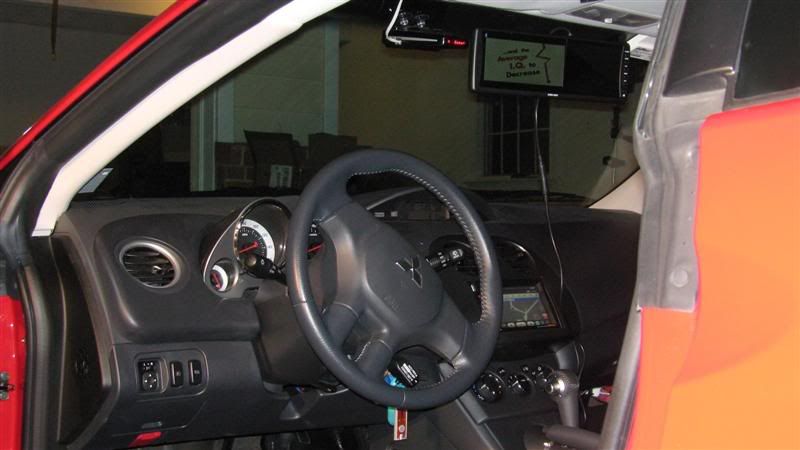 License Plate Camera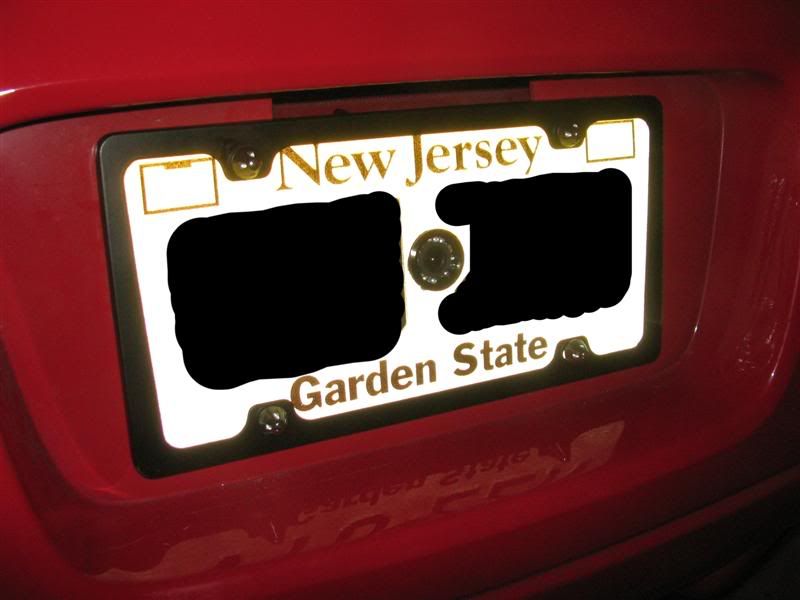 then under the hood there is a AEM cold air intake. (I actually had to take off the cold air intake because Mitsubishi would not service my car. the engine light was on for a evap system leak and they still didn't service it even though its a totally different part of the car, also AEM says that their cold air intake wouldn't void my warranty but they didn't say the Mitsubishi was going to be a ***** about it).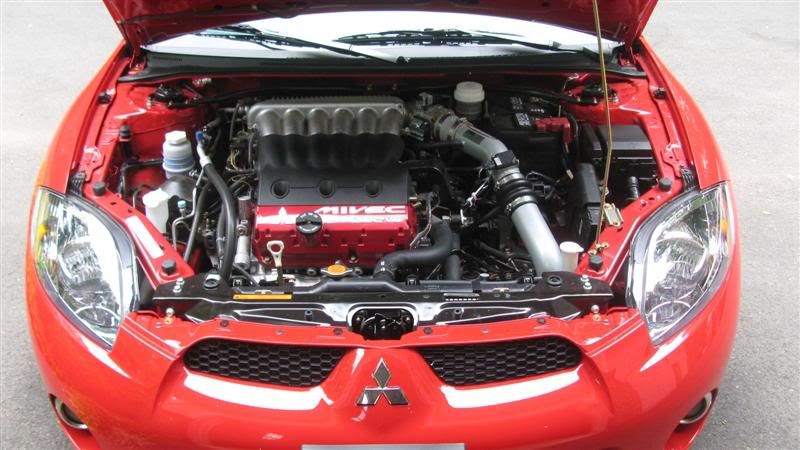 Here's the exterior of the car. there are no mods
There's me sitting in the Uber Mobile.
Construction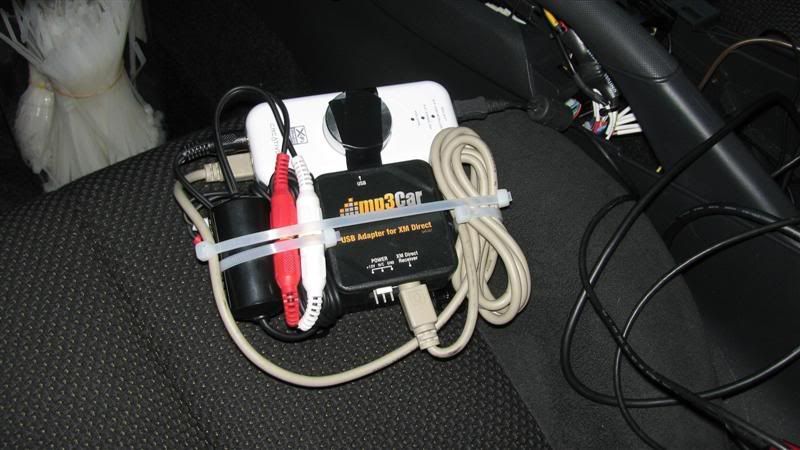 Specs
- Infill G4 Car PC : Centrafuse Frontend.
- Performance Teknique Rear-view Mirror w/ 7' TFT LCD + Bluetooth.
- Adesso Wireless Keyboard w/ Touchpad + Custom Mount.
- Escort 9500i GPS Radar Detector.
- Rearview Camera Drilled Into License Plate
- Infinity Basslink Subwoofer
- Infinity 3-way Speakers