Been putting in a CarPc over the last few weeks, thought id post an update.
after a lot of research on various sites, especially on this site, thanks guys, decided to use a Dell SX260 i had lying around, a DSX12VD DC controller with shutdown facility, RoadRunner front end, and an external amp (as i wont have a HU anymore.)
Any way enough talk heres some pictures.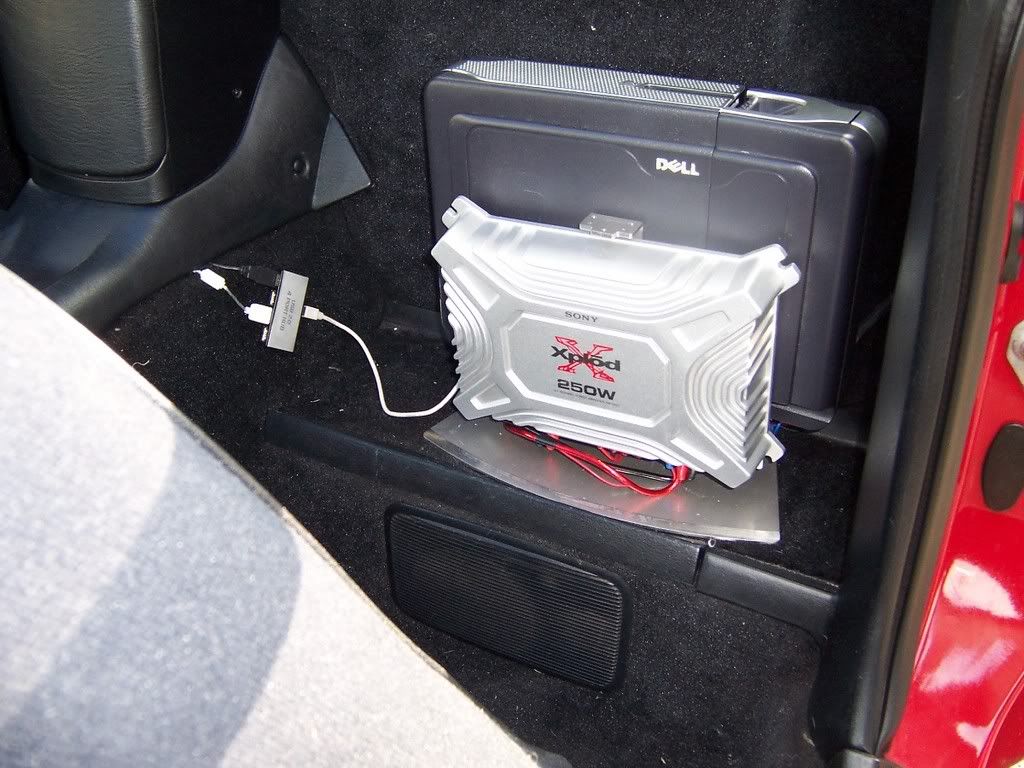 The power was taken off the battery and feed to a distribution block, 1 for the pc, 1 for the amp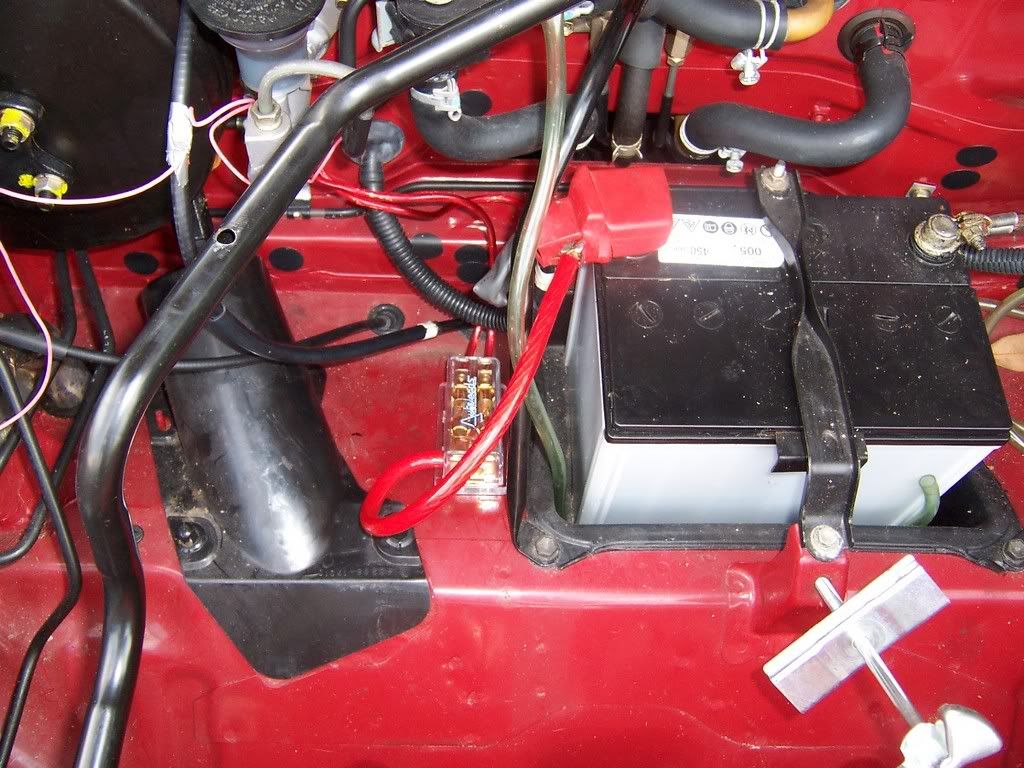 I mounted the pc and amp behind the passenger seat using the dell bracket, need to secure the amp better, but am working on it. all the wiring goes under the dash, through the tunnel and behind the rear carpet. I mounted the psu in a project box and placed that in the cubby hole behind the drivers seat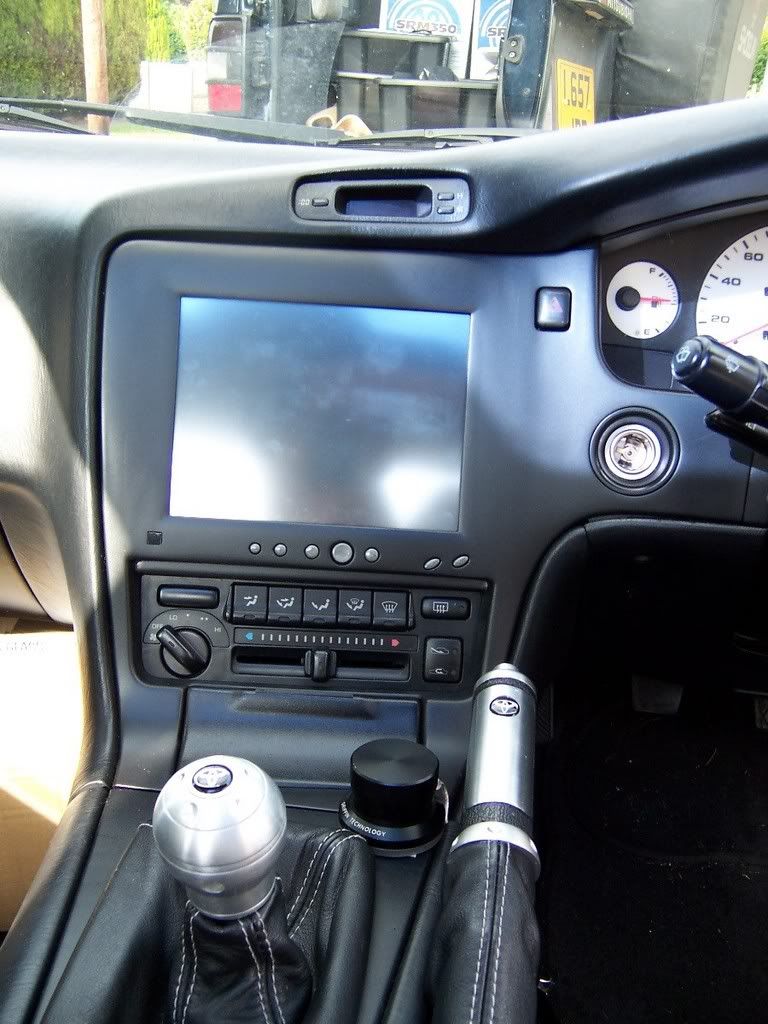 Added a Griffin Powermate usb controller for the volume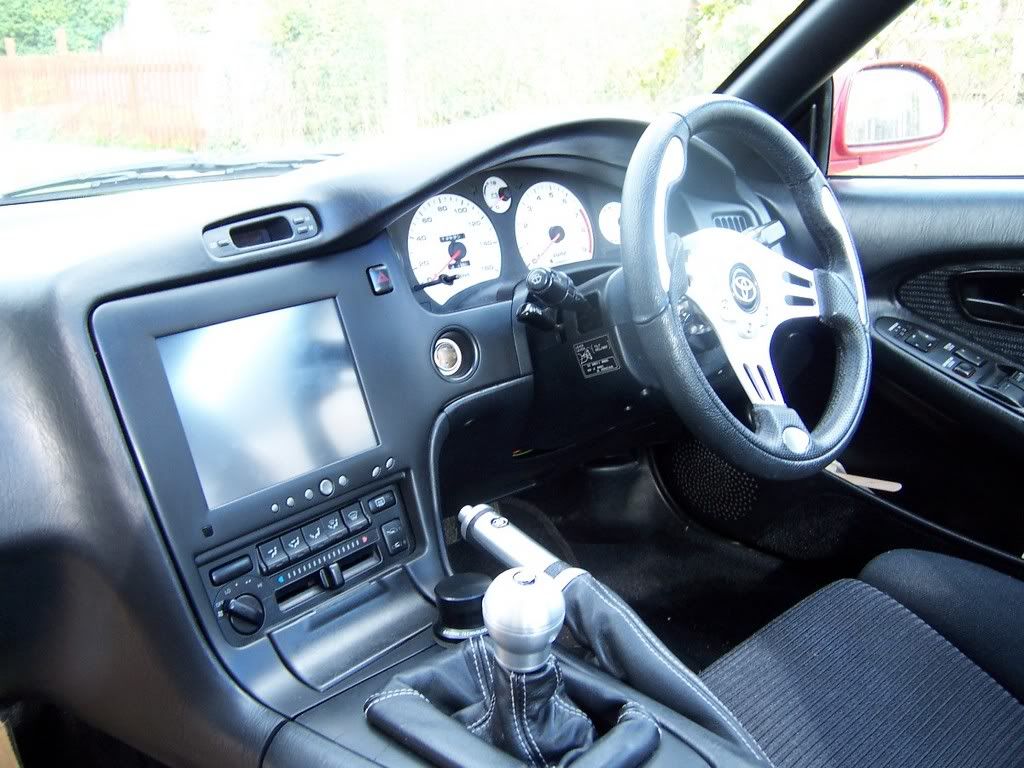 I am planning to build a mdf box covered in black carpet to enclose the whole thing, but for now its quite well hidden if i recline the pass seat back.
Richard