I finished my install a few months ago, reading these forums helped me a lot so I thought I'd share.
Car is a Toyota Trueno AE111, the last generation of trueno/levin made.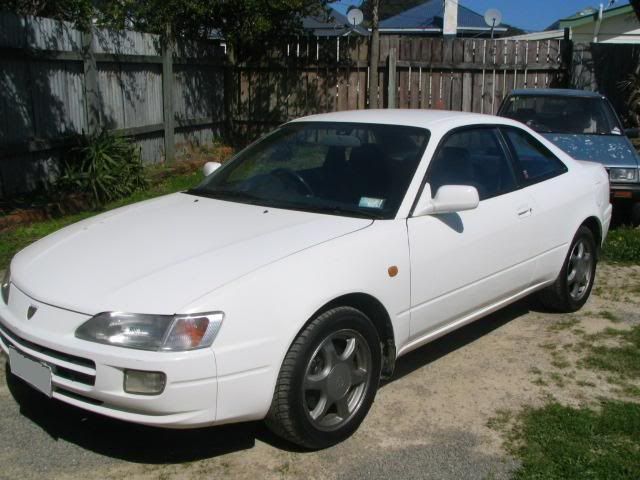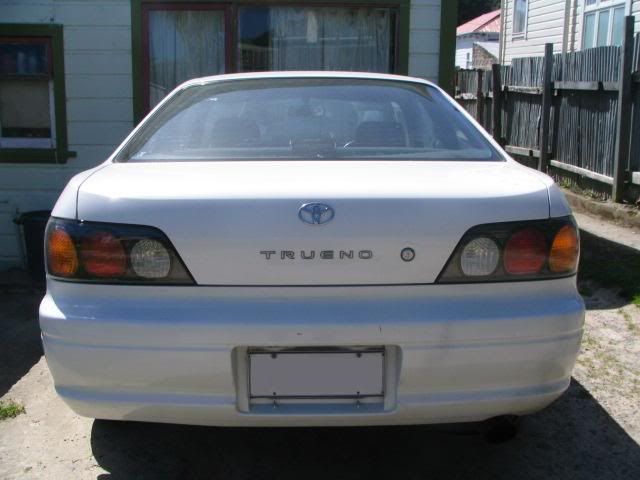 PC Specs:
VIA Mini-ITX 1ghz
256mb ram
OPUS 120watt PSU
80gig HDD
SUPER Brand 7" touchscreen LCD
I originally had the pc stuffed into a Playstation 1 case mounted under the passenger seat, but decided to move it into the glove box for better cooling and also better accessible. There's also an Alpine 4channel Amp under the seat.
It's running XP with roadrunner.
Screen is a SUPER/AVATAR brand 7", Has been working good, touch screen hasn't given me any trouble. Only gripe is the native resolution is crap for small text in windows, but looks fine with the frontend loaded up.
For the screen, I simply mounted the screen shell behind the factory double DIN stereo slot. The hole was almost a perfect fit
. Then I just used a bit of body filler and paint to try and get a nice factory look.
Turned out quite well, but the filler ended up cracking so I guess i'll have to redo it -_-.
Bit of a random story, by some crazy luck I found this dash part for my car just sitting in a parking lot one night. I guess someone just ripped it out of another car exactly like mine and threw it on the ground or something, I just happened to walk by and find it haha. This was awesome as I was about to go to a wrecker and pick up a spare one
.
You can see in the picture the original compared to the modified one with the touchscreen.
Interior Shot.
I'm pretty happy with the whole system. I didn't run into as many problems as I expected I would. I had a few hiccups with not insulating some wires properly which grounded themselves blew up a few fuses, and also once the harddrive corrupted XP when i went around a corner a bit too fast
. Otherwise the the system has run perfectly in the last few months.
Future Plans:
-Redo screen :\
-Implement USB ports into the dash
-GPS and Bluetooth.
-Upgrade Wifi Antenna
-Reversing Camera