I've had this almost done for a while now. For the most part everything is completed and working almost good
I still need to figure a way out to clean up all the wires around the laptop. I just haven't had much time to think about it, since my new job requires a lot of traveling and i'm never home. I said almost done because i still have a problem with the Carnetix PS not coming on every time the car starts and the screen flickering every now and then (which might be a software issue or a hardware issue with the laptop).
P.S - CarNetix CNX-P1900
Laptop - Dell Inspiron 2650
Screen - 7" Lilliput
Software - Windows XP, Road Runner and Dital FX 2.0
Wireless, GPS, Sound Card, a 7 port USB hub and a 4 port USB hub
The install took about a week for everything. I could've done a lot better of a job painting the bezel, but since i like to rush everything and get it done as quick as possible the paint job didn't turn out as good as I would've liked it to.
Cost- don't even want to think about it
Here are some pics: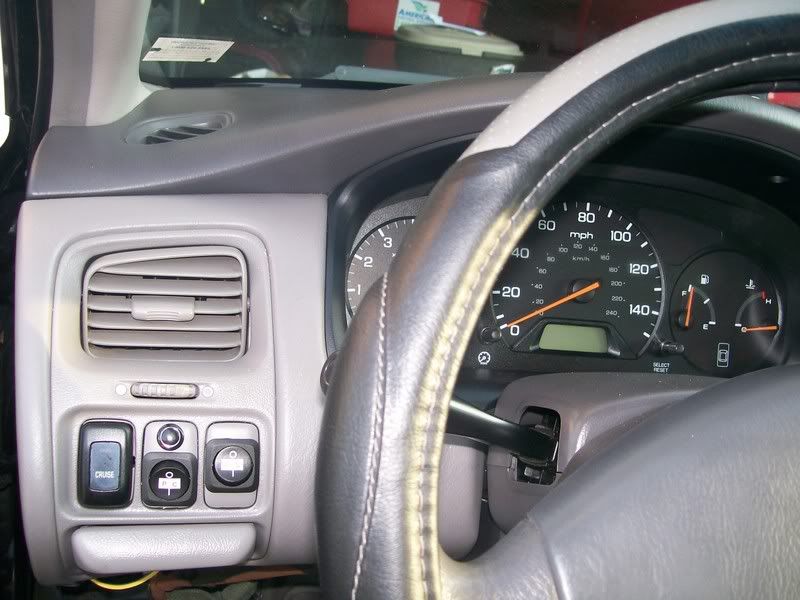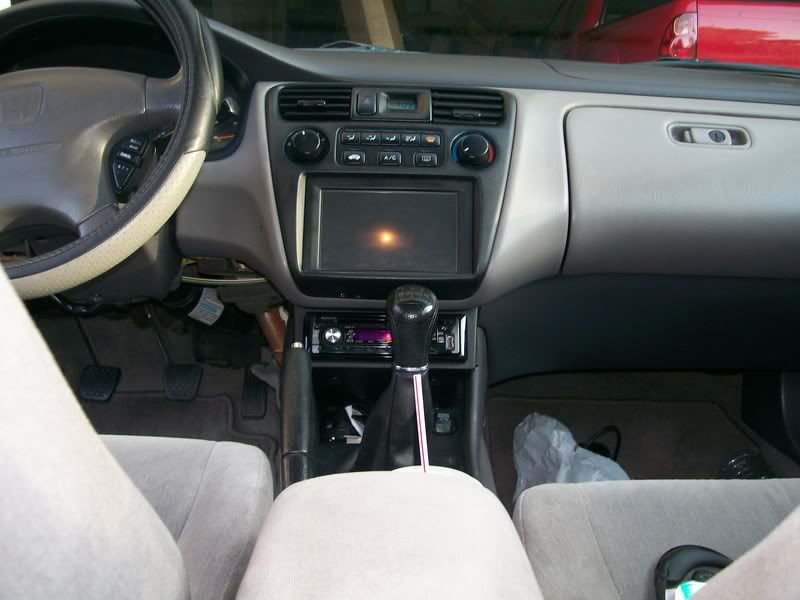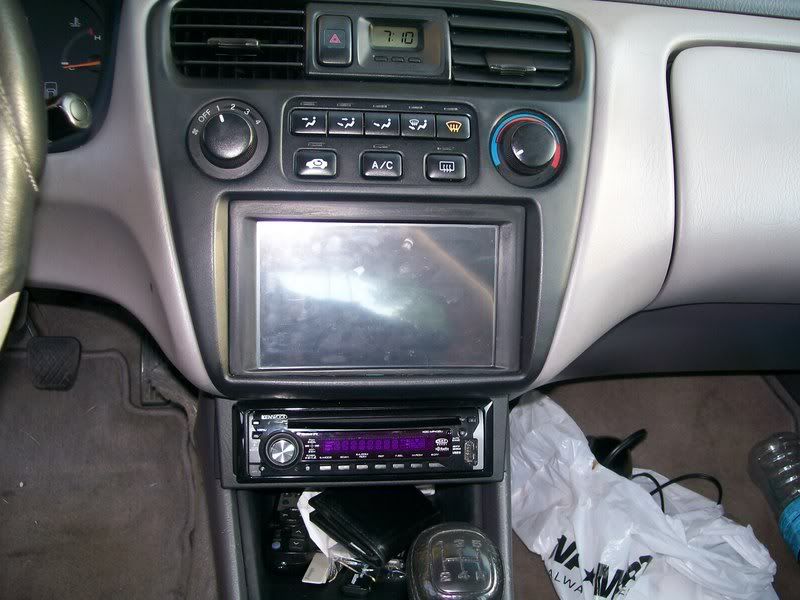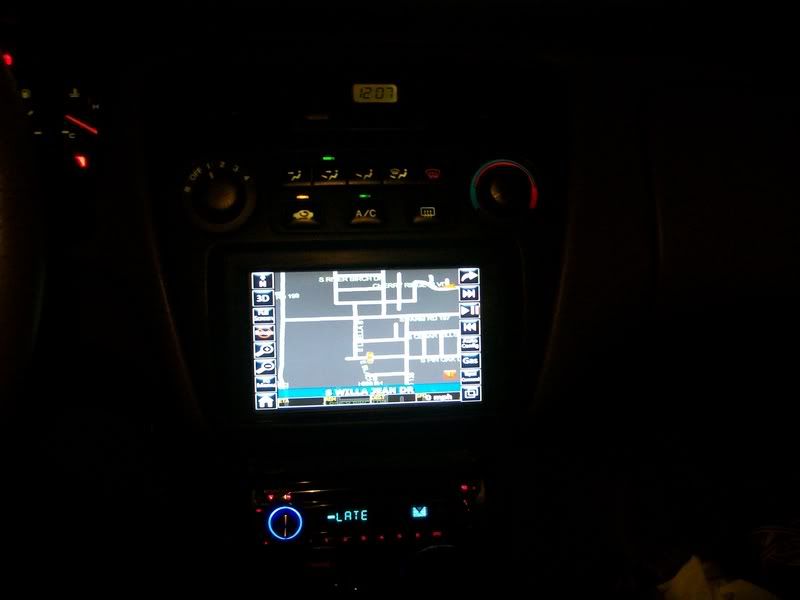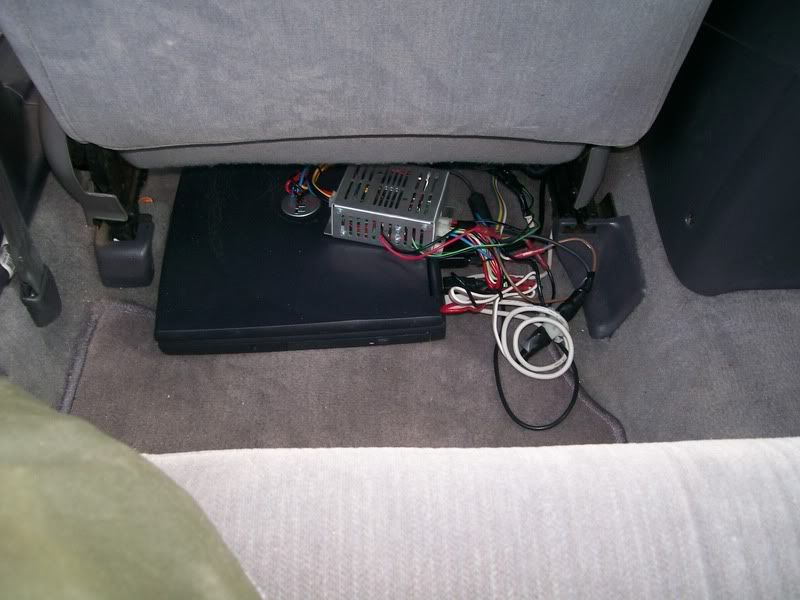 I'd like to thank everyone for all the support and knowledge they share. Special thanks to the creators of RR and Digital FX. Great software
Thanks.