This is my car's progression. just finished a full carbon fiber front end with a fabricated carputer install.. I copied Zenfe's design, so, all credit goes to him..
First, Pics of my car.. <3 my Rx-8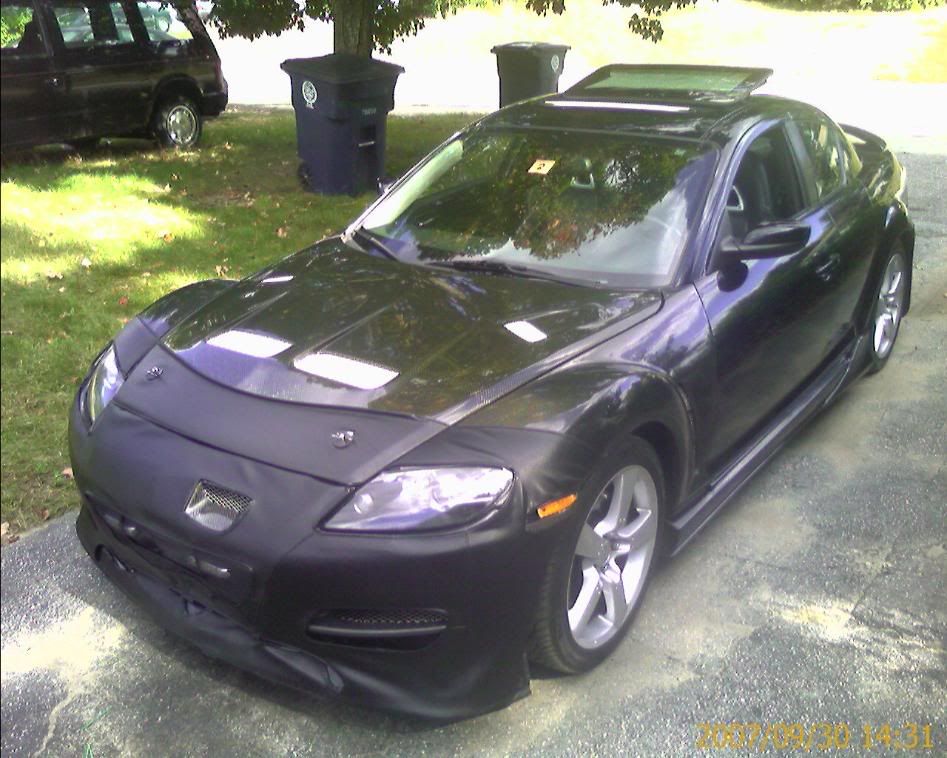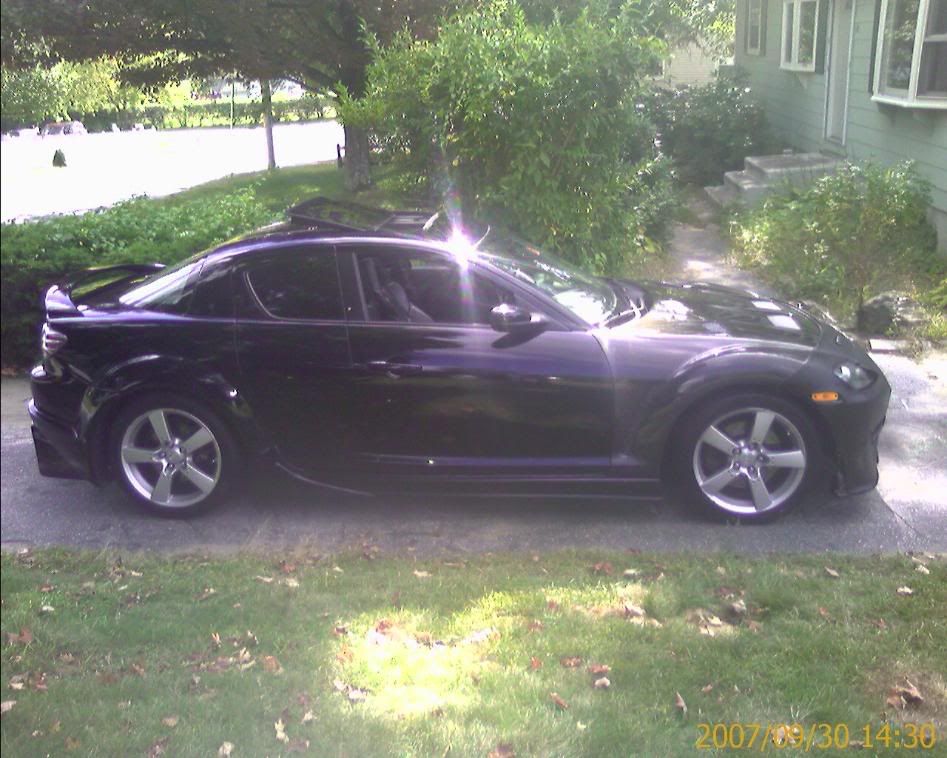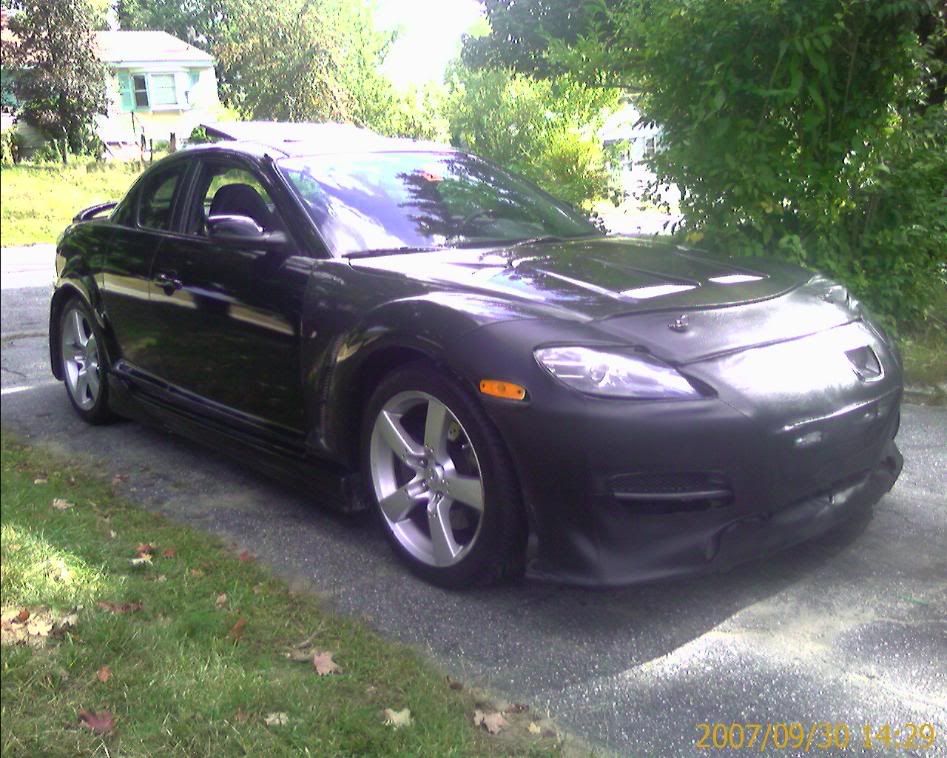 This is my carputer on the Inside.. Thanks to zenfe for answering my questions on how to do it right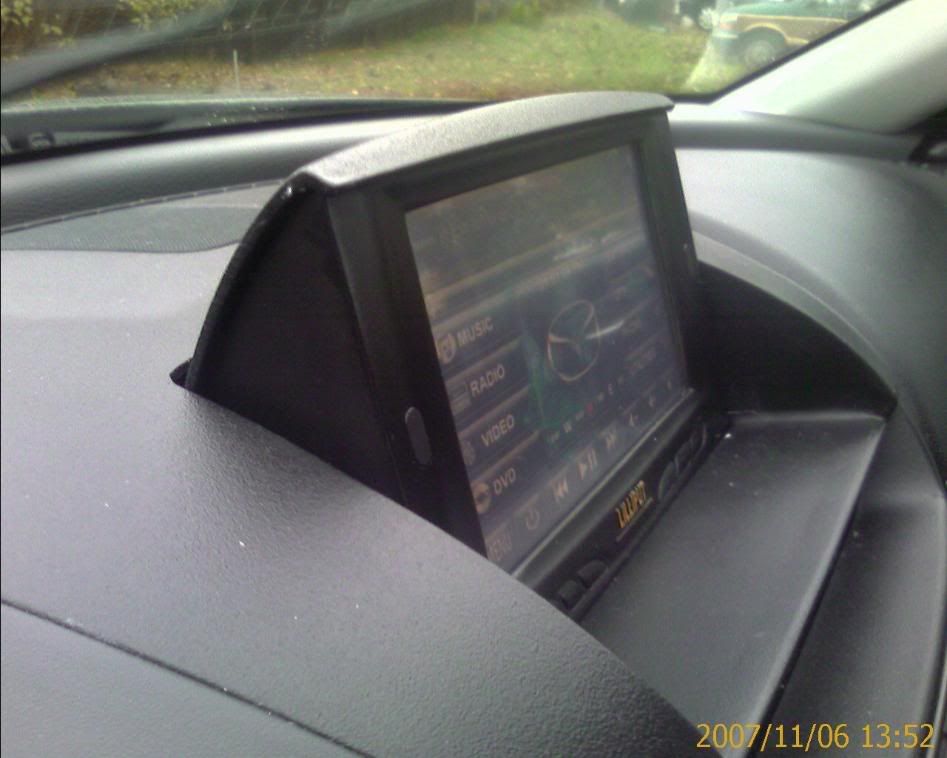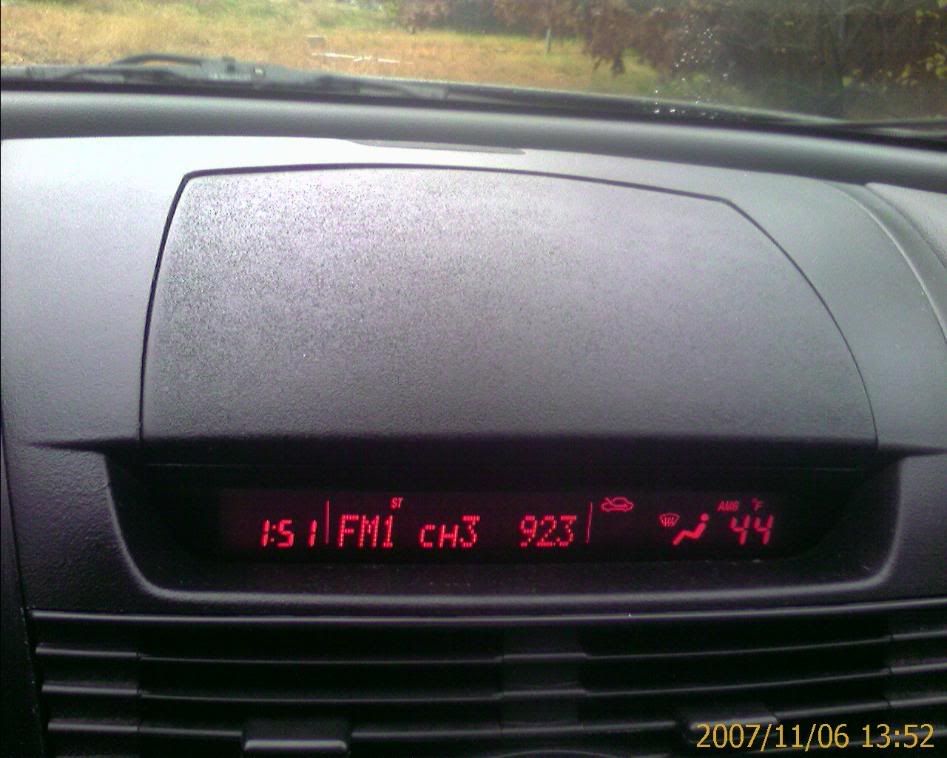 Roadrunner is awsome
Thanks guino.. Hey.. we have the same car!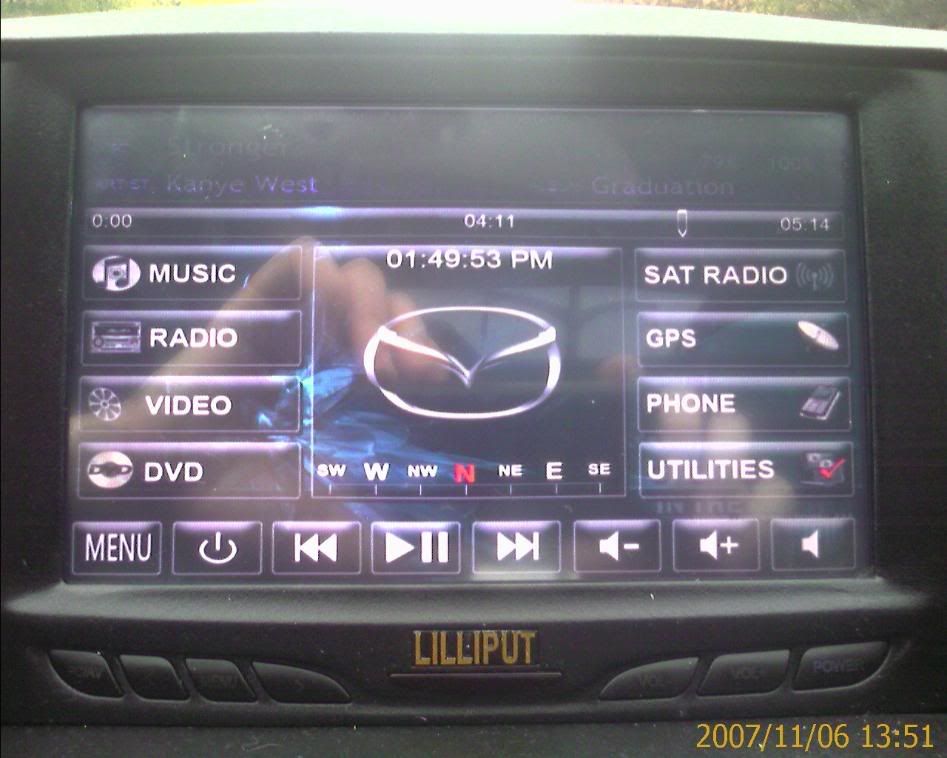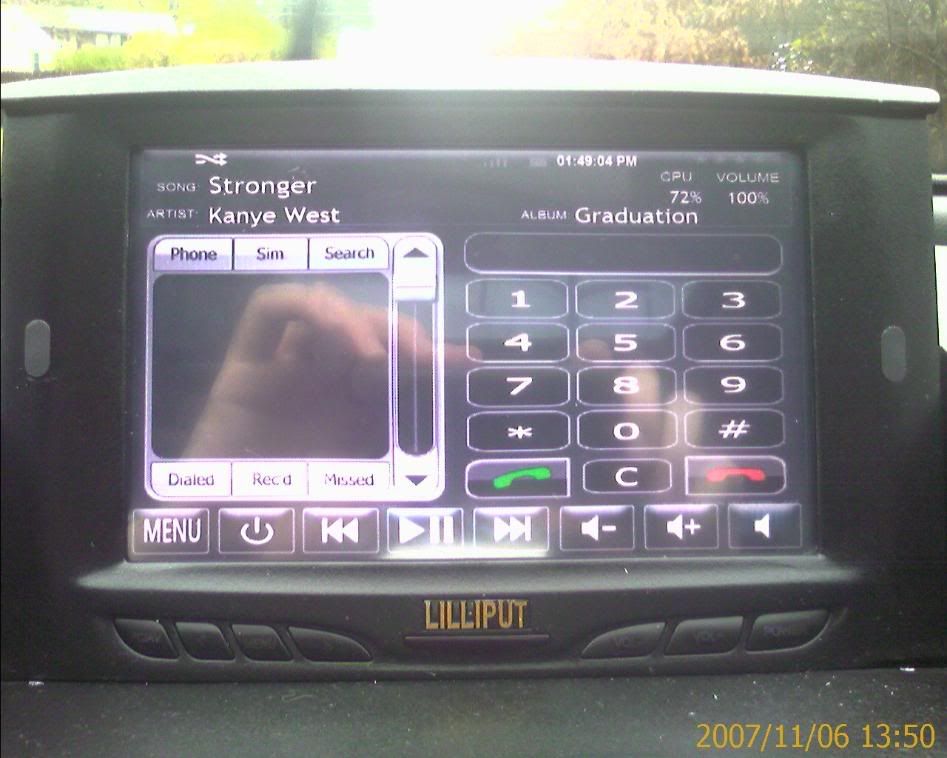 Little Red Button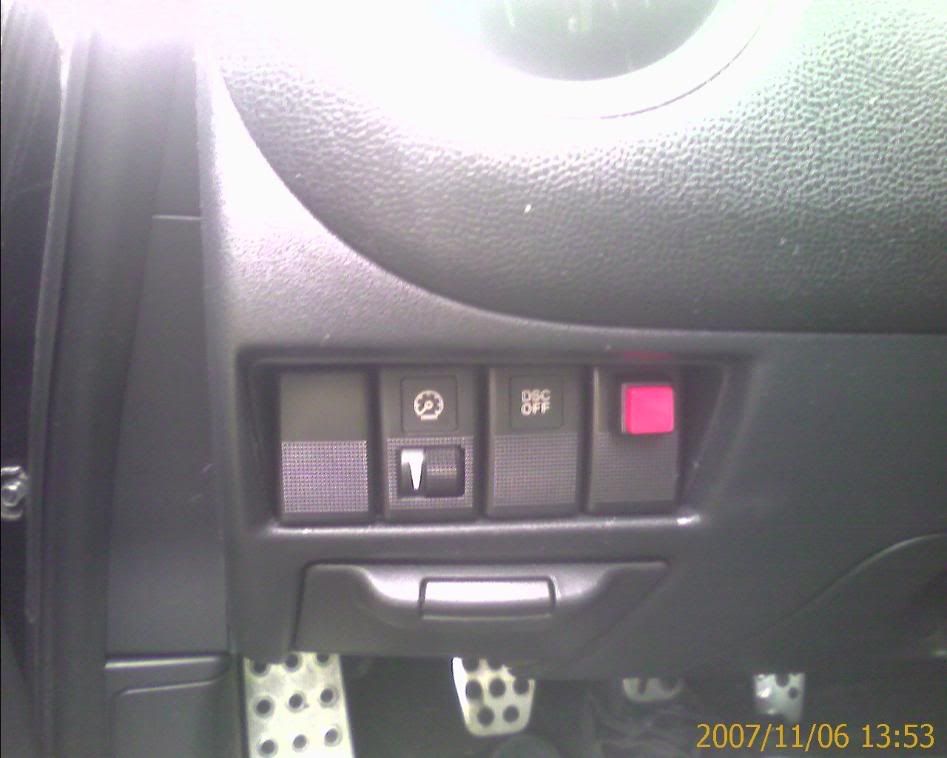 Fabrication and installation took me a week and a half to complete.. Use my laptop in the trunk to control everything.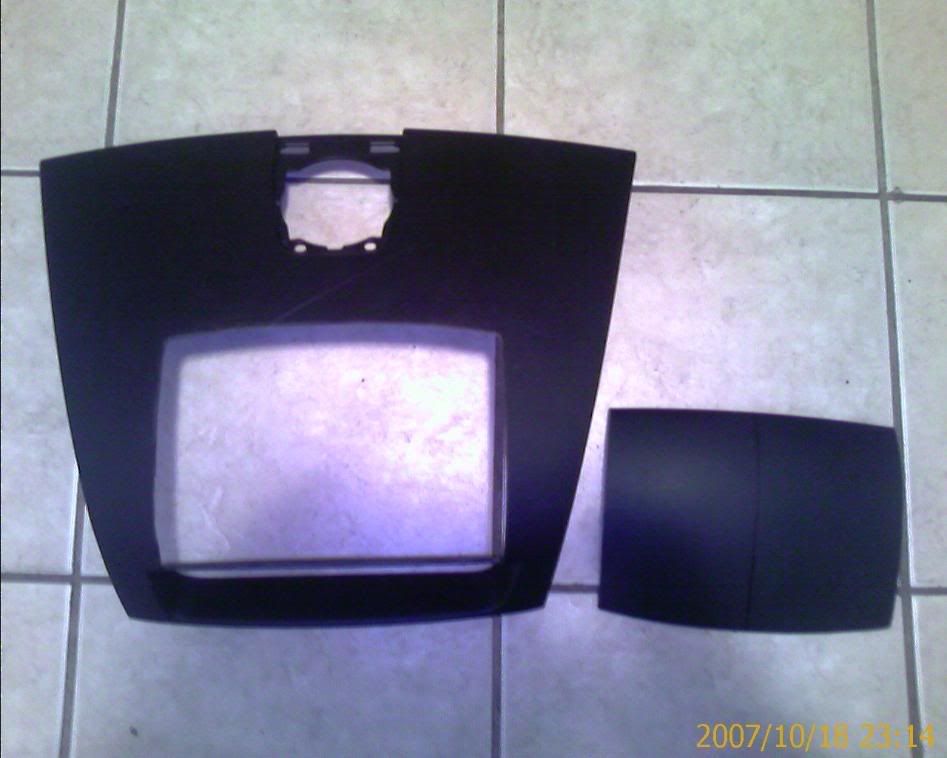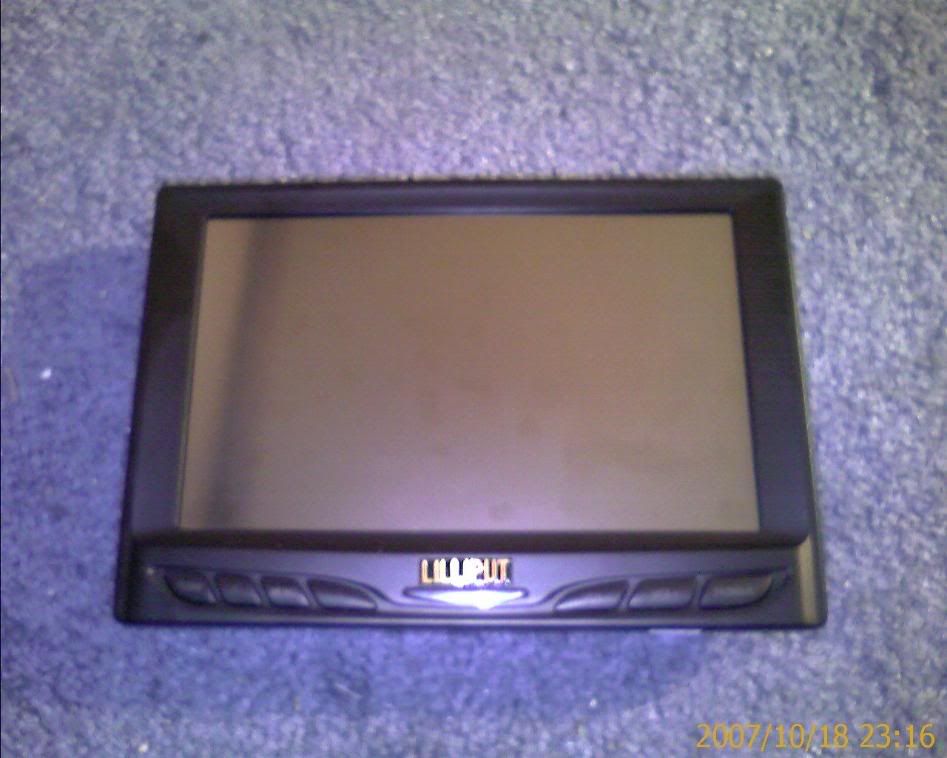 And my "Other" baby