Special thanks to ACleanSC4 for helping me with most the install and to jgdynamics for telling me how he mounted the monitor in the SC.
Here are the pics. My goal which I'm sure is everyone's goal is to keep everything looking stock. I don't have any pics of it working because I fried the HDD using a IDE to USB converter.
I originally installed it straight in my glove box without much modifying. I noticed using my usb flash drive was a pain to use because the usb ports were hard to get to so I put them in front. I also notice the glove box was getting a little hot and was afraid that it was affecting performance so I put in a 80mm fan. Lastly roadrunner would freeze sometimes and I had to use a pin to short the reset pins... kind of ghetto so I added a reset button.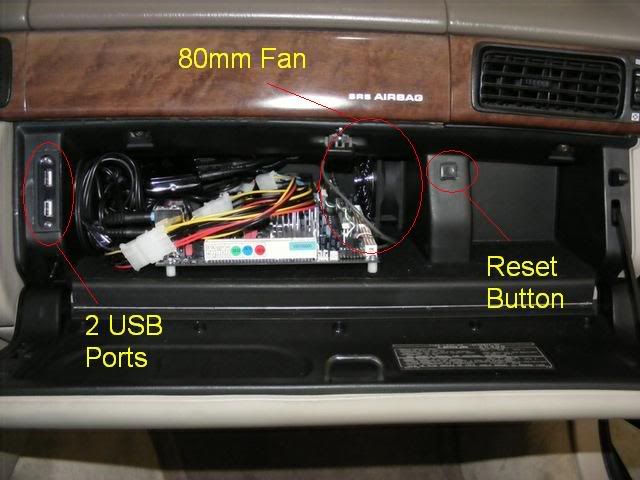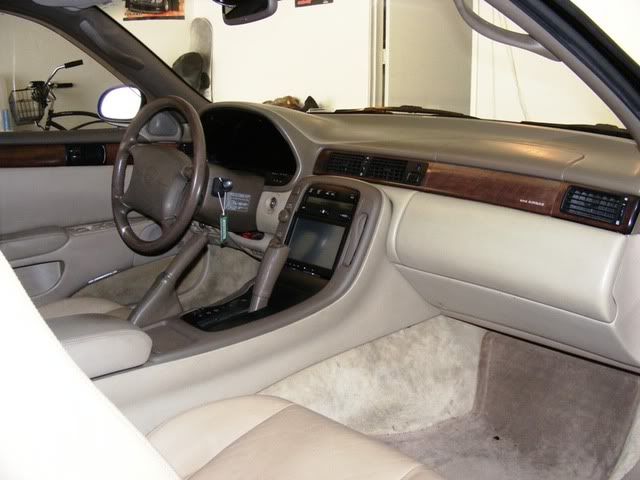 Yes I have snowflake pajamas. I got them from Old Navy, you can get your own pair for like 5 bucks... lol.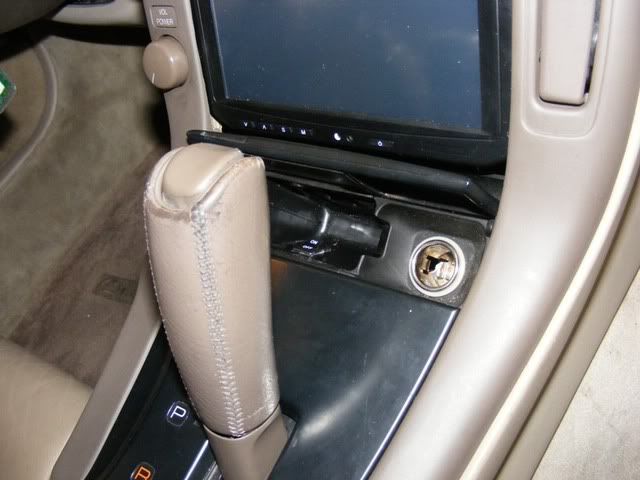 Ignition switch.
Here it is in my glovebox.
Thanks for looking!