***UPDATED 6/20/10***
================================================== ==================
Wow. Last update 2+ years ago. I'm a slacker.
Anyway pretty much the same setup (it works, sounds good, so w/e). I haven't even upgraded RoadRunner - that's how content I am with my system =P. Some minor changes to the setup since the first post.
================================================== ==================
No comprehensive build pics or anything like that here. Just pics of the install and some misc pics. The comp has been running for a few yrs now and is very stable.
There's lots of 350z installs out there so most of this stuff has been seen before. iMON controller used as a head unit, and a passenger glove box + plastic tray was used as a computer mount. Bose panel used to cover & ventilate.
Amp was huge but found a way to install it w/o taking out the spare and still keep it relatively hidden.
Running DLS MS6s in kicks, sub is ran through Zenclosure's "Type S" enclosure.
Wires all tucked, hidden etc.
carpet to cover everything up will probably be added to ensure you can't see the cut-outs.
Amp panels: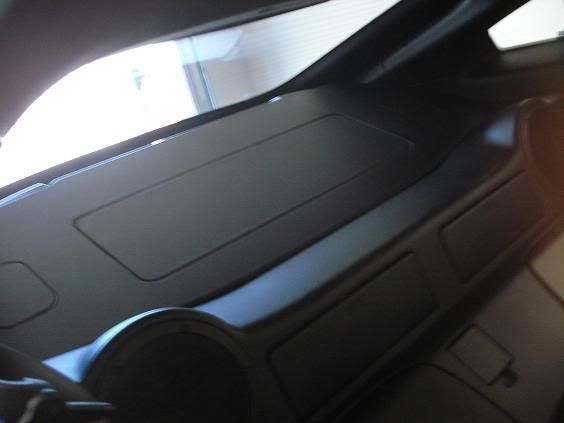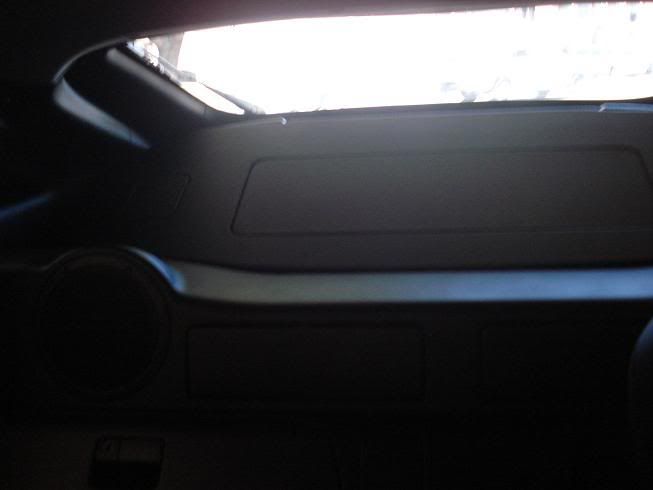 Amp & xovers showing: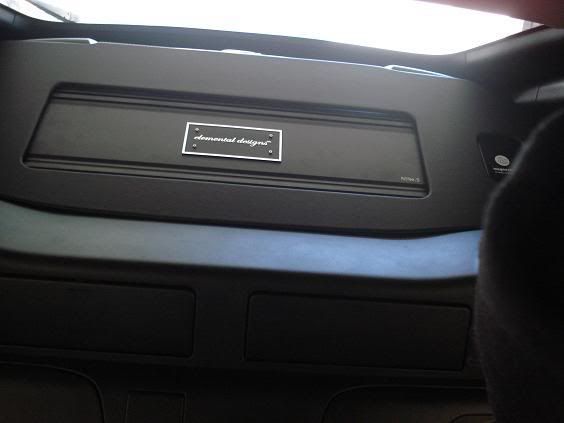 Sub control switch & misc switches (carpc acc line, monitor pwr line)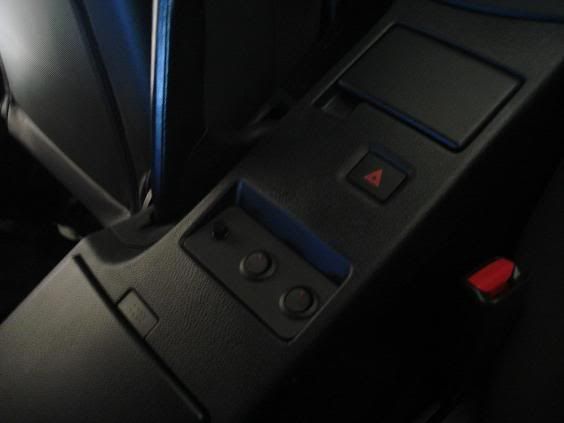 Center console: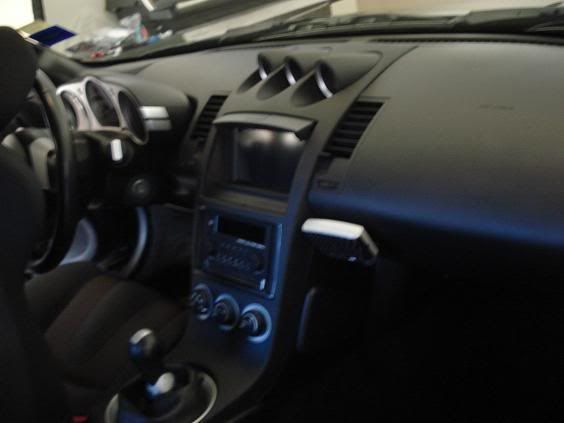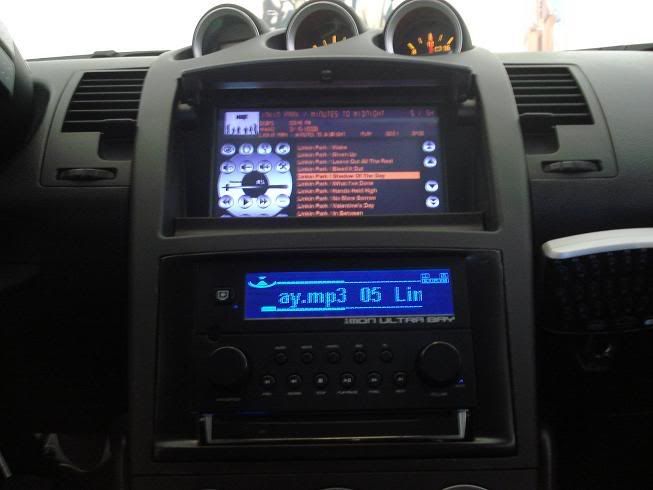 View from behind: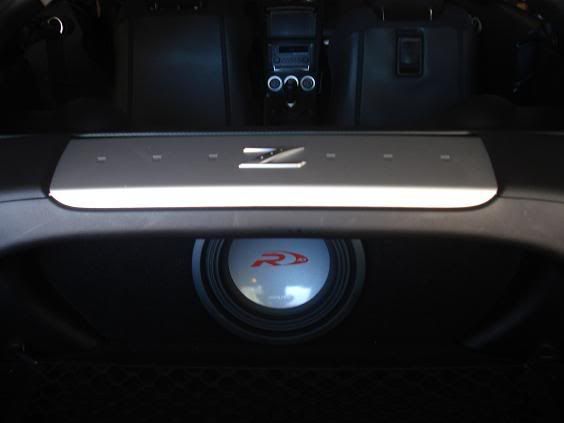 CarPC loading: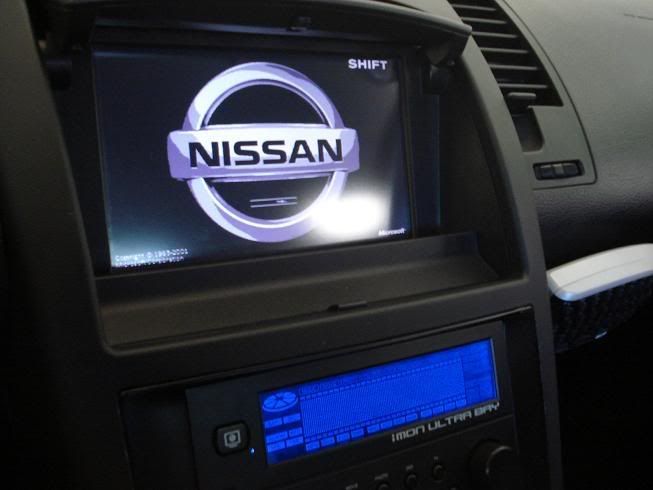 "Head unit" i made using an imon controller, and a slim slot DVD drive mounted together (i'll probably redo this and center the imon controller - not as 'stock' looking as i'd like):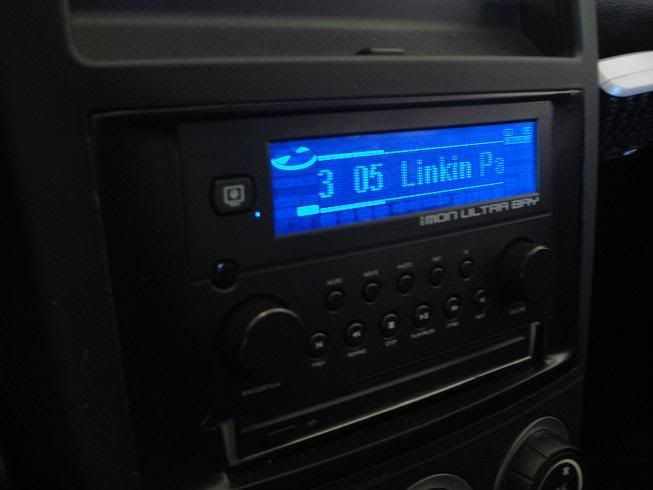 Misc Front end pics(Roadrunner w/ modified BMV skin):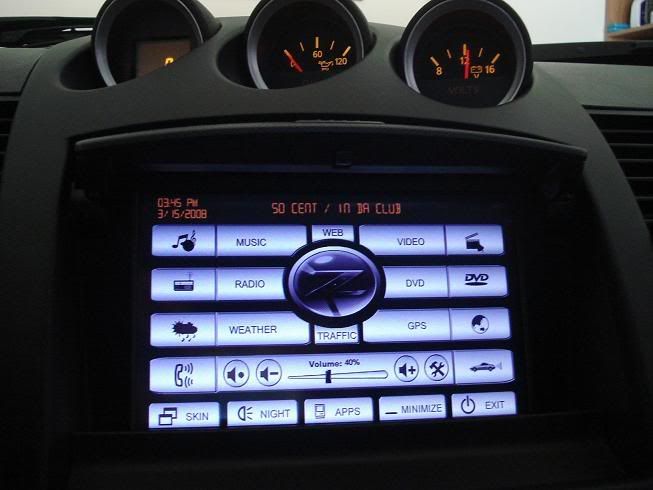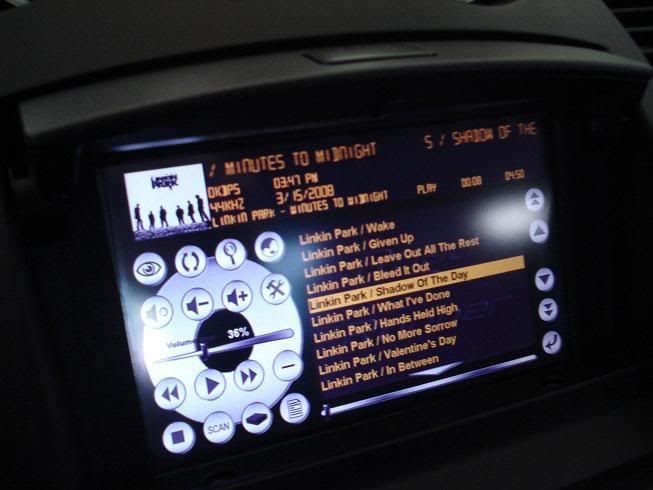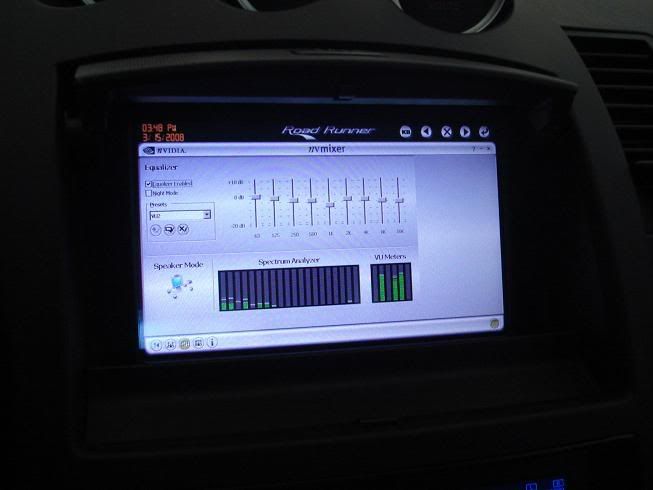 And finally, carputer pics. It's behind the Bose panel on a glove compartment box mounted on there.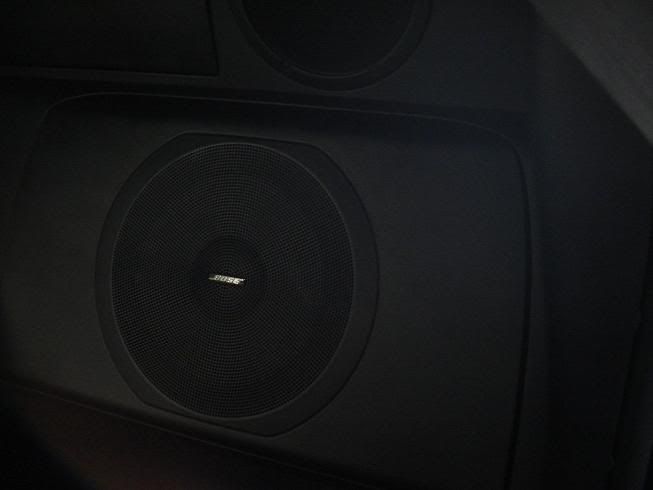 Mounted to plastic 'hidden' tray that's removable for maintenance, upgrade, etc.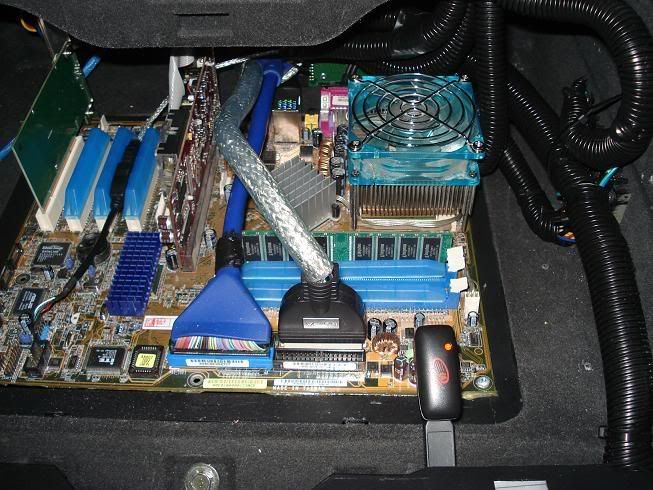 [/B]
================================================== ==================
Updated:

Dash - CF overlay for the win: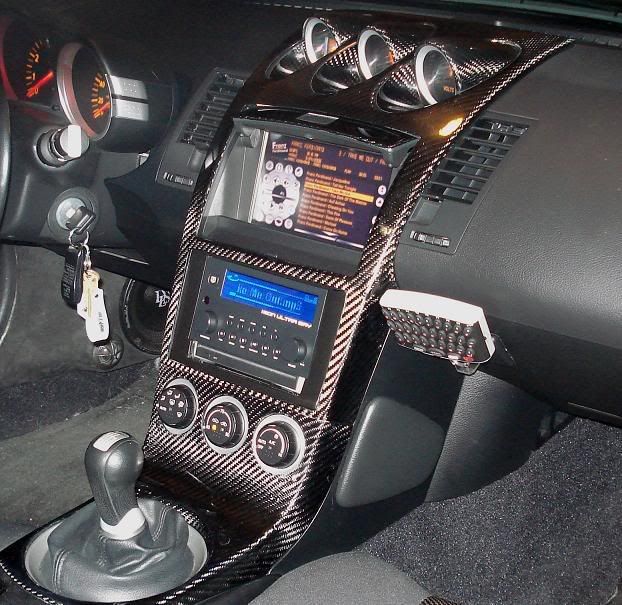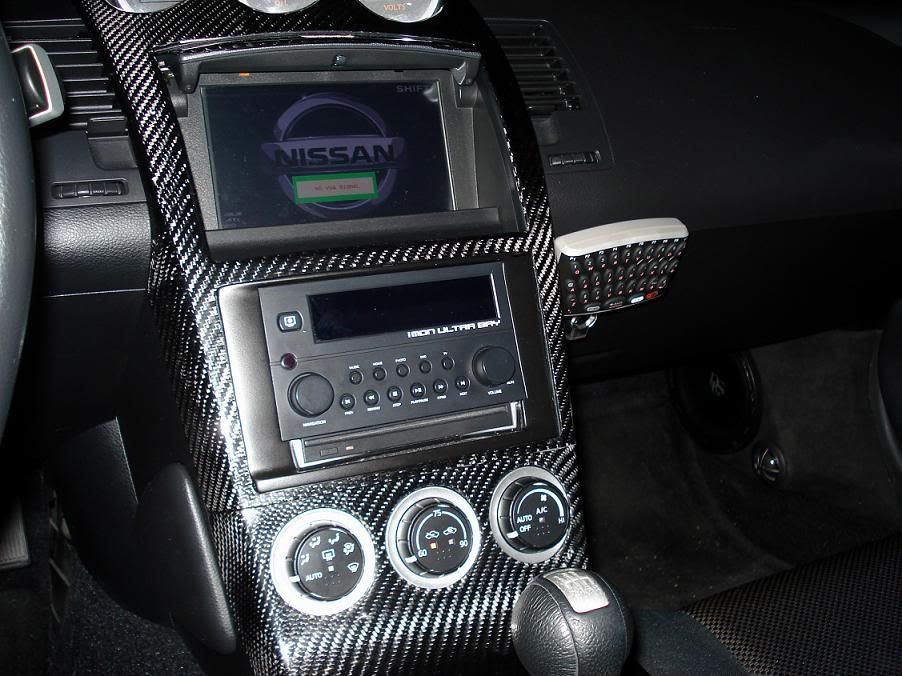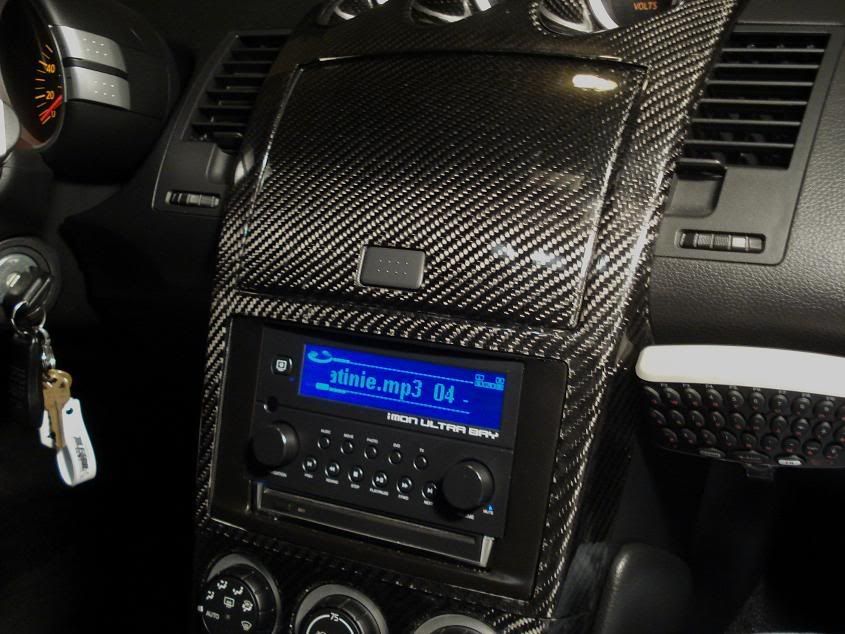 CF Vinyl:
Sorry for the bad pics - it's late and lighting in my garage is not so great.
================================================== ==================
Well thanks to some android apps, I've gotten a few neat things added:
INTERNET CONNECTION:
Boost Mobile pay as you go data? GOOD BYE SIR. I never liked you, and you were definitely terrible and a waste of like 100 bux.
Root phone, enable wifi tethering, and hello 4g speeds. Audio and video streaming now possible straight to my PC (and to my phone for that matter). YESSSS: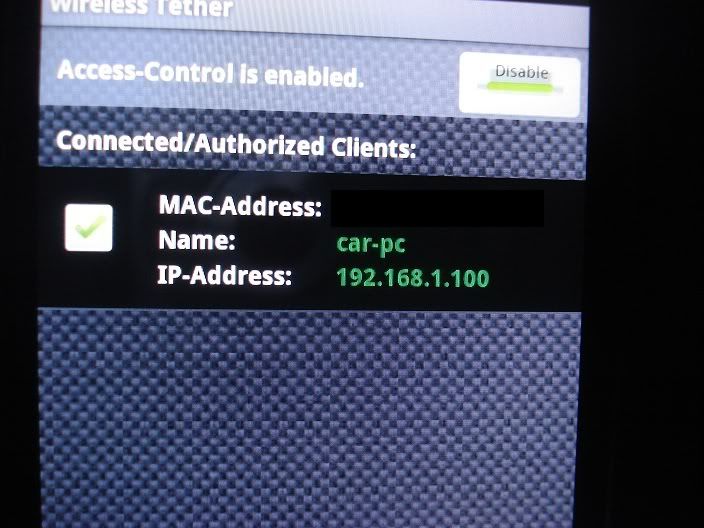 Also, thanks to the wifi tethering, I have access to my Home Automation setup (Homebrew of course) on my car as well:
REMOTE CONTROL:
It's like remote desktop, but not as nerdy. My computer screen updates on the phone, and the touchscreen works! $$$$
[media]http://www.youtube.com/watch?v=4HngP5RdpQw[/media]
INPUT:
Goodbye PS3 keyboard. Hello night time viewable keyboard that works just as well.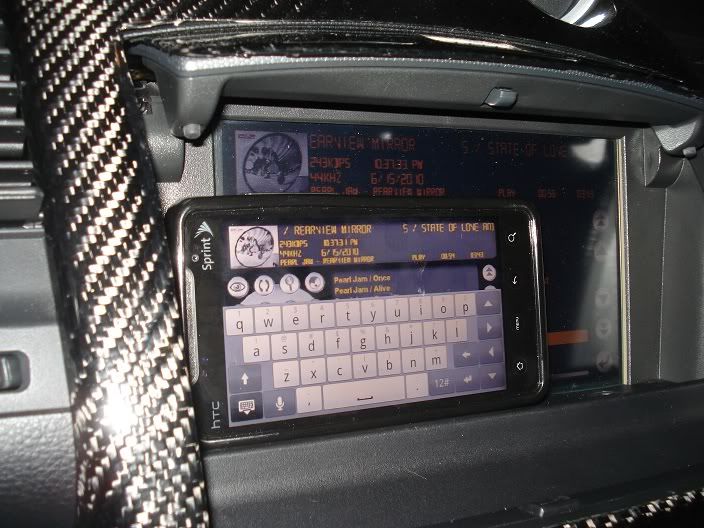 [media]http://www.youtube.com/watch?v=wZD7D6jO6XE[/media]
Also, I now have a trackpad mouse as well. Yay:
[media]http://www.youtube.com/watch?v=pekE-Es2fiY[/media]
CUSTOM DOCK:
Custom dock for my Evo 4g. I still haven't locked down the position of the plug just yet... once my seido case comes in i'll decide which case I want to go to and lock it down.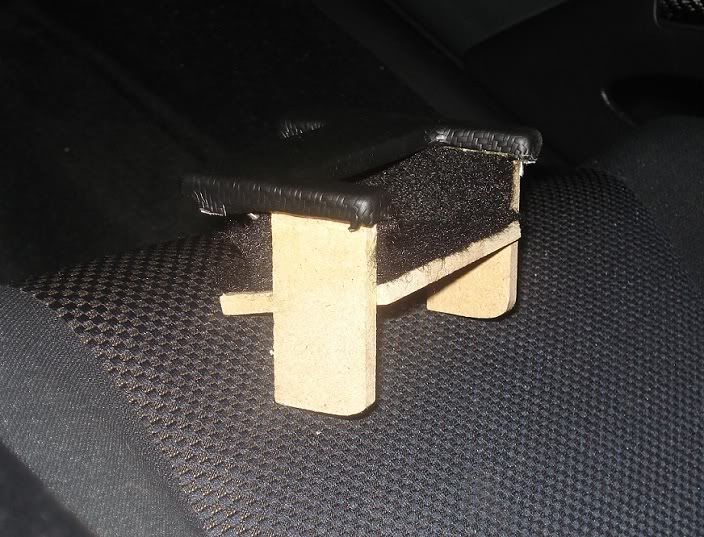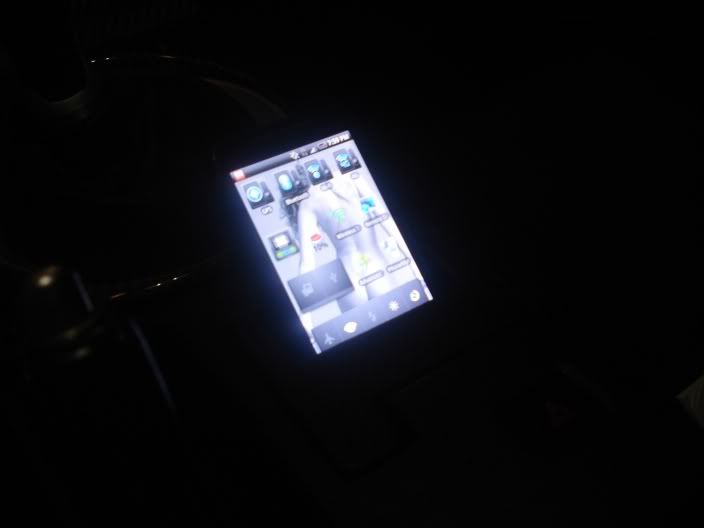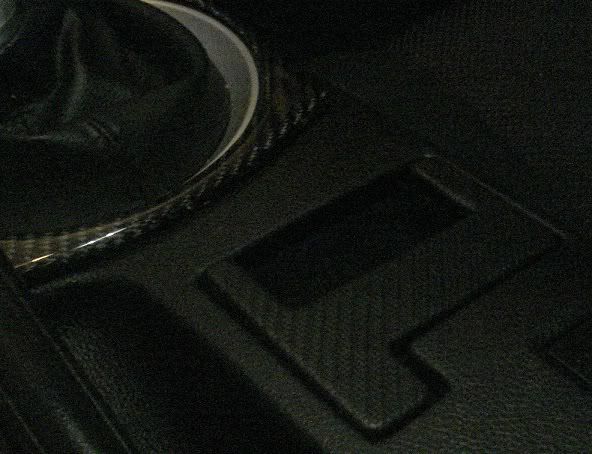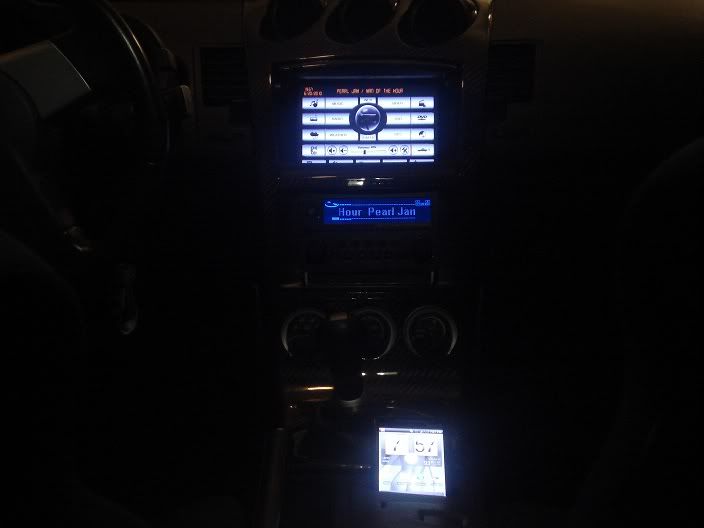 CURRENTLY WORKING ON:
Still trying to get Pandora integrated. Will work on that for a few days and search the boards - let me know if you guys know the best way to do it (without changing to another FrontEnd)