The car:
I had this broken old tablet pc from my last install, mainly taken apart already. I had lots of coffee and couldn't sleep. And I needed something I can tune the car with and datalog (MegaSquirt). I like using a conventional stereo, but I missed having a computer in the car..
So I slapped this in about 3 hours:
The guts:
Extending the inverter wire: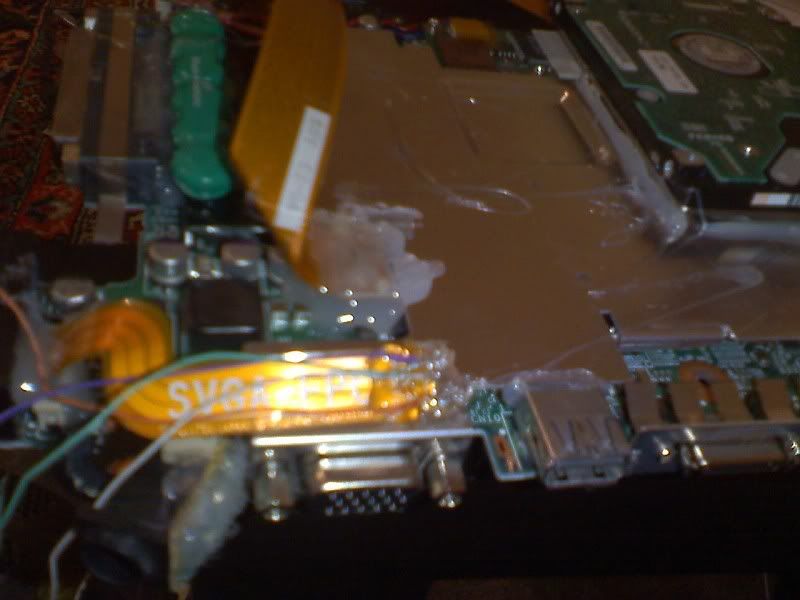 Loading OS:
Sun visor I found in my car:
Modified sun visor: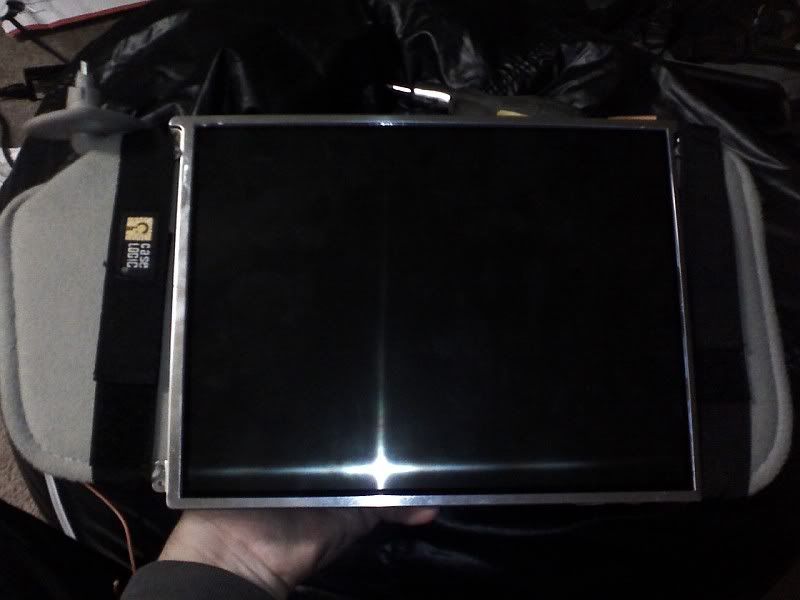 Operational test: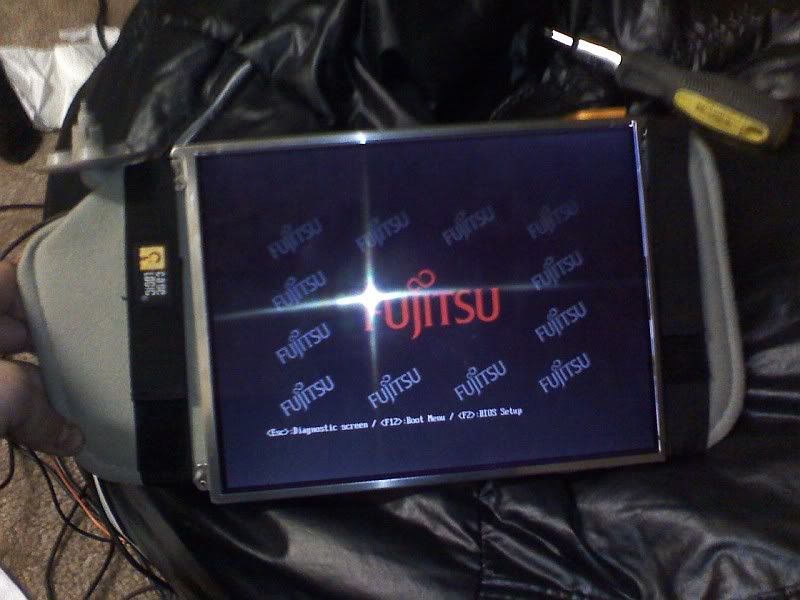 OS loaded:
Installed in car: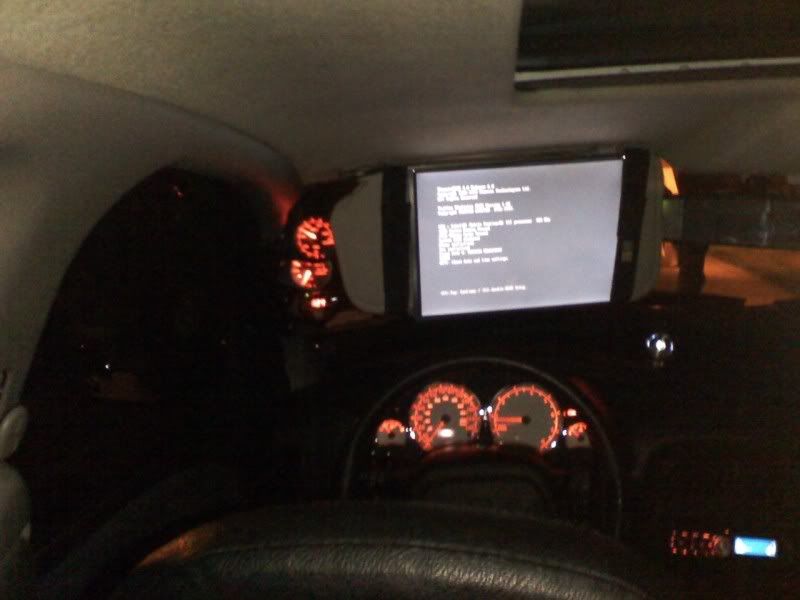 Right now it doesn't do much but boot to windows. But tomorrow (or maybe today if I still can't sleep) I will load MegaTune to it, and equip this thing with a wireless keyboard and a mouse. It's a pretty quick system for what I'm using it for. It's a little Pentium II with 388 Mhz processor, 64 mb of ram and 6 Gb hard drive. PCMCIA and USB ports present.
Best part is this thing can be tucked away where nobody can see it, since I live in a pretty bad area and I already know someone attempted to break into my car a few times (noticed the scratched tint).
I will clean it up a bit with some grey cloth when I have time..
That's it. Quick and dirty.