Yeah i finally installed carputer in my car today. I started back in february and was working on it when i had some free time and money. I took some pictures today:
Road Runner
GPS
Gauges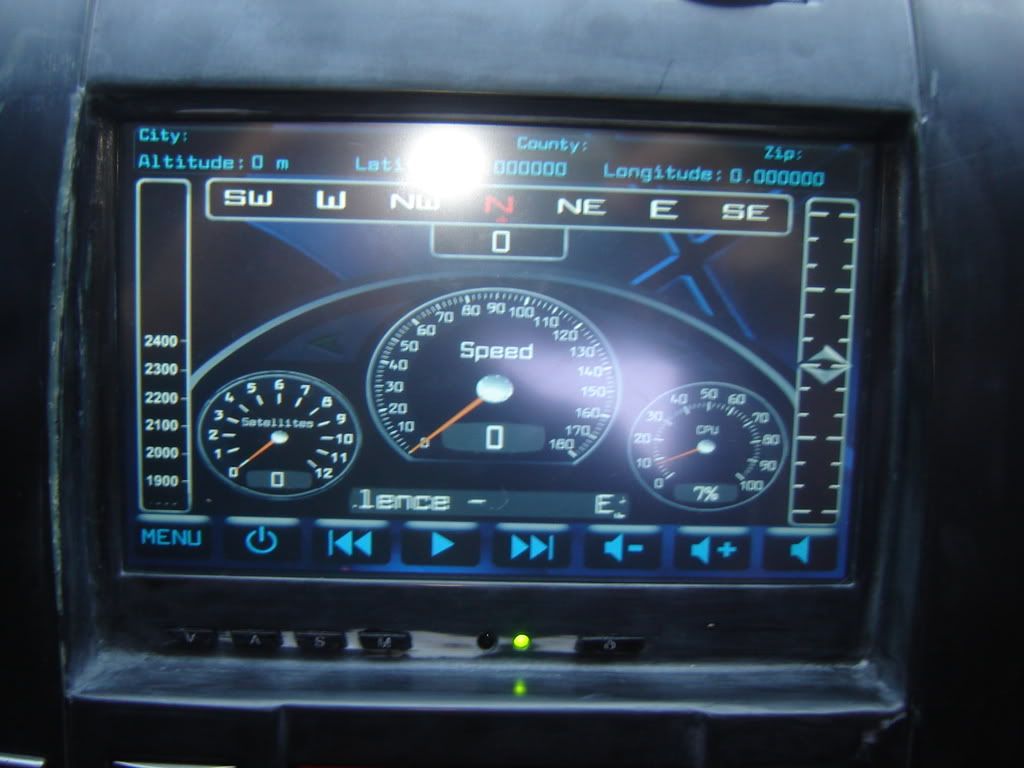 Media Player
Keyboard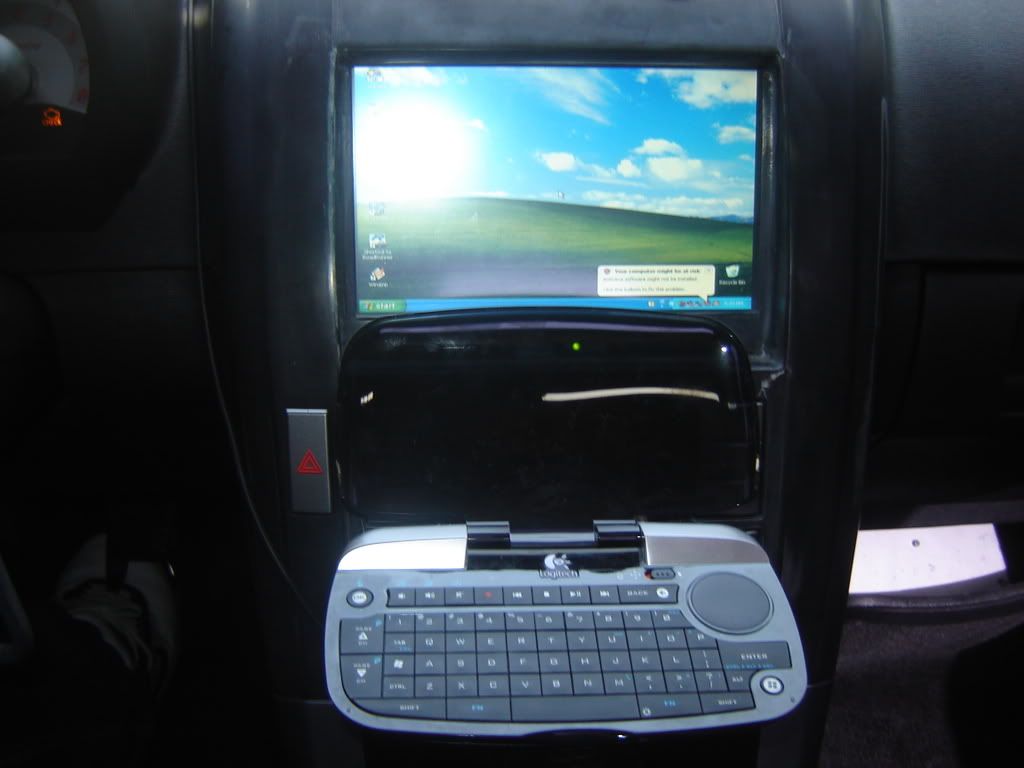 Dash is unpainted as you can see because i'm still undecided about color and i want to get it done professionaly so i have to find a good shop. Here is my system specs: 7' Xenarc touch screen,
2gb ram, chopped hp slimline pc, opus 250w power supply, dinovo mini keyboard, 200 gb 2.5 hard drive, bu353 gps, netgear wireless adapter. Im running Windows XP pro sp3, Road Runner front end and iGuidance 4 for gps. Everything works pretty good and fast. I dropped my HU in my dash behind the screen so i still can use my radio only now i have to use steering wheel controls. Originally i was going to put my computer in the dash and relocate hu in the glove box but wires were too short. My case is pretty small 7x8x4 so im going to put in behind the glove box next to ecu i just need to make a bracket for it. In the future im going to add backup camera, obd-II reader, slim dvd drive in cubby and upgrade my stereo system, add some amps and subs. I have some fabrication picrures, sorry for quality.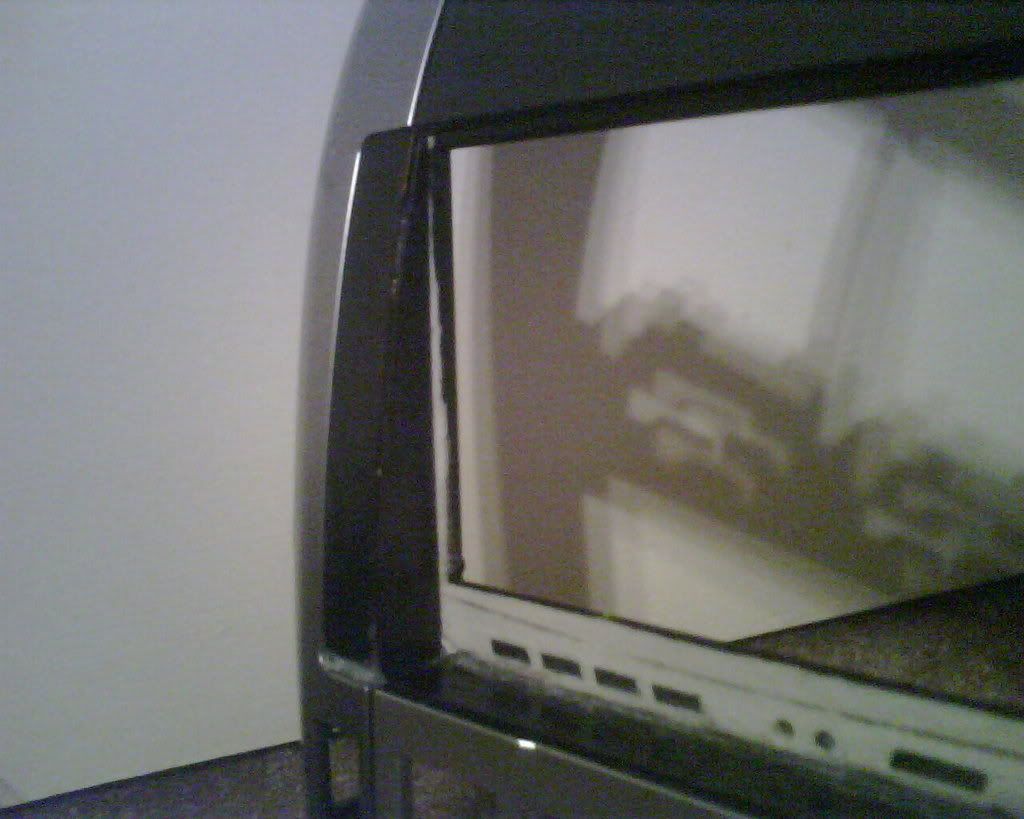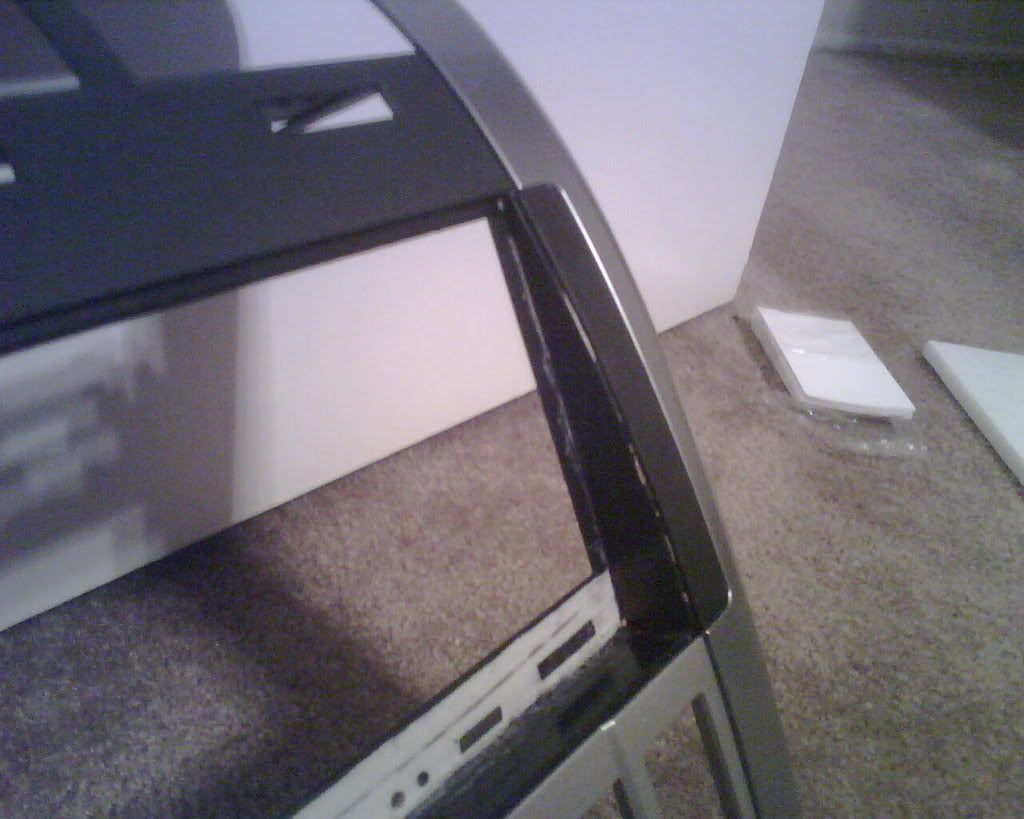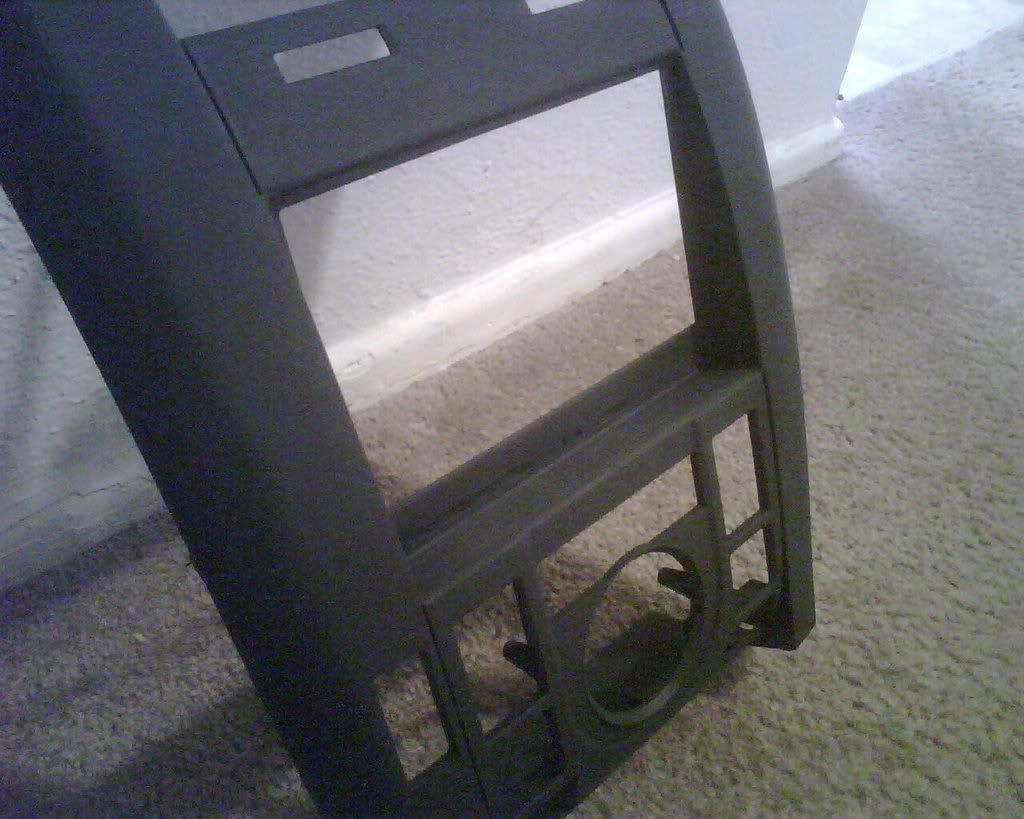 Let me know what do you think?