Hi guys,
I was turned on to this forum last year by a friend who'd installed as PC in his '68 Camaro RS.
I had already installed a console and driver information center from a Gran Prix GTP in my Caprice, when I saw the PC I was hooked.
This is my car...(The great thing about wagons is that they have LOTS of places to hide a carPC)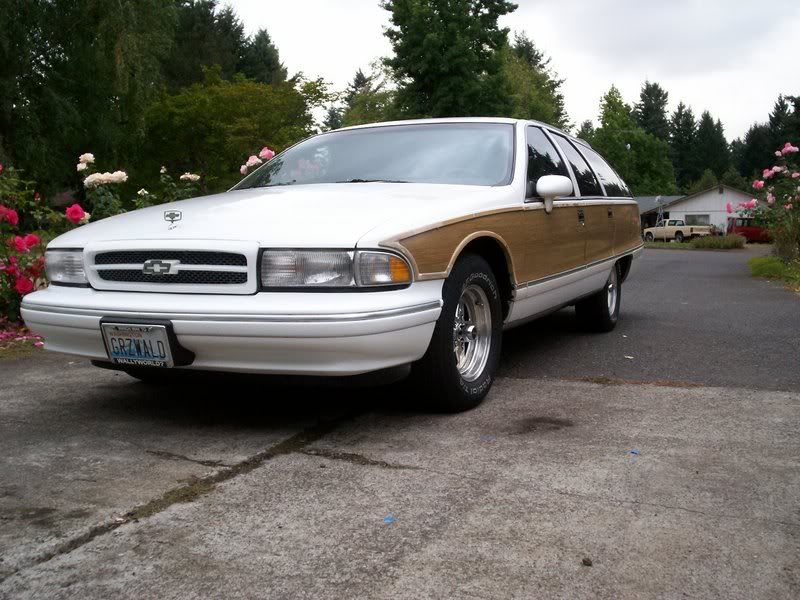 This is the PC, Via 13000, DC-DC 90W PSU, DVD drive, TM-868. The details are in my specs list.
I started with the GP console that I was using before I had heard about CarPCs. I needed a shifter and console and I thought the DIC was cool. So I found one in a wrecking yard and stuck it in.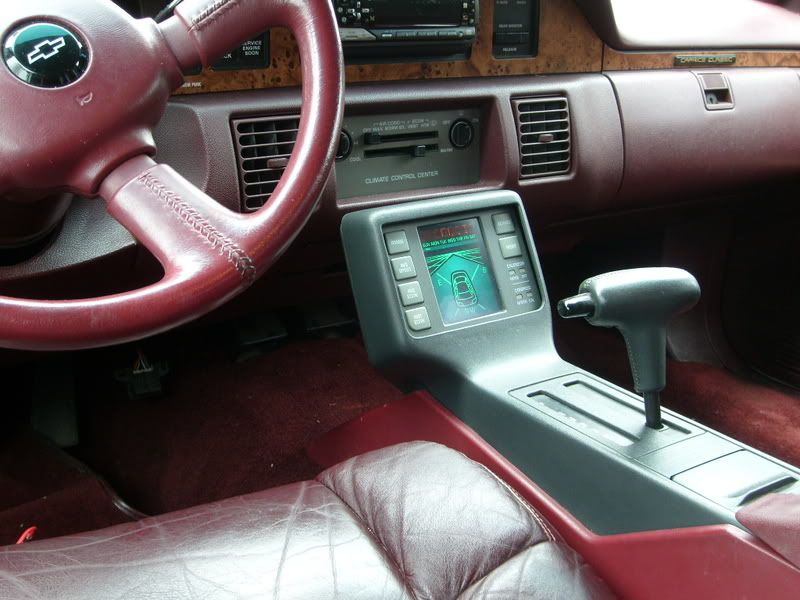 Then I moved on in primitive steps, I just attached the monitor to the DIC pod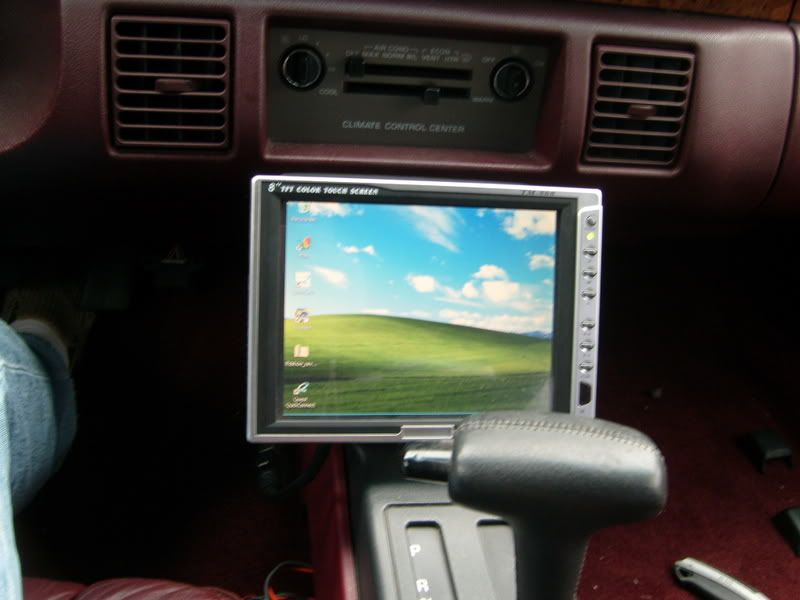 It worked fine except if I stuck it into park too hard, then I'd hit the screen with my hand.
Then I saw this '95 Riviera console installed in a wagon by another wagon freak. When I saw the way it snuggled up to the dash I realized that if I moved the HVAC contols it would make a sweet mounting point for the monitor.
So the search was on for a Maroon 1995 to 1998 Riviera console. It's a very rare color but I knew that they existed because I had seen pictures of them. Then I found one in Ohio! Now I have it.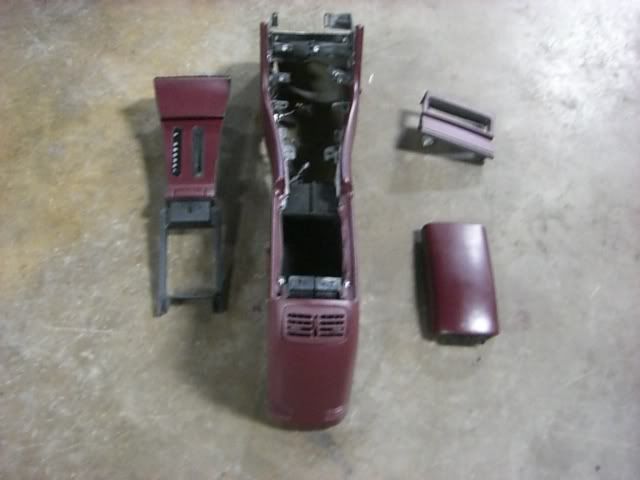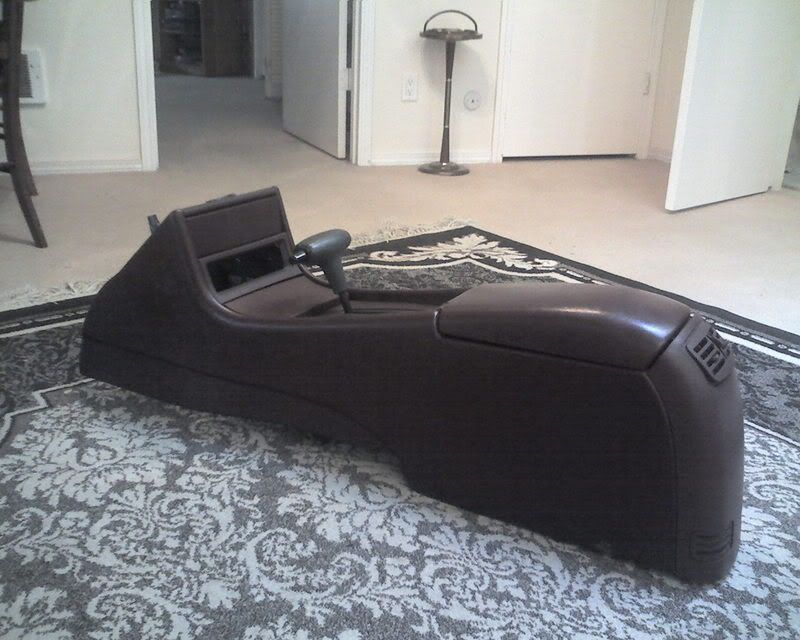 Next step is to trim it up and mount the monitor. I have two weeks of vaca coming up in December. I hope to have it in by then.