Hi all
As i felt the standard headunit didnt do the car justice I decided to change the headunit.
I knew the sort of unit I wanted containing all Sat Nav, Bluetooth, Ipod ready etc
but finding the correct one became a problem.
Original Headunit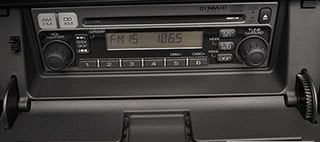 First Idea:
I decided to go for a Single DIN with a flipout screen.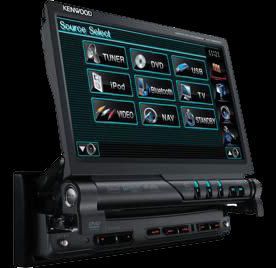 The large overhang of the dash over the headunit ment it would have been very close with a flipout screen
I tried all different models none seemed to fit some came very close but no luck.
I could have extended the radio bay forward a little but I personally didnt like the look of it
so back to the drawing board.
__________________________________________________ ________
Second Idea:
I then thought to fit a Double DIN unit with a bit of fabrication work I thought it could fit.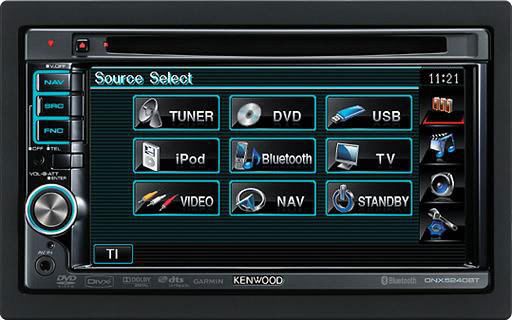 Another problem accured, the heating system that goes to the vents was so close and tightly packed in.
If i wanted to fit this I would have had to cut a large amount of the system out
resulting in loosing heating in the car so i quickly discarded this idea.
__________________________________________________ ________
Third Idea:
After alot of scratching of the head, I thought about having just the screen in place and having the workings of the unit else where, without the screen and the workings all together the screen would only be a few 'mm' thick giving me enough room and then if i get a touch screen I could control everything via the screen and put the workings elsewhere in the car.
After alot of research I found just the thing and it did exactly what I wanted from it!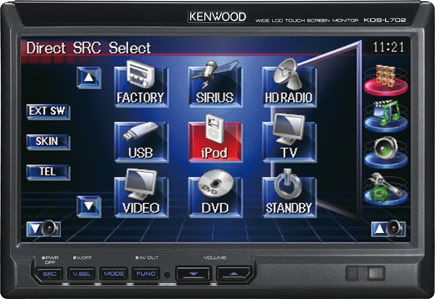 After I found the kit it was time to buy heres the kit.
First the old unit and radio harness was taken out and new wiring loom connected.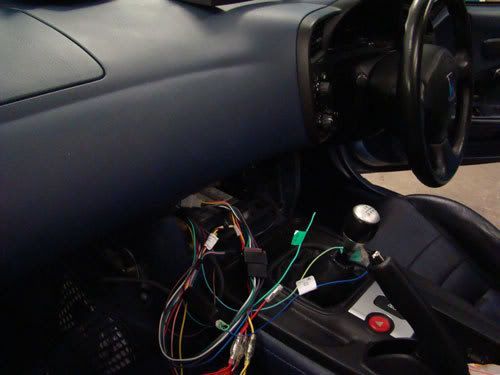 Wiring was passed under the carpets, behind the seats and into the boot
where the control unit will be placed.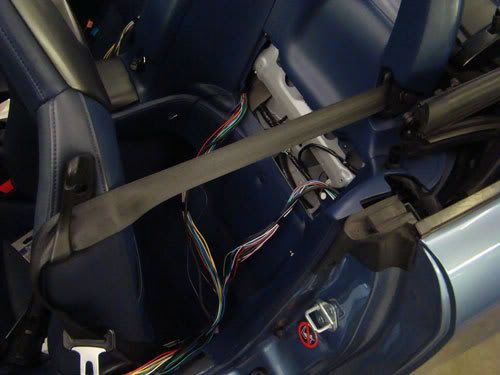 Control unit fitted into the boot
(this is just a tempory fixture until I get round to a boot build)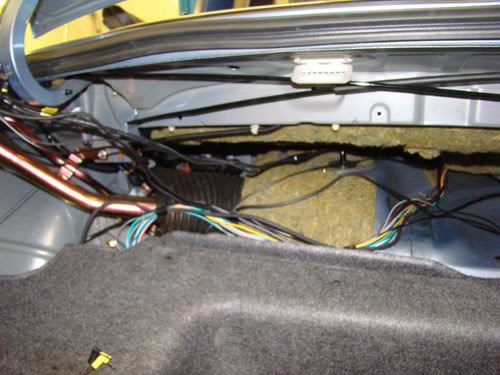 Now the wiring was complete it was time to fabricate the screen into the dash
Before this could be be started the centre console was removed and masked up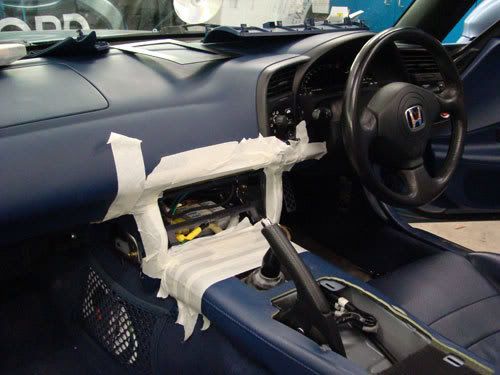 First a square wooden structure was made to fit inside the opening making sure it fitted nicely
After this a resin was used to get the desired curve effect of the dash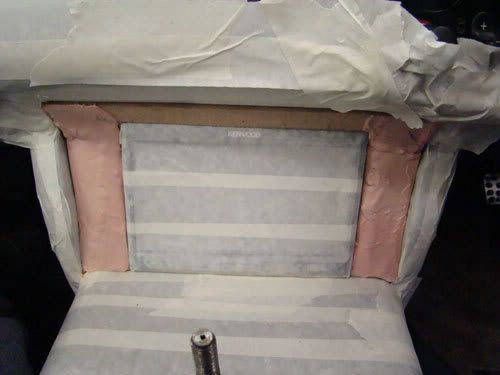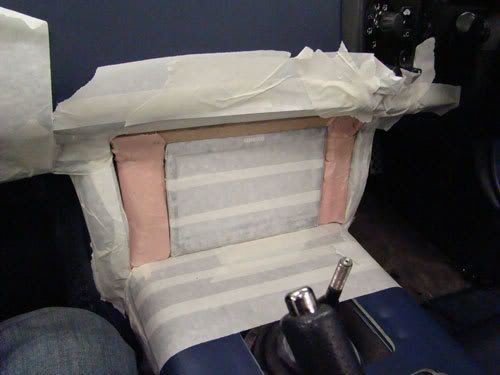 Once the desired effect was almost achieved it was time to remove the front and to
smooth out the lines.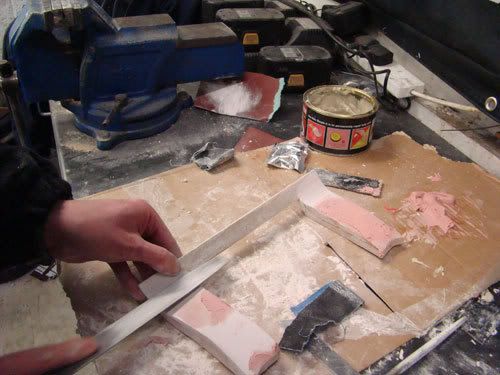 Then was placed back several times to make sure it looked correct.
Once looking good it was removed one last time and covered in a plastic to
match the centre console.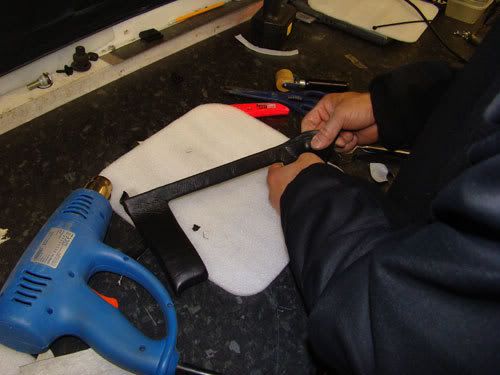 All masking removed and the unit placed back.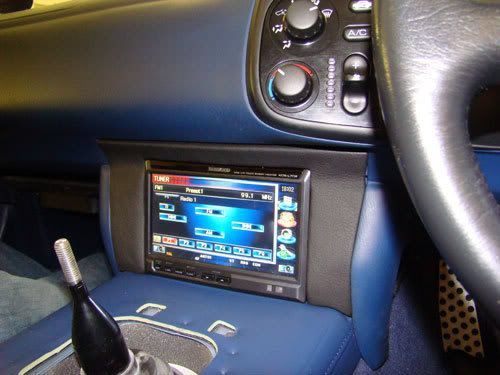 The centre console was then placed back and admired the work.