Hello. Just finished a few weeks ago, and worked out most the bugs.
8" lilliput touchscreen monitor.
Custom faceplate, Fiberglass, bondo, primer and paint
(I know it's not perfect, trust me, I just got antsy. Will redo this winter.)
1.6 Ghz Atom dual core intel processor
1Gb Ram
Windows XP SP2 chopped down by nLite
Centrafuse Front-end software with navigation
BU-353 GPS receiver
32Gb Solid State Hard Drive <--- Love this thing. <7 second boot time
Linksys wireless-N USB adapter
Total cost, was under $1000
6 days working time, most for the piece that holds the monitor
Pics: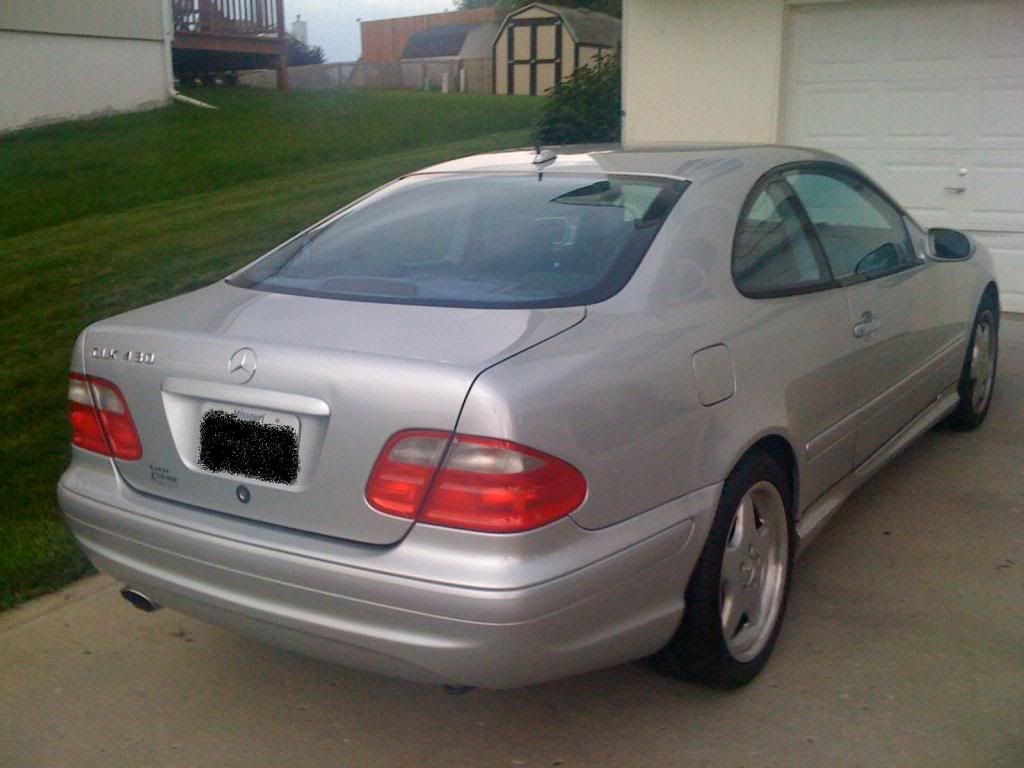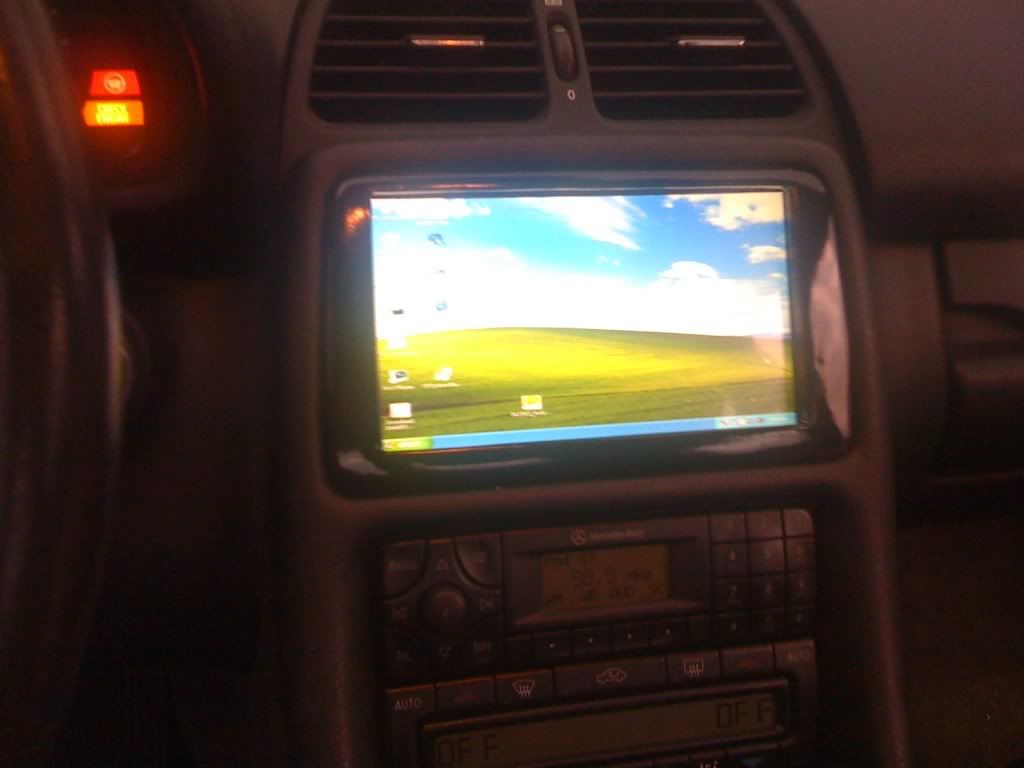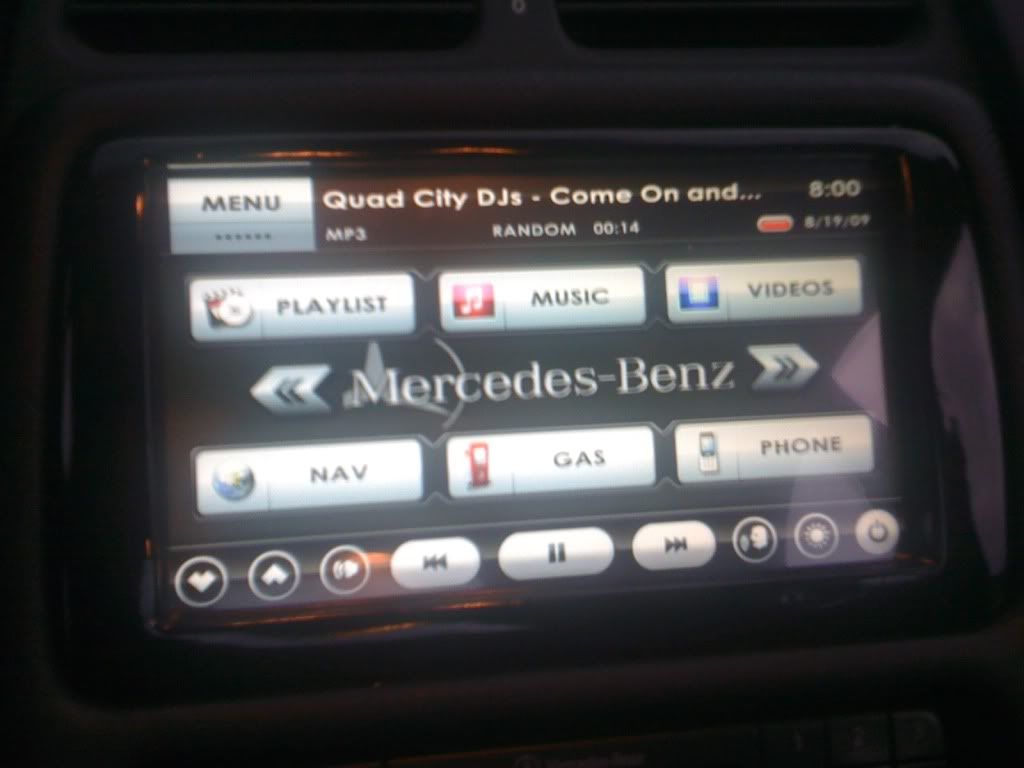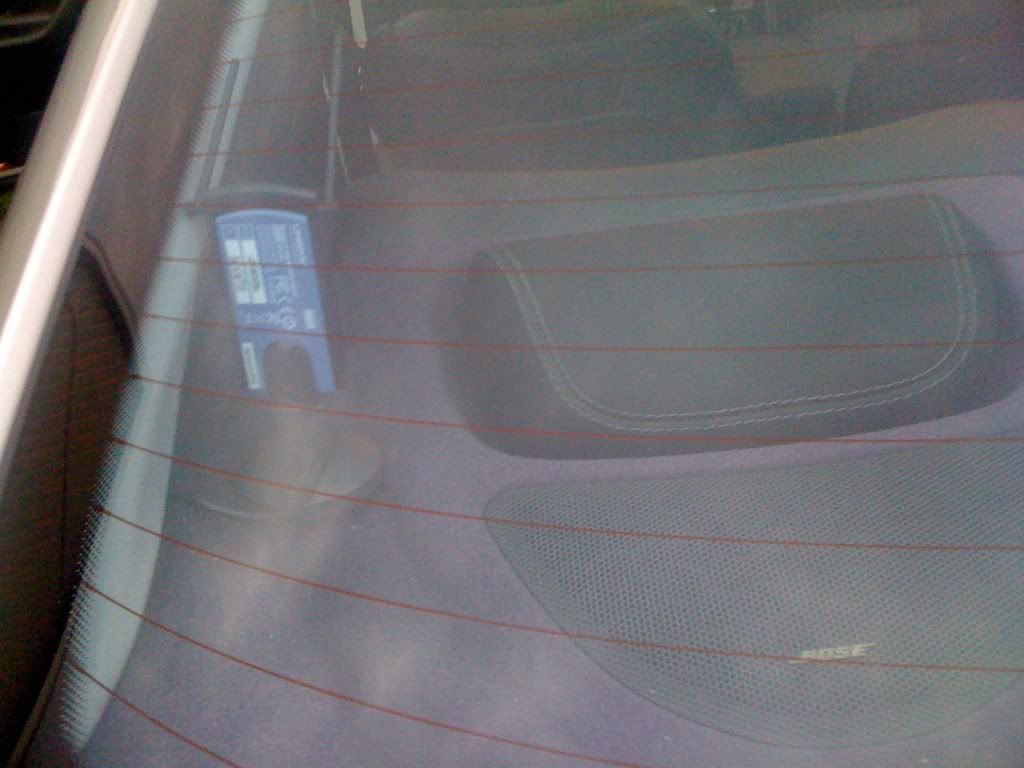 The car is still not put completely back together yet, still waiting on one part...
Thanks for looking!