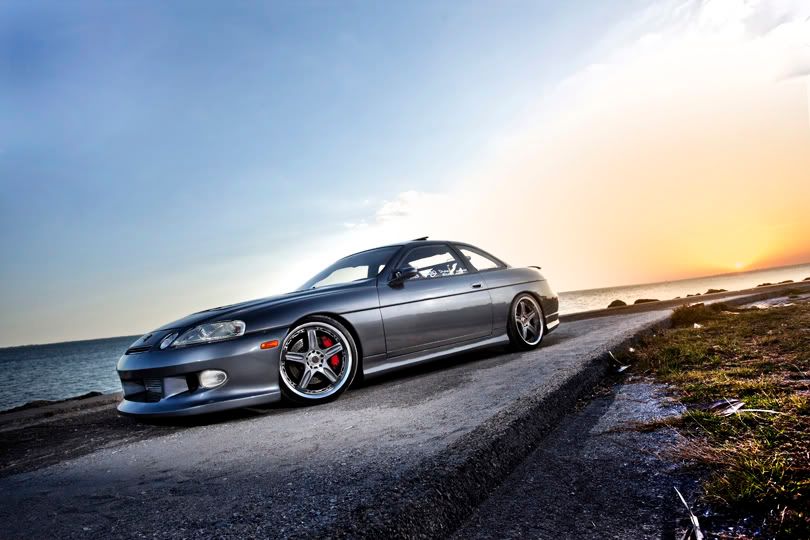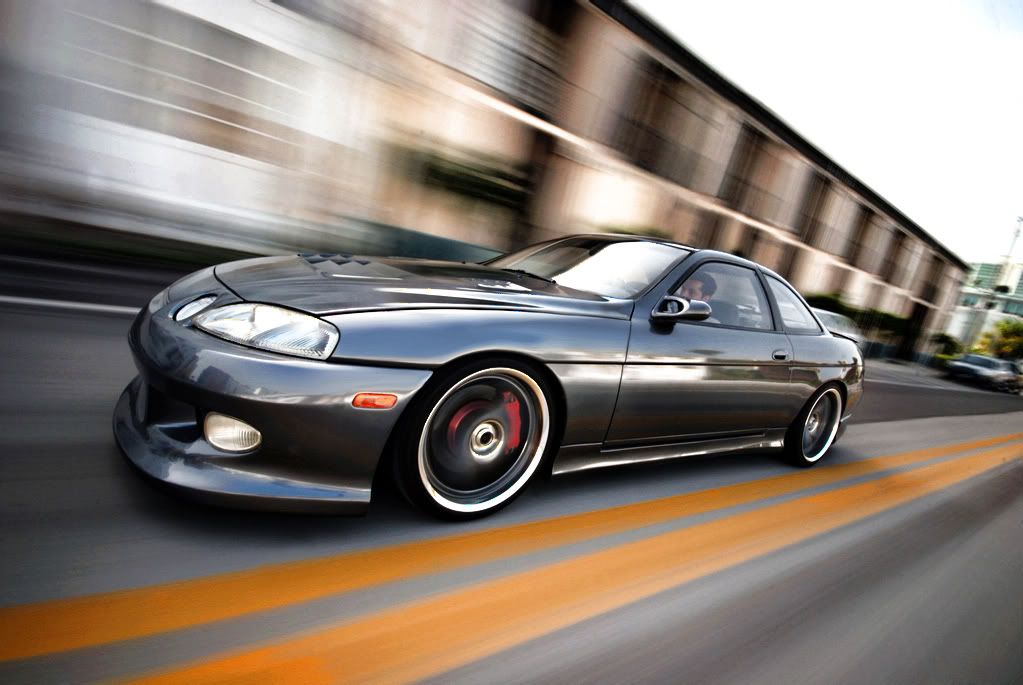 This is a 1992 Lexus SC300.
The car was built from a $900 shell off ebay. It took 4 years in a garage to complete.
It was featured in the April issue of Modified magazine and will soon be featured in Performance Auto and Sound Mag.
I wont bore everyone with ever little mod, but will list the major ones.
Engine.
Toyota Soarer's 1JZ engine swap with 700hp.
lots of custom parts.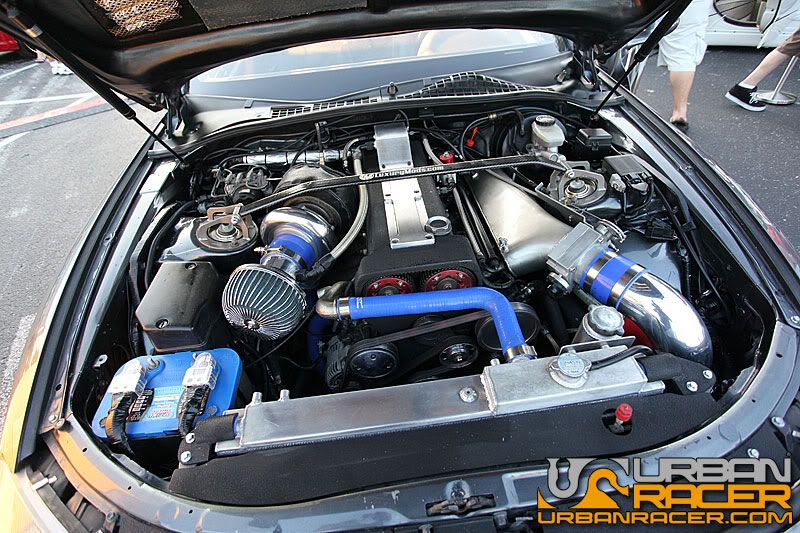 Interior.
Custom 2 tone - supra front seats - Fiber glassed gauges - Molded liliput screen
glassed rear deck with 10" sub and components.
CarPC.
Hardware:
Mobo Intel D945GCLF w/ 1.6GHZ Atom Processor
Wireless/bluetooth PCI
2GB DDR2 Ram
PS M3-ATX
32GB 2.5 SSD HD
Lilliput 7" Touchscreen
slim slot dvd drive
Visteon HD radio
rush2112.net HD cable and interface software
Video to USB adapter for back-up camera
Chassis by Shocknet.us
Software:
XP Pro
Centrafuse
iGuidance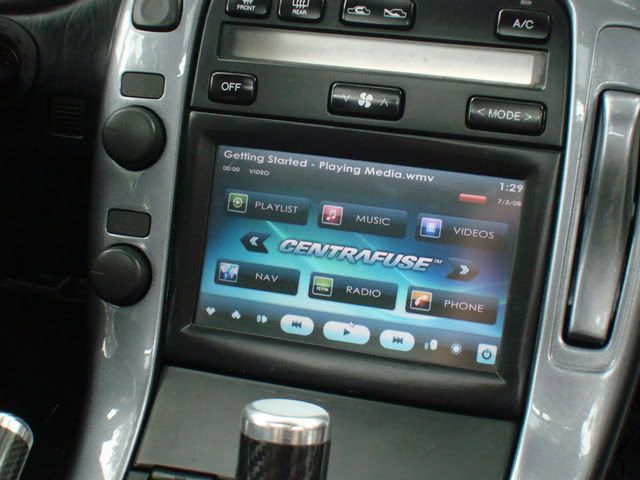 Exterior.
JIC kit - custom centered exhaust - CF hood - JDM rear glass with wiper - backup cam