Here are some of the items and the progress of items going in my truck called "the darkness".
PC from Mo-Co-So
Lilliput GL629 from Mo-Co-So
JVC KD-DV5400 for the stereo portion to run my portable sirius unit. The DV5400 is also a In Dash car stereo DVD player with video out.
13.5" thin flip down monitor.
Below is the pictures of my truck and my progress.
Below is a stock photo of the interior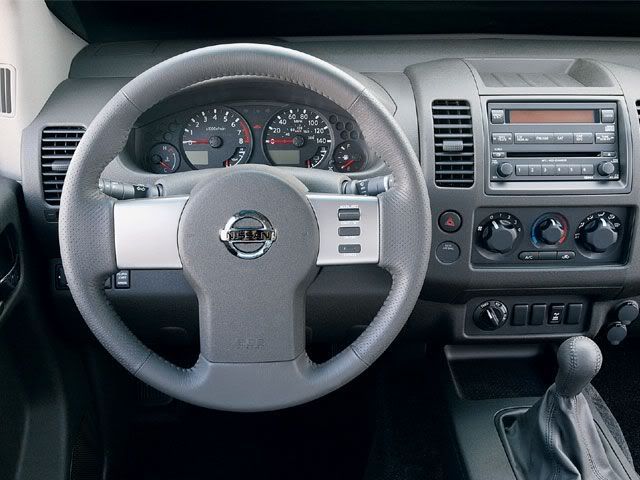 Installation of the JVC KD-DV5400:
I had to fabricate a console to hold the DVD player. The stock radio that was in the truck will be removed and replaced with a lilliput monitor. Oh yeah, this is the second time i have ever touched fiberglass so take it easy on me.