Hey guys, I've finally got the pics up for the car, just to show you where everything is, etc.
I've recently setup an in-car pc with the following specs:
2.8GHz Quad Core Q9300s (low powered version)
2GB DDR2 RAM (1 Low profile to fit underneath CPU cooler, 1 standard DIMM Size)
32GB SSD Pqi s525 (Primary - really gay drive, not even a legit 'SSD,' so many problems during installation)
1.5TB Western Digital 7200rpm Drive (Secondary, MUSIC, VIDEO, etc drive)
Zotac Mini-ITX GeForce 9400 Motherboard
m4-atx power supply (Possibly bought a dodgy one, but seems to work for the moment - will explain below)
Globalsat BU-353 GPS USB receiver
Linksys WUSB600N Wireless N Dual Band Adapter USB Cisco (Pretty sure thats the model)
Small PC case (mini-ITX)
Generic USB Digital TV Tuner - (Connected indoor antenna, so tv signal is really low)
Generic USB Radio Receiver - (Connected and working occasionally, poor reception due to the antenna being 1 inch long)
200W Amplifier connected using RCA to 3.5mm adaptors
* I did have a Creative PCI-e Soundblaster Fatal1ty Champion Card, but it would make an almighty WHINE/SQUEAL after driving for a long period, I'm guessing its the PCI connection popping loose, so I switched back to stock onboard sound.
Software Running:
Windows 7 Ultimate 32-Bit (fully updated)
Centrafuse 3.1 AUS NAV edition (Just updated to the new version)
Bluetooth Soleil (Latest Version)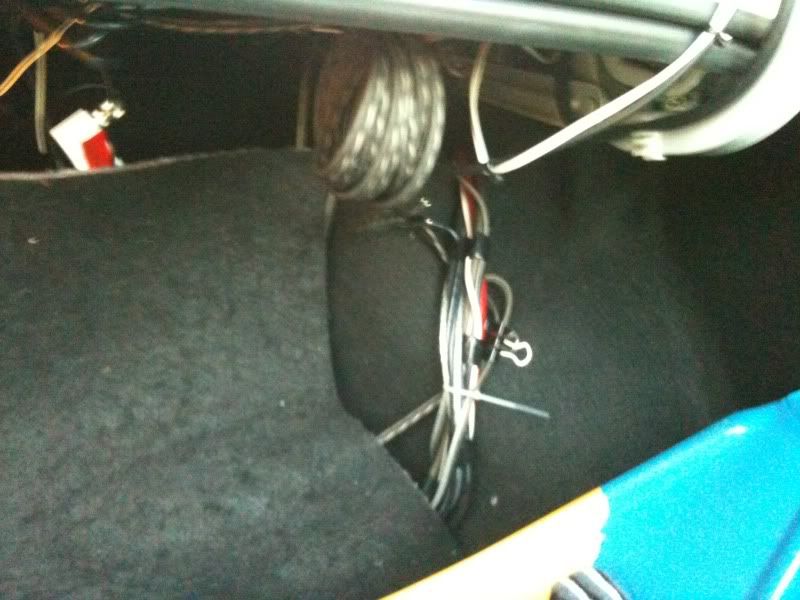 I've reeled up all the cables and hung them from the roof of the boot.
Dodgy pic of the amplifier, its only a small cheapo amp, just needed to test my hardware, connections before getting anything expensive
Wifi Link, I've hidden behind the back seat
HDMI cable, that connects to the Lilliput screen so I can theoretically run a game console or HD camera, etc into the screen; I've got a HD handycam with HDMI, so this cable comes in handy.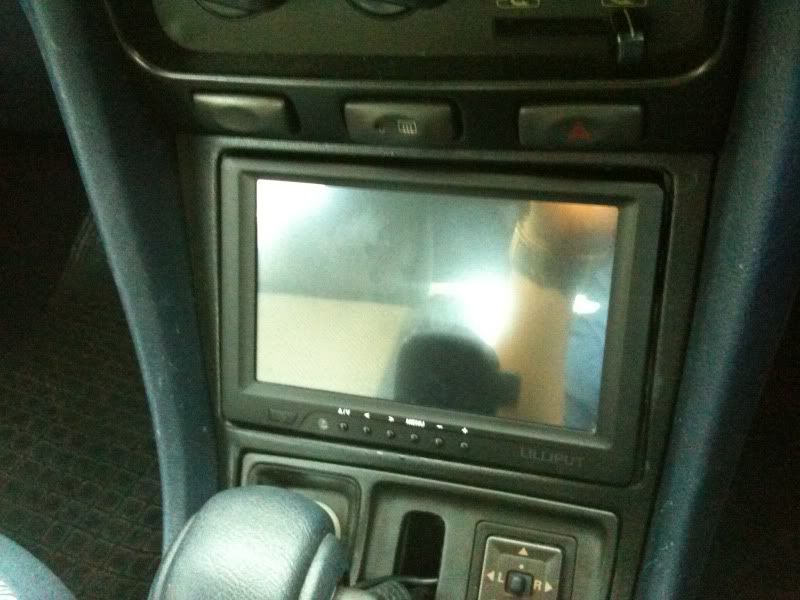 Full view of the touchscreen, had to dremel tool the thing into the dash; so its a bit loose since I don't want to make it a permanent fixture, in case there's some problems with it, I can easily remove and fix anything behind the scenes.
Griffin PowerMate USB knob, I use it for volume control, really handy.
Full view of everything, including my iPod charging cable.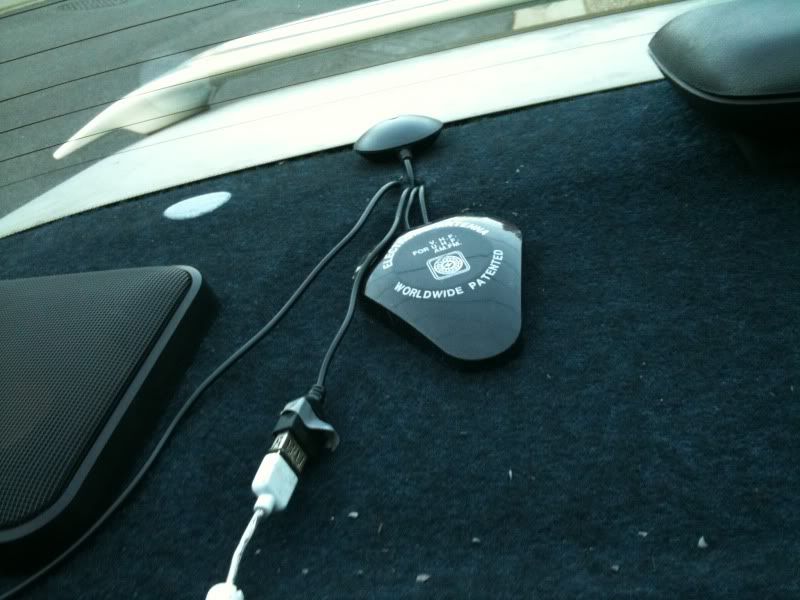 The antennas in the back, threaded to the top. TV cable, USB running the WiFi Link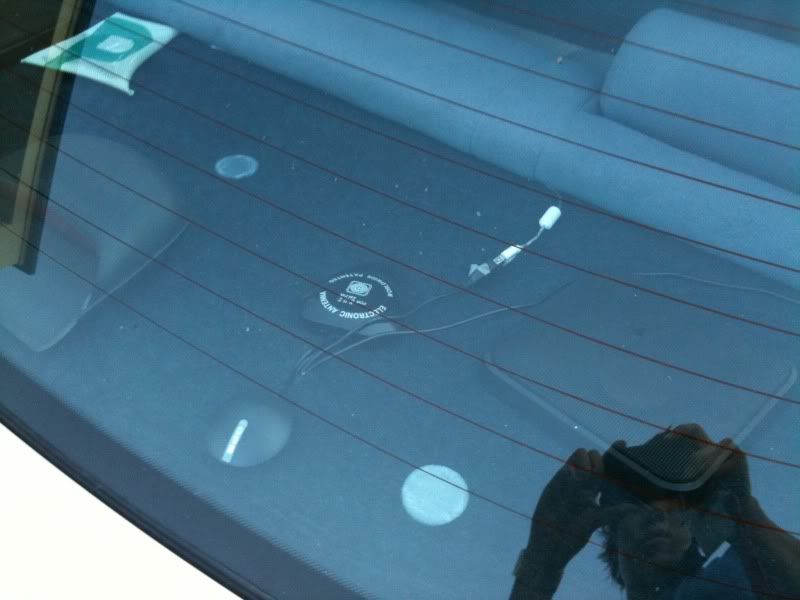 Top view of the antennas.
Actual CarPC in the boot, running power cables from the front. I've put the pc on a mat, so it doesn't shift when I drive.
I covered the PC with the boot carpet, so it can't be seen. It's kept in place, by using bulldog clips, clipped to the cables from the top.
Back view of the car
Front view of the car
Side view of the car