Hello,
My name is like the username Vincent, i'm from the netherlands. I drive an Mazda MX-5 1.8 from 1994. I Almost do everything by meself. For instance all the electronics i diy.
Some of the mods i did
-lights on with acc on.
-RFID car alarm with push start putton. The car is completly keyless, just simply walking to the car opens the doors and it is ready to start.
-DIY coming home/leaving
-Automatic headlight leveling.
-almost everylight is replaced with led.
And alot of other things. To much to write here:P
some pics/video's
click on it for video.
Example Off-ACC-ON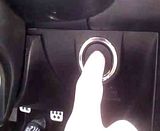 starting the car with a push on the button, same button as lexus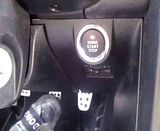 Interior pics, not the greatest pic but you get the idea.
And of course the car itself
Some older pics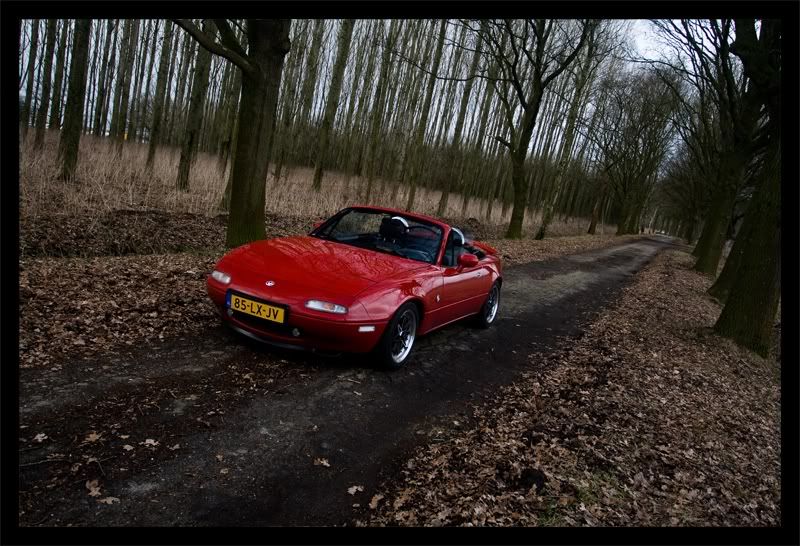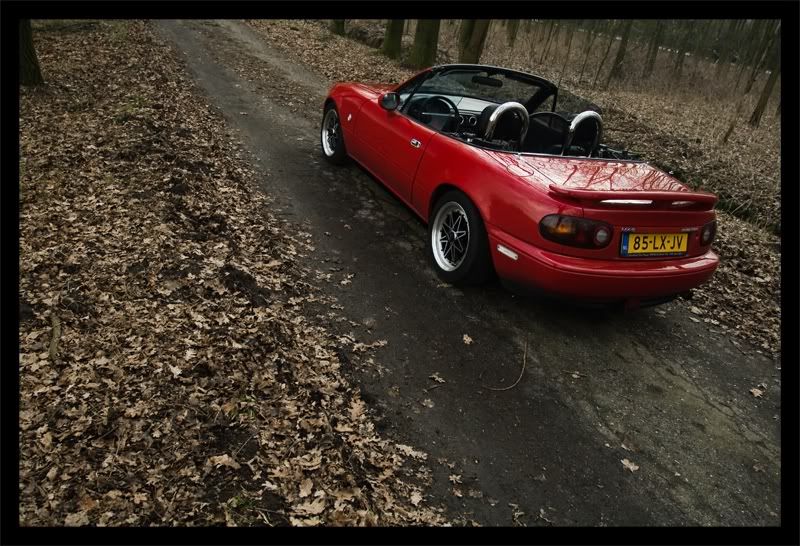 Why i registerd here,
I want to control everything with a carpc. Not just like a digital button, but just like bmw idrive or something. for example. Control how long the lights stay on after shutdown. Now the lights are on with ACC on just by an relay. But i want to let the pc control that, if the pc gets an acc signal than the pc must turn the headlights on. And also that i can turn it on or off. Get it?
Another example, also want an temp meter outside the car, if the temp gets below 0 degrees celsius, the pc must turn on the seatheaters. Or let the pc control the windows when theres no more ACC signal or something like that.
I hope you guys can help me with all of these, its a very complicated progress that will take alot of time.
My english is not the best right now sorry for that.