this is my second install of the iPad in my z. The first was a portrait setupand after finding several apps that look better in landscape and finally building up my music video collection a bit I decided to do a landscape. Sorry no real build log for it but just a few finished pics. But I will answer any questions you might have about how it was done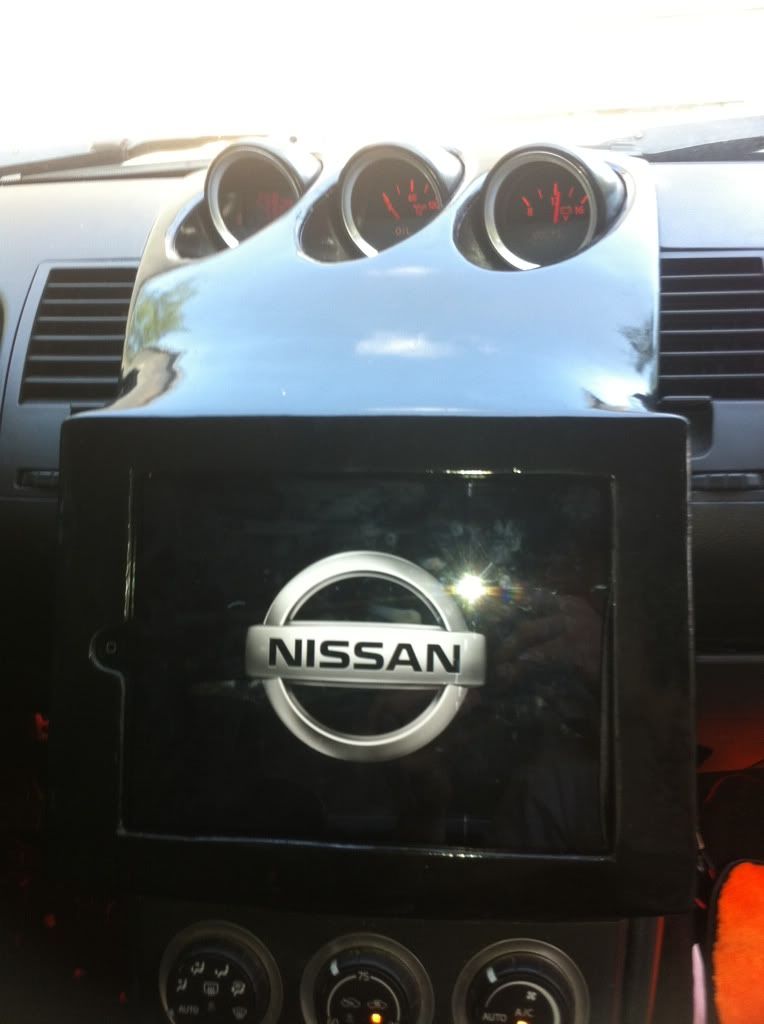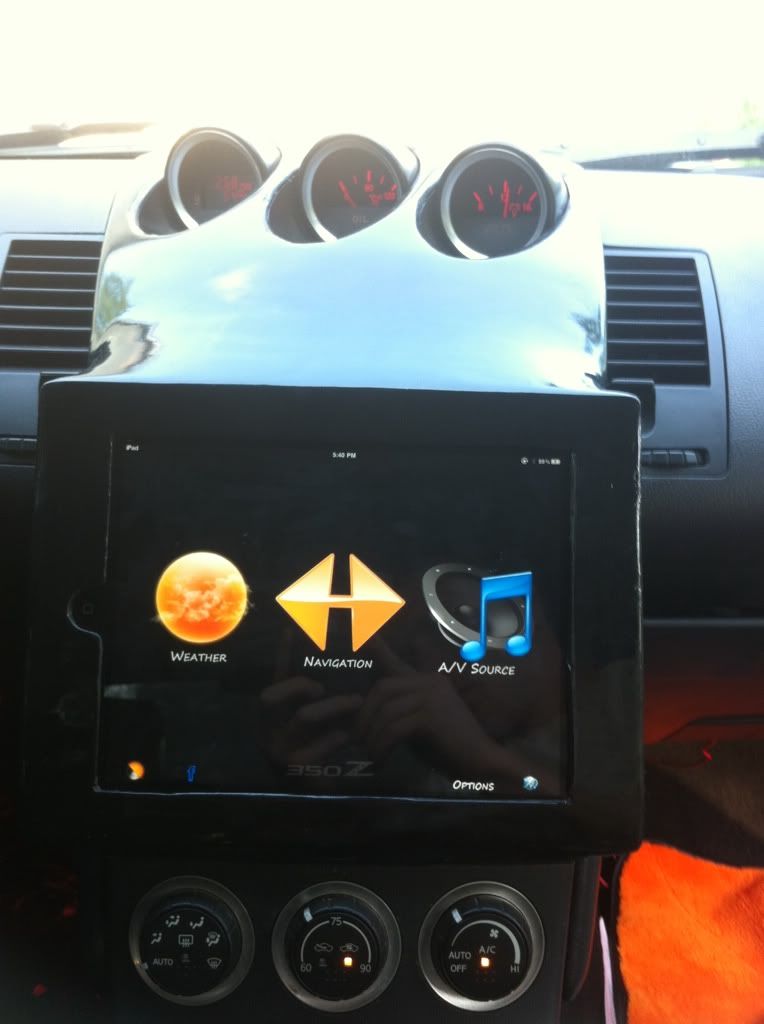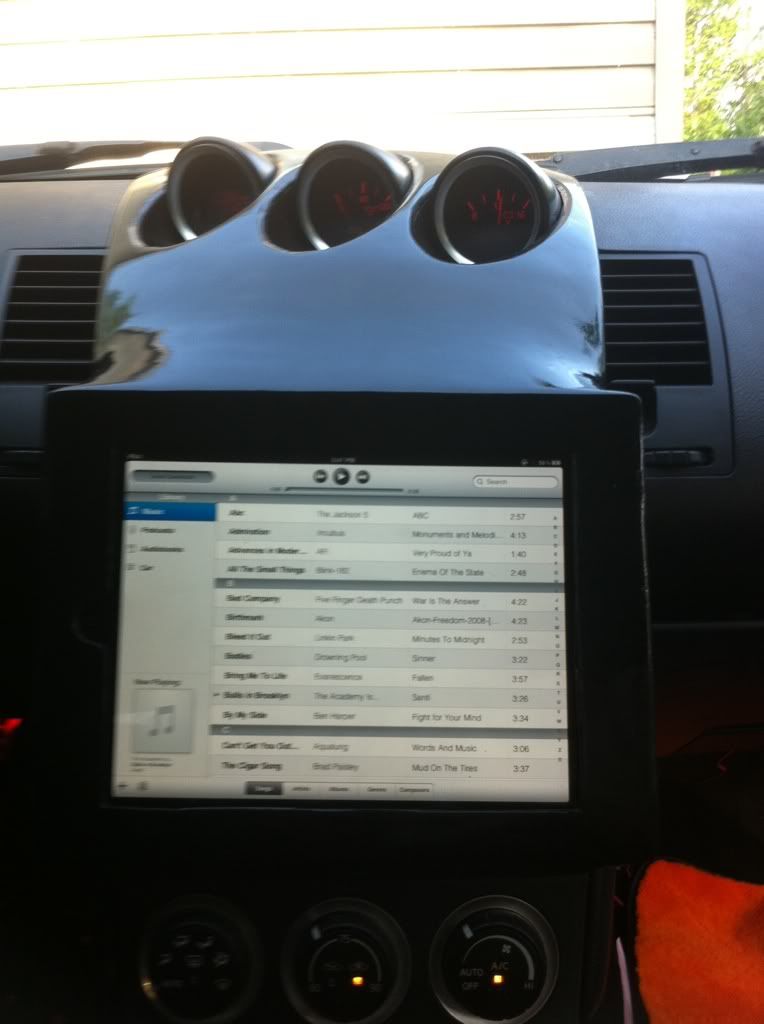 It is jailbroken and I made the theme to imitate a pioneer radio. The Nissan logo is the boot screen. I made my own av cable as the one I originally bought did not support full charging on the iPad and apparently had a short bc it kept trying to play video out every time I hit a bump.
It still has a pioneer 3200bt headunit mounted behind it as I have not gotten around to buying the eq and 4 channel amp yet. I might make a video to show the functionality of it this weekend.