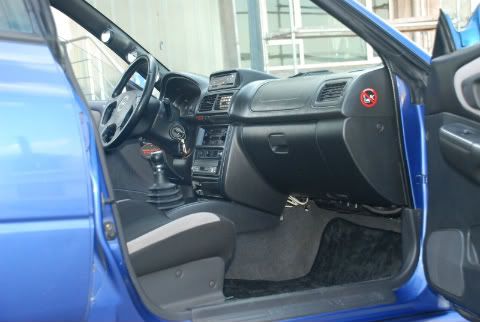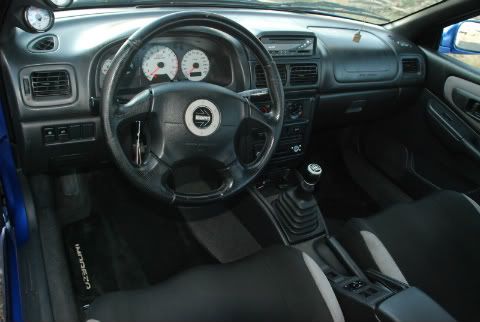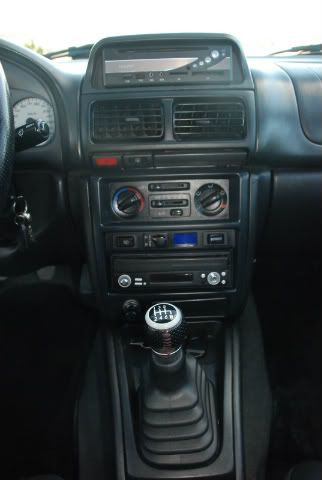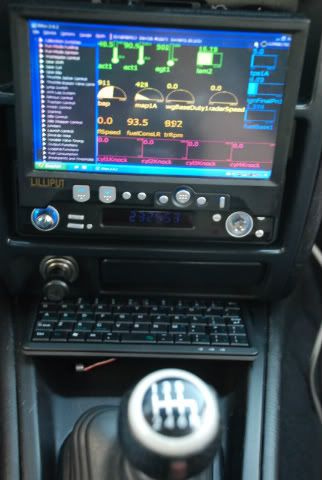 Hi all!
This was my first CarPC project started at 2009 and finished(car stolen&found) at 2010.
As it was my first build I wanted the things to be simple and plug&play so I decided to buy Lilliput TC-2000 and Indash GL701. I bought both of them directly from China for 988 USD. I actually thought that I could be spent much more money if I go DIY route. I also love the factory look.
For the frontend, I start with Road Runner and found my self buying Centrafuse in the end. This was because the RR seemsa bit chaotic to me.(no offense) Everyone has something to add on RR but finding the reliable one was not easy and time consuming process. So Centrafuse was really good for the money.
I am not a commecial ecu mapper but I tune my car since 2003. The most beautiful part was to get rid of the Defi Gauges from the A pillar and monitor it from CarPc. On my car I am running a high-end Syvecs ECU. Oh let me show you the intelligent drive button that I adapted from Powermate USB volume controller.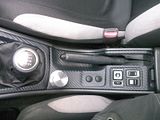 Syvecs supports up to eight calibration maps. You can also enable anti lag or launch controls etc.. from that button. I think I have seen this button from mp3car store and hacked it that way. So this was working like BMW's intelligent drive but i was using the maps like E85 mode, Scary mode, ECO mode, Valet mode and thief mode. When the car was stolen I was working on the button and not yet activated. If I would do it(was working on it) it wont be able to stolen. Anyway.
I found it like that.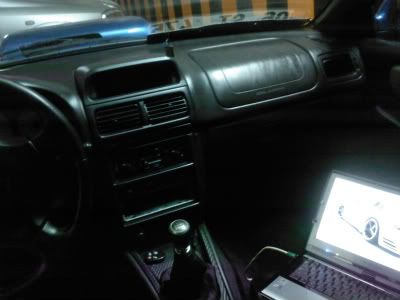 Comments and questions are welcome.
If you want to see more spec sheet of this car
click here