Thought I'd show my pc install on my RX-8,this is the first time I've attempted anything like this so if you see anything that needs attention then please let me know.
I used a OEM sat nav hood,bought from a scrap car,I junked the OEM screen in favour of a Lilliput 629.
OEM screen
Replaced with 629,had to re-locate the IR receiver off the Lilliput PCB to the OEM aperture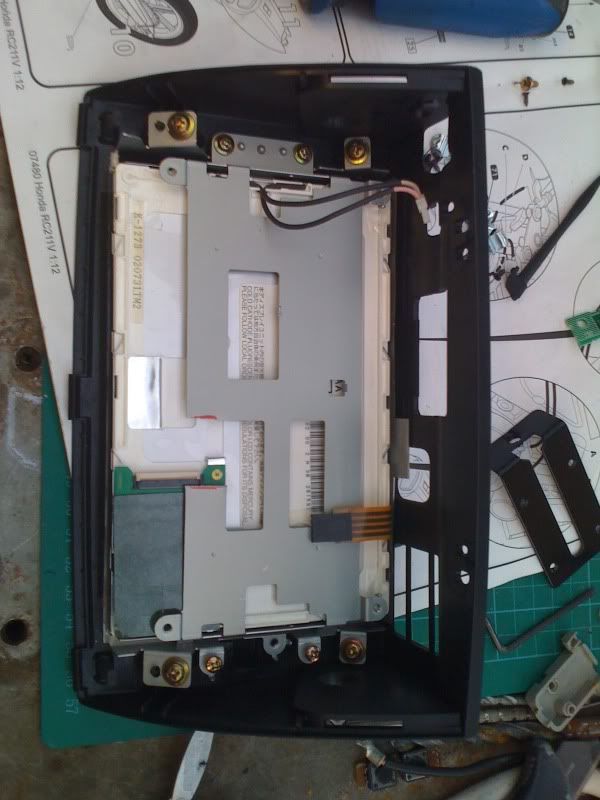 PCB's for the open/tilt functions and screen,sponge in between them
Finished!
Bench tested
Now fitted in the car,running CF 3.5,Aqua skin
Integrated DashCommand into CF
Running GT-R style dashboard
and Garmin PC
I've used a Sumicom S625 PC which I've installed in the glove box,running W7,to power it I've used a DCDC-USB Intelligent DC-DC Converter which I've set to automotive mode,15m offdelay and 'never' hardoff(I need are an enclosure for the PSU)
I admit the wires need a little tidying
A few other mods,oil pressure/temp gauges
The car itself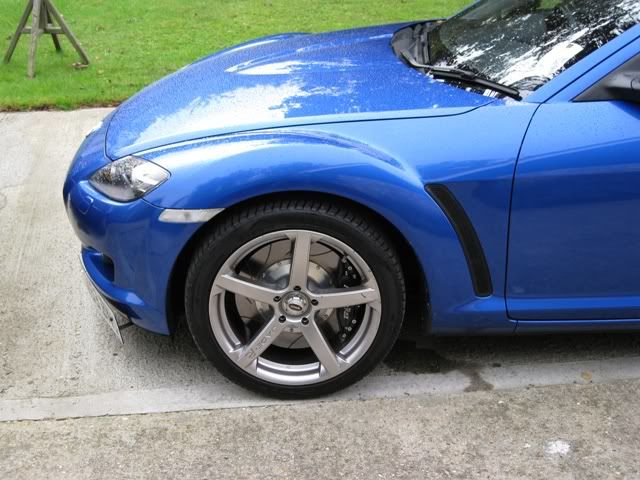 Problems I have so far are:
1.PC doesn't shut down properly for some reason as I turn the ignition key on the pc asks me 'do I want to start windows normally'?Probably some setting I need to check somewhere?
2.The I Blue GPS receiver is making the mouse pointer go crazy,for some reason in the device manager it thinks it's a serial mouse?Soon as I disable it it stops but then my sat nav doesn't work!
3.Can't seem to access the Lilliput menu to get the screen to power up automaticly?I've put the code in,588998, after reading so many threads, and it brings up a language menu and that's as far as I can get?
So,any comments,suggestions,good or bad welcome.
Cheers
Darren