Making a new thread...
Head Unit - Acer A100 8GB
Front Components - Alpine SPS 610C
Rear Speakers - Kenwood 6x9's
Subwoofers - (2) Alpine 1243D
Ported Enclosure
Hifonics TXI6006
Hifonics BXI 2008D
EQ - Clarion EQS746
Deka 9a34
9" Flip Down Monitor
Custom Switch Panel (bass control knob, amp power, park brake switch, last one not being used)
Switch Panel:
The former bass knob, will now become the tablet volume control. The tablet will output to the LC-1, then the LC-1 wil go to the input on the EQ. The first switch will continue it's function as the on/off for the bass amp. The second switch will be the power for the charger for the tablet (hopefully I'll automate it at some point). The third switch doesn't have a function just yet, but I'm sure it will as I continue with the build.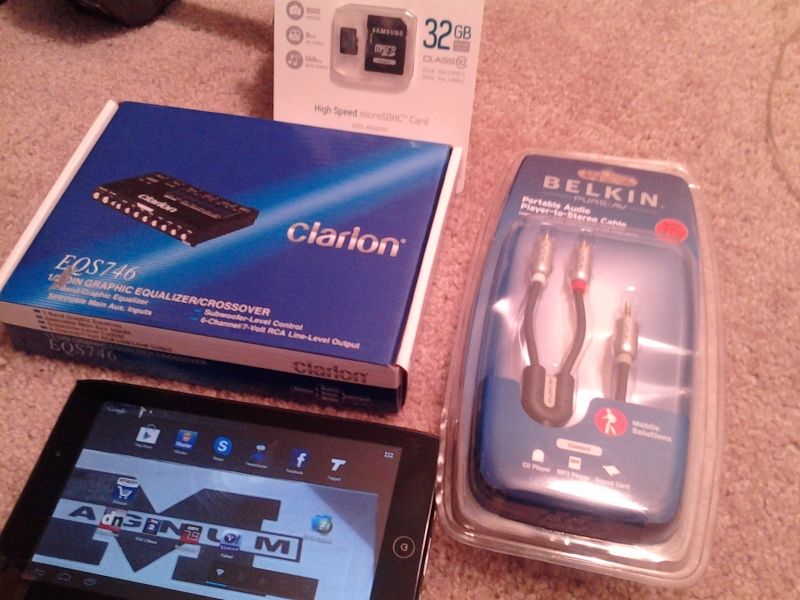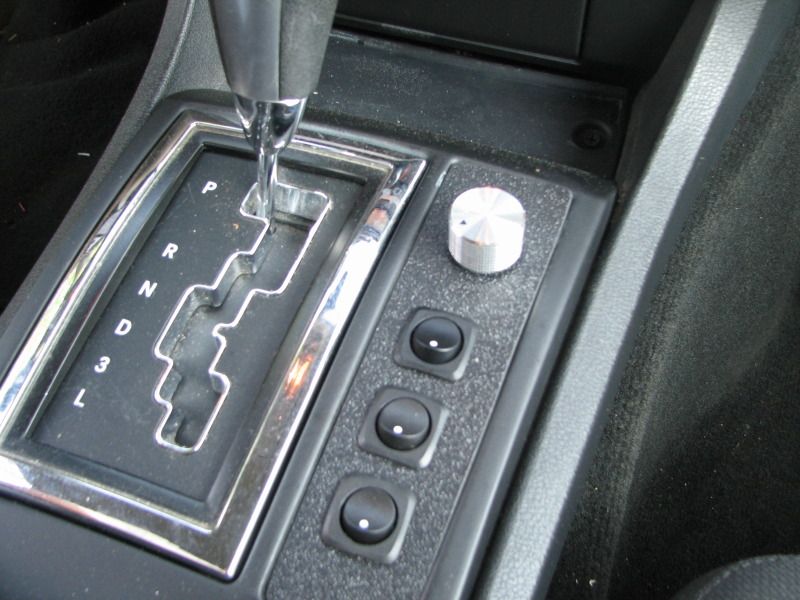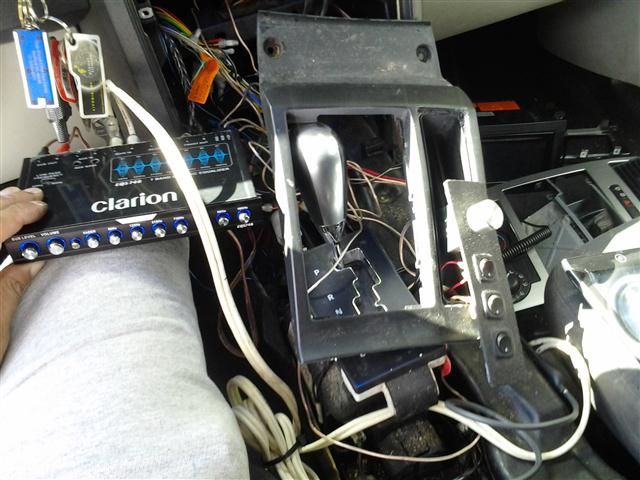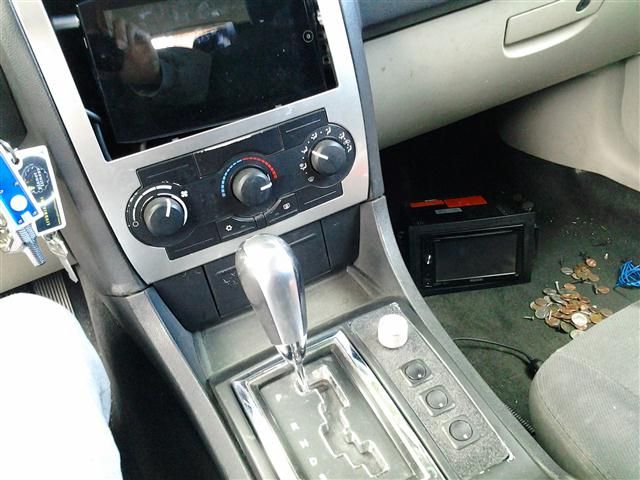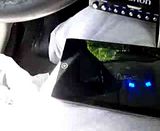 vid above on photobucket
*all wires have been cleaned up (except the RCA's) as I haven't finished with them yet. Hopefully, I'll be getting the case that I'll be mounting in the dash area tomorrow. Everything (the ash tray, the shifter bezel, etc...) will be sanded and repainted after everything is in place and working correctly.