Hello everyone, first I would like to say thank you to all of you who have posted their pics online. It's because of your ideas that I am here today.
Below will be the evolution of my car over the last 2 years from stock to today. Hope you enjoy.
Stock (Not actually my car here, mine has black interior)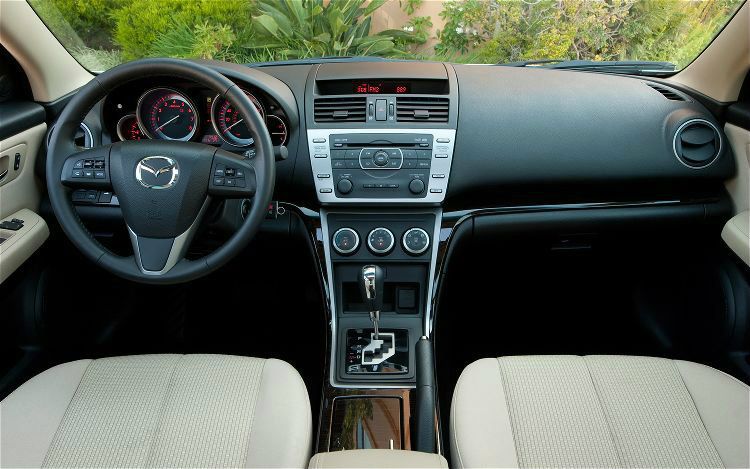 Here is the aftermarket kit being modified to accept a monitor for my carpc. My Iphone ran secondary video and audio.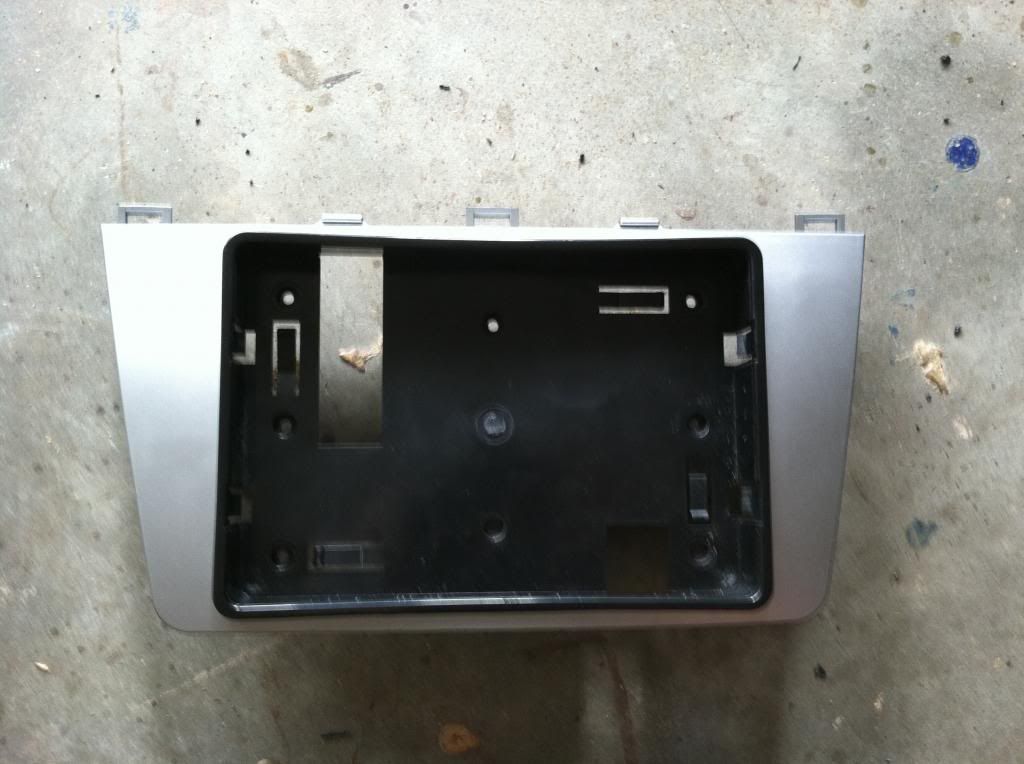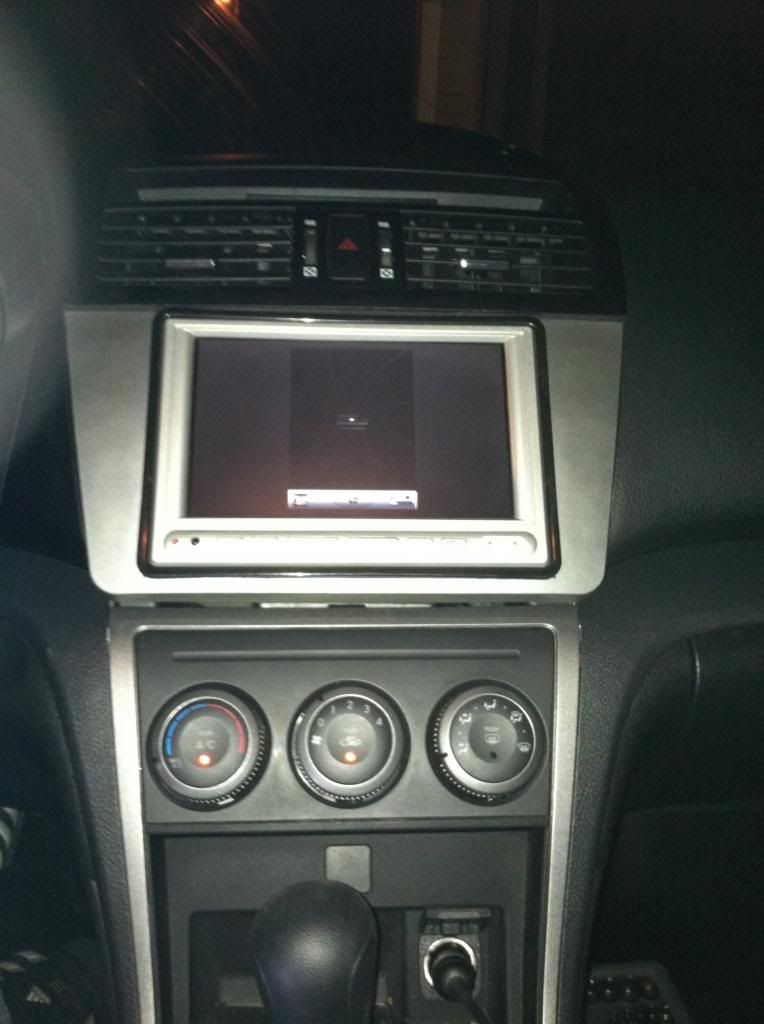 After this I decided it didn't look right so I took it apart and started over.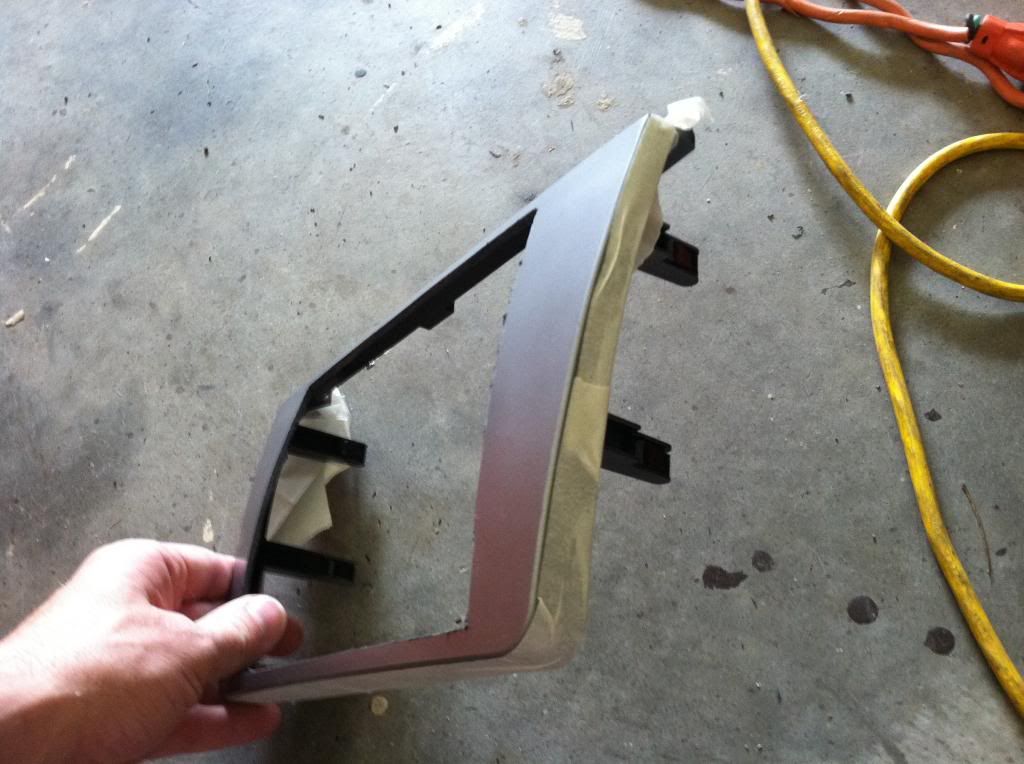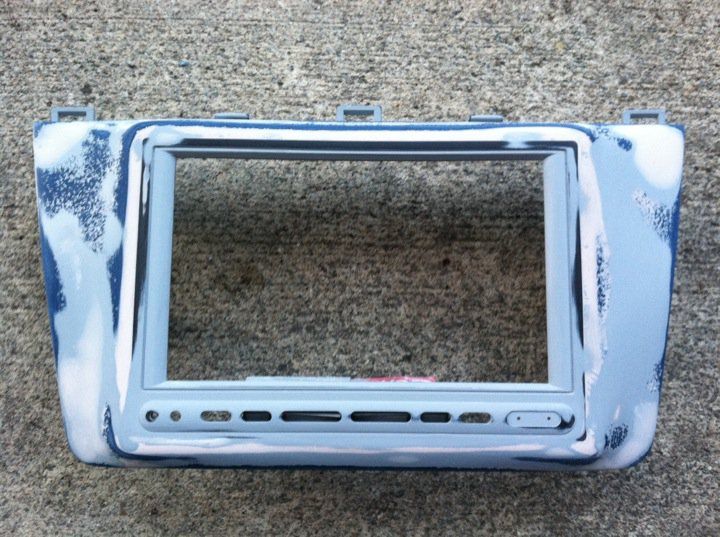 I left it like this for a little while then decided it needed something else. (more pics coming soon)