Hey guys
Im from essex in the UK.
I was looking round forums and deicded to take the plunge and put a car pc in my Focus..... Funnily i have not seen another other person as yet with a car PC in the UK?
Anyway the specs
Intel Motherboard with Onboard 1.86ghz Atom CPU Fanless Setup
Lilliput 6.95" Monitor with Auto switch reverse Camera Setup.
Mini Box M350 Case
M4 ATX PSU with M4 ATX Case
GPS Reciever
Front Camera
Rear Camera
Total of 3000w Of sound system
So to the pictures...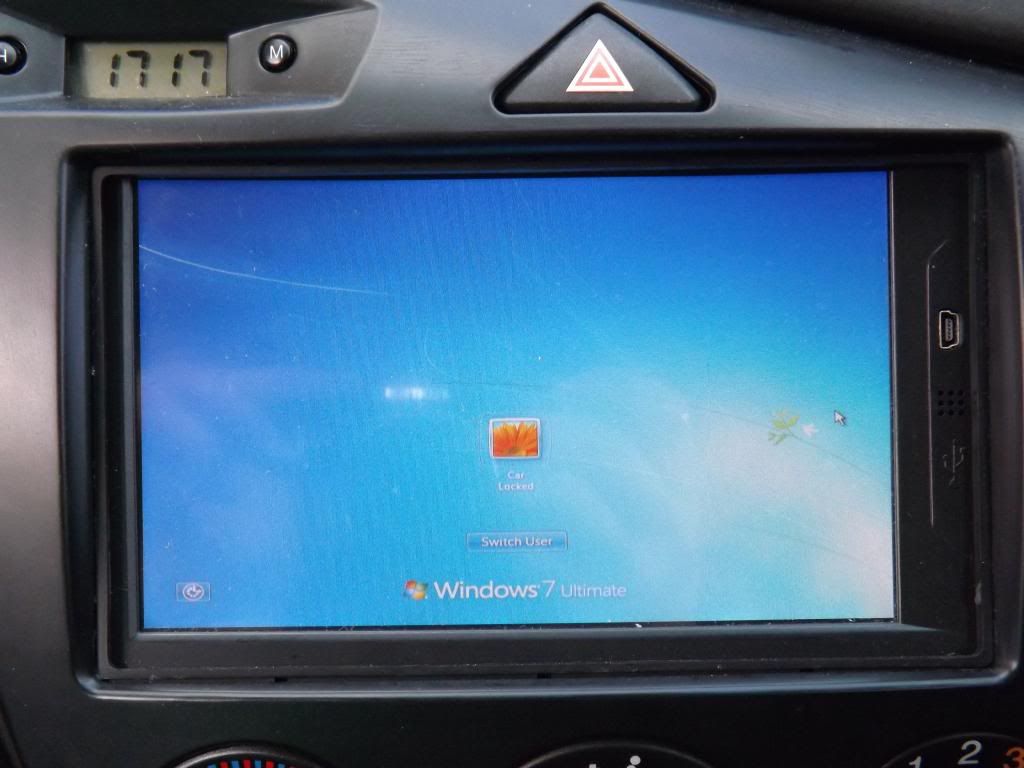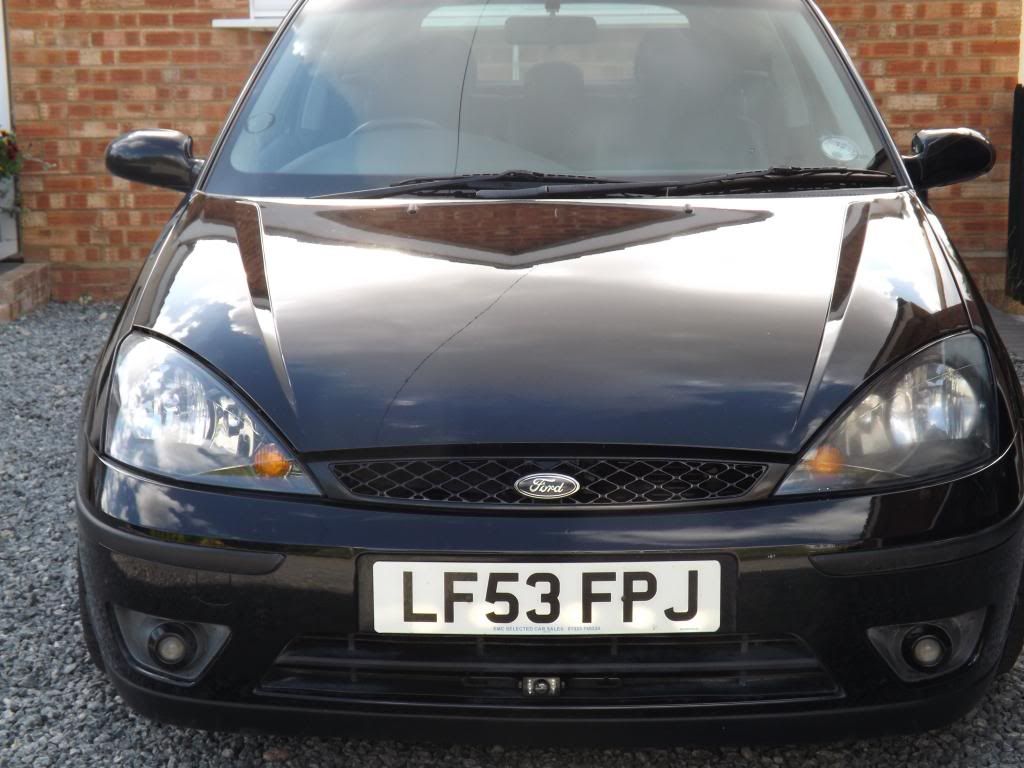 I will upload some more... But want to get some better ones
TODO:
Looking to add support so i can intergrate my steering wheel controls
Make bootbuild/false floor & put PC in the boot
Sound deaden with floor underlay (cheaper than dynamat but equally efficient)
Add front and rear parking sensors
Front facing webcam to record driving.
Thanks for looking anyway cheers all
Ryan