Some of you may remember my previous carputers. This is my third and version 2.0 in the Jetta.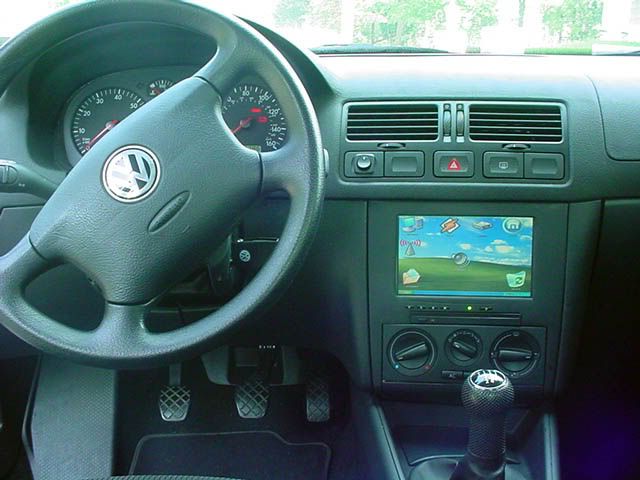 Quick List:
PC Specs:
[s]Gateway E-1400[/s]
[s]600Mhz PIII / 100[/s]
[s]512MB[/s]
[s]60GB 3.5" HDD[/s]
*Hardware Update* - 6-5-06
post 75
Handles all digital media formats without any problems. I typically have Network Stumbler and iGuidance running in the background while playing MP3s or playing DivX or DVD.
Other Hardware:
Opus 150w PSU (powers [almost] everything)
7" Xenarc Touch Screen.
In-Dash Slot-Load Slimline DVD/CD-R Drive.
Turtle Beach SantaCruz sound card.
3-port USB 2.0 PCI card.
4 Port USB 2.0 powered hub.
DVD-RW Drive (in trunk)
Netgear 802.11g PCI wifi w/external antenna
Orinoco Gold WiFi PCMCIA card w/ external 7.5dB antenna.
Gryration RF mini keyboard + mouse.
BU-303 GPS Receiver
7-in-1 Card Reader
Audio:
2 Kenwood Excelon 6.5" Woofers
2 Kenwood Excelon 1" Tweeters
2 MB Quart 3/4" Discus Tweeters
2 Blaupunkt 6.5" Mid-Range Woofers
1 Pheonix Gold 50x4rms Ampilifer
-- UPDATE-- 8/06 --
1 10" Pheonix Gold OCTANE-ZR Sub-woofer
1 Audiobahn A4002T Amplifier
1 Audiobahn AEQQD6Q Line Driver
1 Optimus "Yellow" Deep-cycle battery.
I notice I'm a little late in posting this update but I replaced my power supply yesterday and thought I'd check out this thread.
--UPDATE-- 7/07 --
1 Opus 250w DCX-6 DC-DC PSU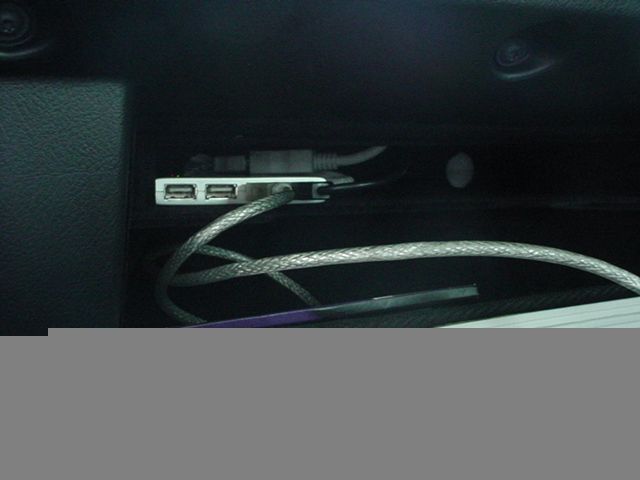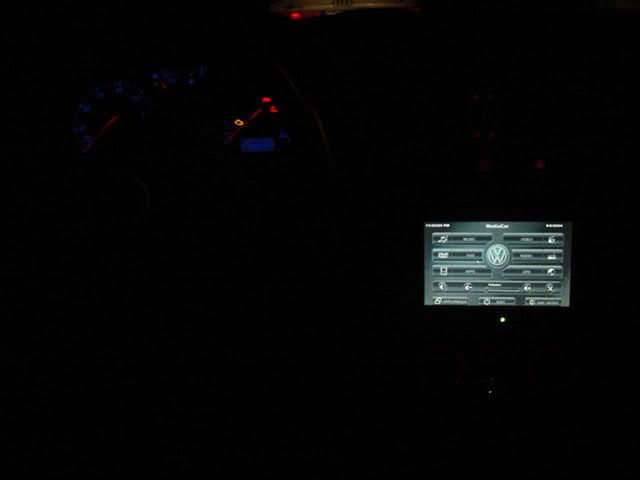 I will post new photos soon. Thanks for checking it out. I appreciate all the comments and help!