Well finally after a month of it sitting at the audio shop, I get my car back with some new toys and new rims. Enjoy!
My car with it's new shoes: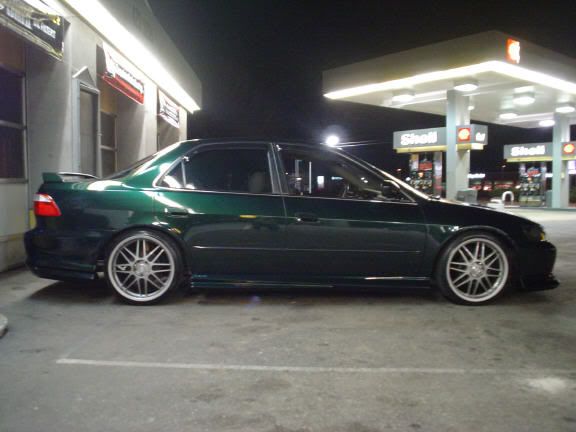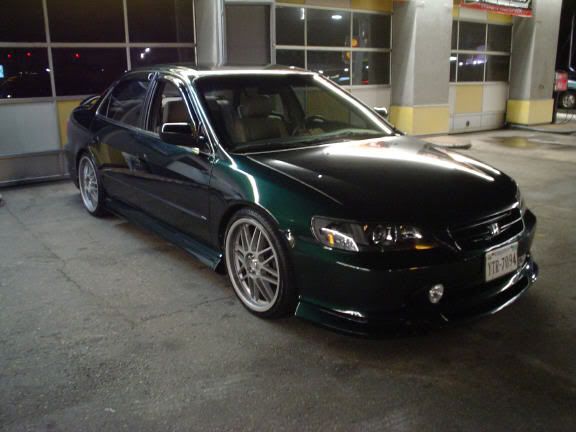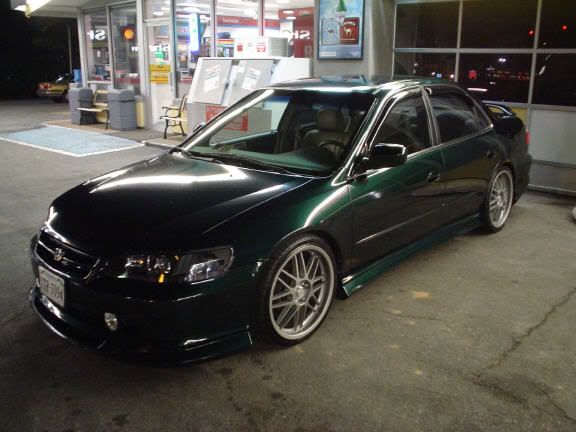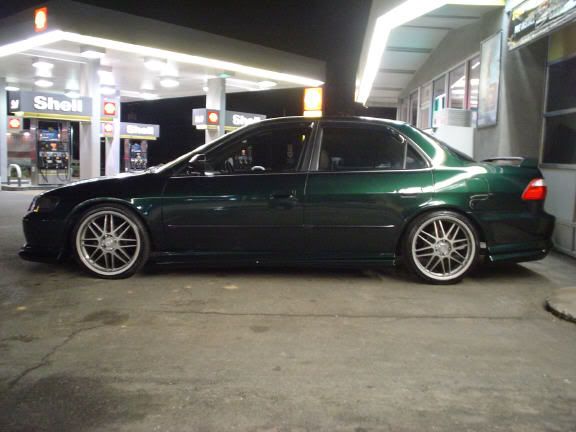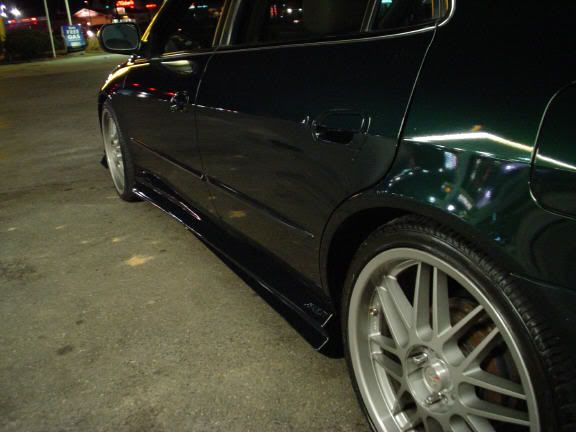 Now the fun part. My new "toys":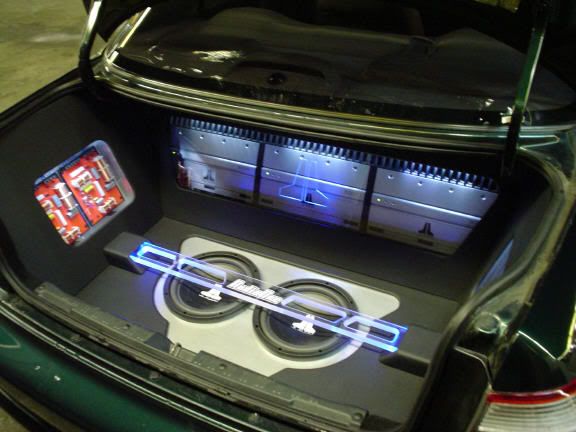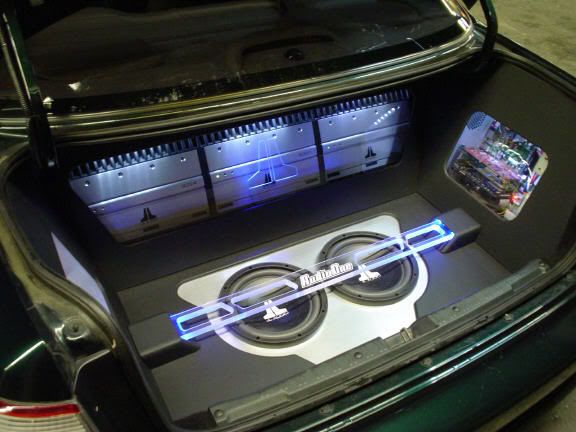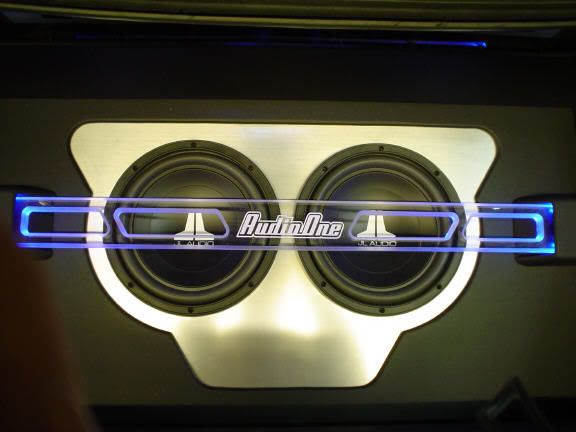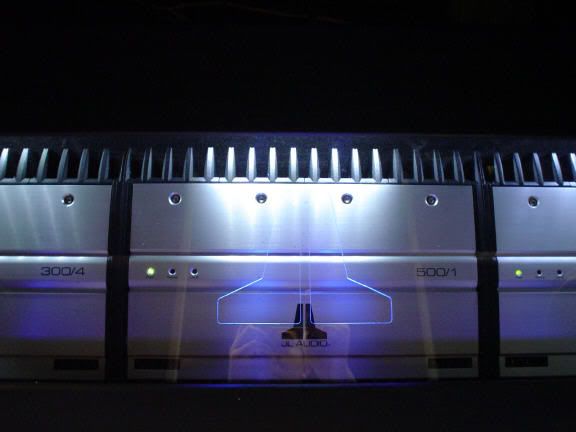 Not a good pic, but in person, if you can see it, the JL logo cutout actually lights up blue on the outer edge. Digicam just likes to blend lots of light together.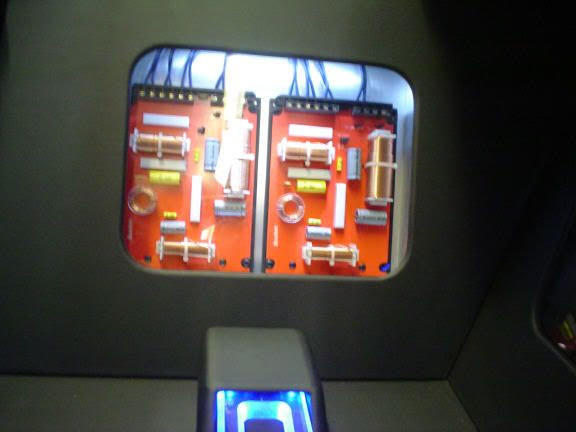 Crossover for my Boston Pros 6.53 up front.