UPDATE: NEW IN DASH MOTORIZED SCREEN PICTURES.
Pictures in this post have been updated with the new DWW-750J Screen that I installed today. It is replacing the DWW-700M which was having a lot of problems. Less flashy, but it seems to be working better. Pictures were taken with the screen brightness at about 15 for night driving. Which is why it looks so dim.Take a look:
Howdy, I just finished the new carputer out, in the new car. Her name is Alice. After the untimley demise of the old carputer due to getting the new car, and having too pull everything out of the old one. (although I'd say it's worth it). The new system is as follows:
Motherboard: Migrus M4-845Q
Processor: Intel Pentium 4, 2.8 GHz, 400 MHz FSB
RAM: 512 MB
Video Card: ATI Radeon 9250 PCI
PSU: Opus: 150
Hard Drive: 120 GB Maxtor
Sound Card: Sound Blaster Audigy 2 NX
Screens: DWW-750J
.............Dww-7VGA (taken out of the in dash mechanism and mounted in the shroud)
HU: Alpine 9855
Door Speakers: Front - JL Audio XR650-CSi
.....................Rear - Alpine SPS-171A
Subwoofers: 2 Kicker CompVR 10" in a custom downfire box
Amplifiers: Door Speakers - JL Audio 300/4
...............Subwoofers - Kicker KX 350.4 Bridged
The screens are set up so that the top one always shows GPS. Nothing else. (this can obviously be changed, but I like it this way) It means much less distance from my eyes too the road if I'm glancing at the GPS screen while driving.
Ok, now with all that nonsense out of the way, here are some pictures. More will come up in the next day or so as I get the chance to take some more.
A few pics of the car itself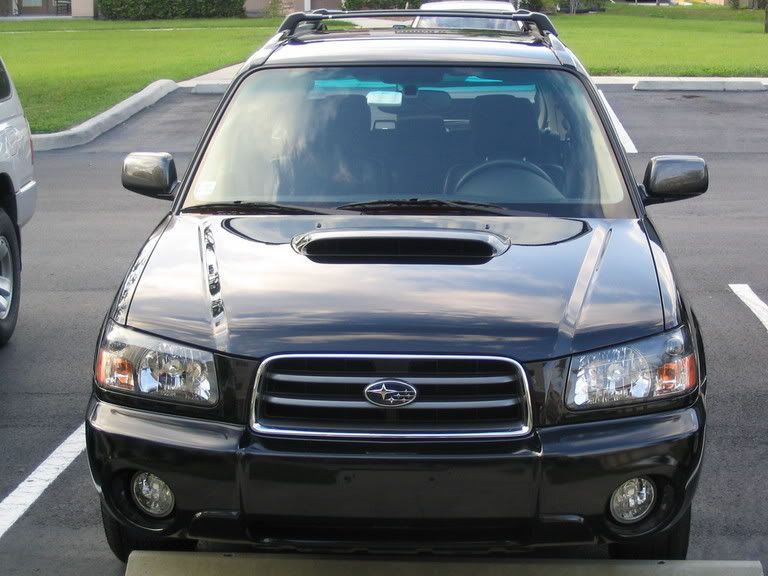 Both Screens Open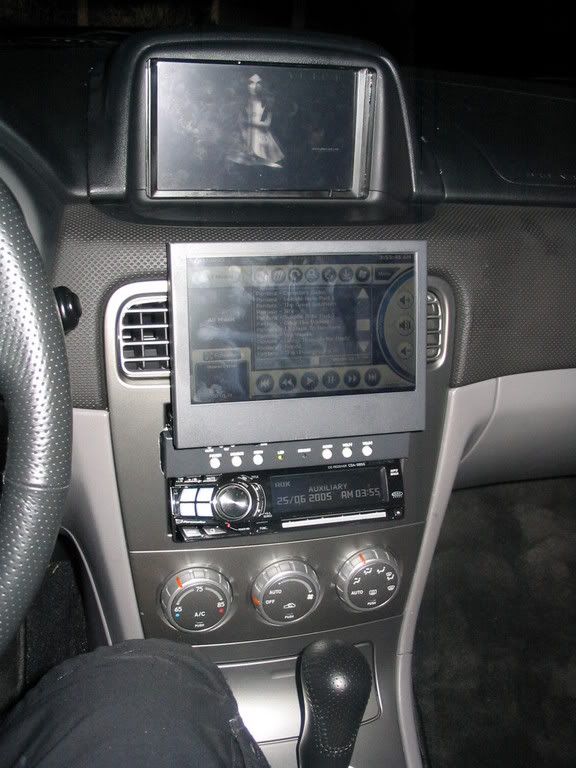 Up Close Open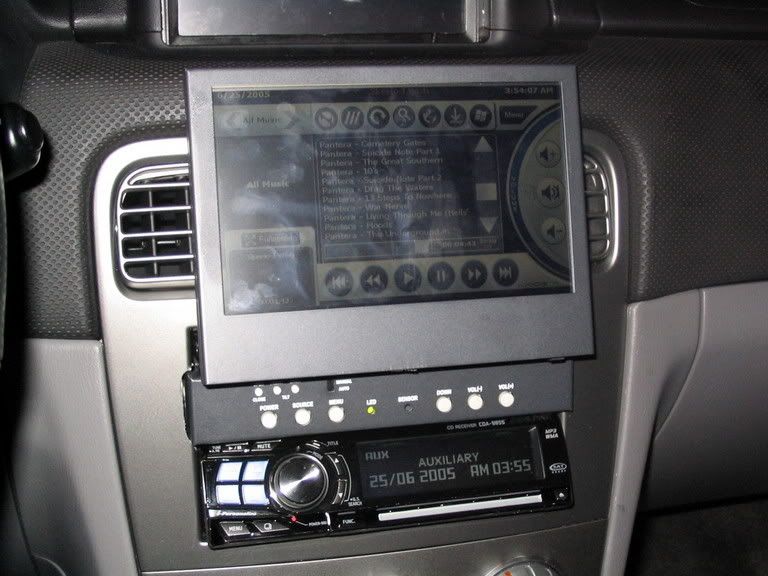 Closed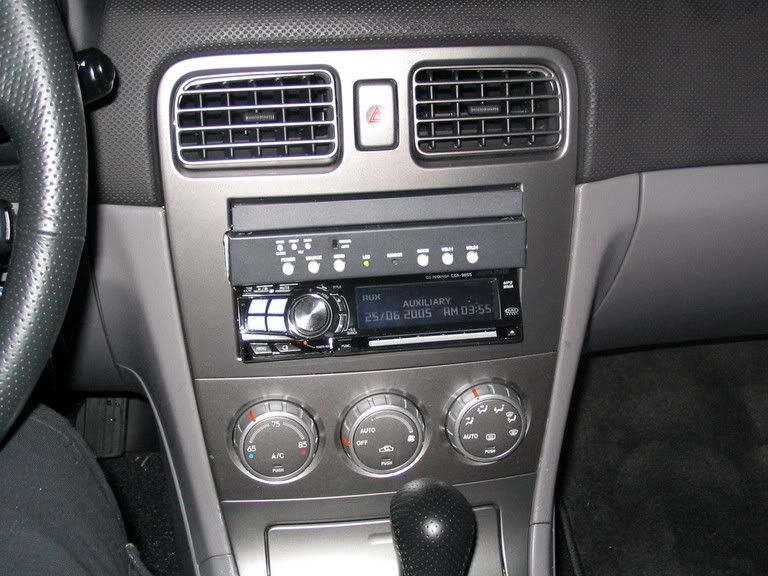 The PC under the passenger seat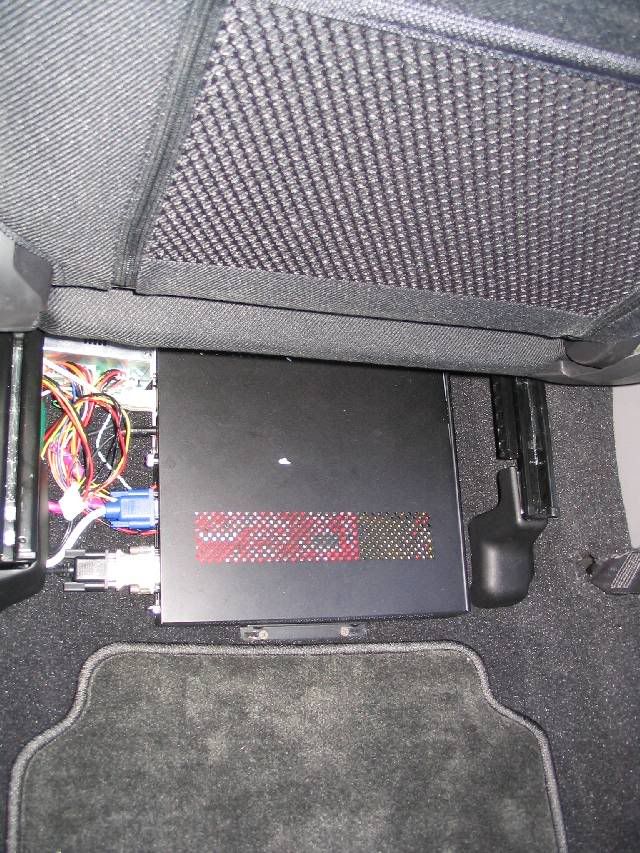 The Navi Screen power switch, and the PC Power Switch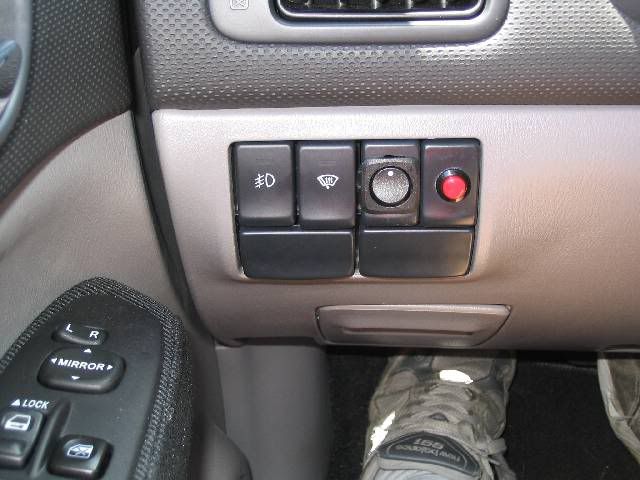 Sub Box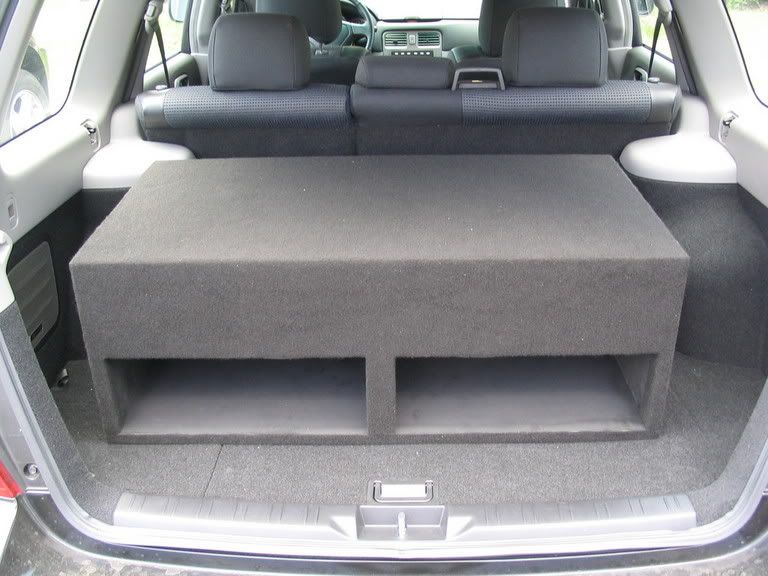 I will get more pics posted soon. Hope you enjoy