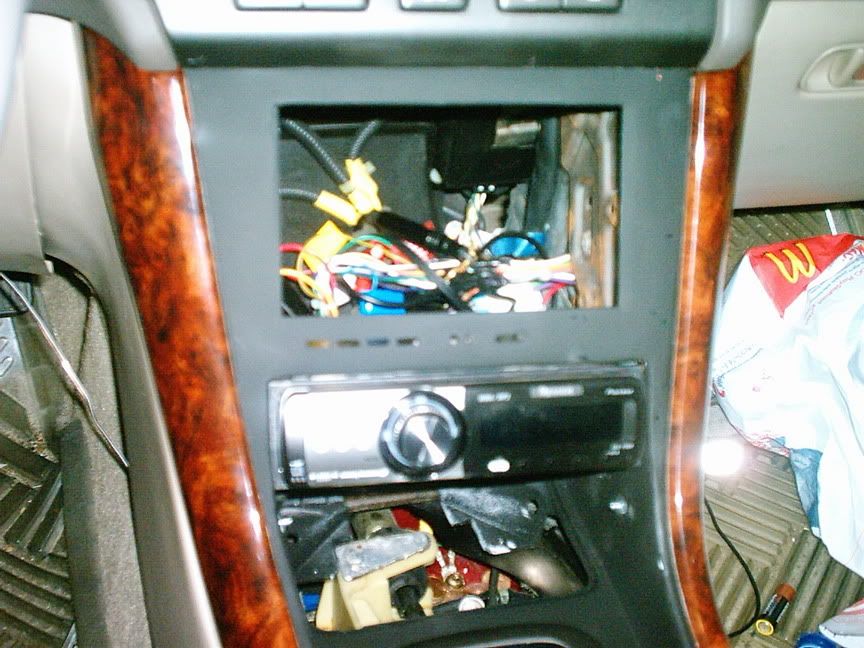 I am done fabricating...still some bolts showing but they will be gone soon.
Used Fiberglass Jelly and some spot putty to fill in small scratches.
I have to computer built using a M10k 1ghz computer with sony cdrw/dvd drive and a 40 gig seagate internal laptop drive and a 30 gig IBM travelstar laptop drive.
I have a morex case and I hope to figure out how to power my inverter without a switch even though your guys diagrams are a bit difficult to understand.